Many people were impacted by the pandemic, particularly students who were unable to take advantage of work experience, due to business closures, lack of funding or the resources simply were not available.
If you missed out on the opportunity of work experience during the pandemic and have a keen interest in moving forward in the advertising, marketing or the creative industries, then we want to hear from you!
Introducing Ardmore 1-1 Mentoring Sessions, offering mentoring opportunities for higher education students interested in advertising, marketing or the creative industries.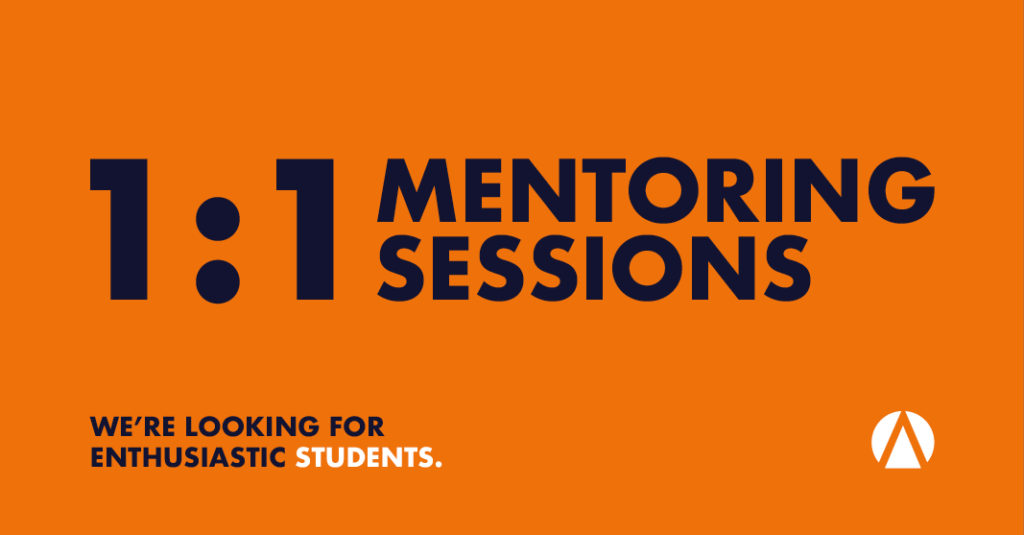 There will be 20 places available, offering people the fantastic opportunity to work with some of most of the talented people in the industry, helping them hone and development their skills for future employment.
If you'd like to get your foot on the career ladder, then register your interest in the Scheme. Sign up via our contact page with the subject line: 'Mentoring'. In no more than 350 words, tell us about yourself and what you hope to gain from a session with the agency, also include where your interests lie and background of study. Please note this is open to any level of higher education including but not limited to: A-Level, HND, BTECH, Foundation Degree.
There are initially 20 spots available, so if you're interested, get in touch by Thursday 27th May.