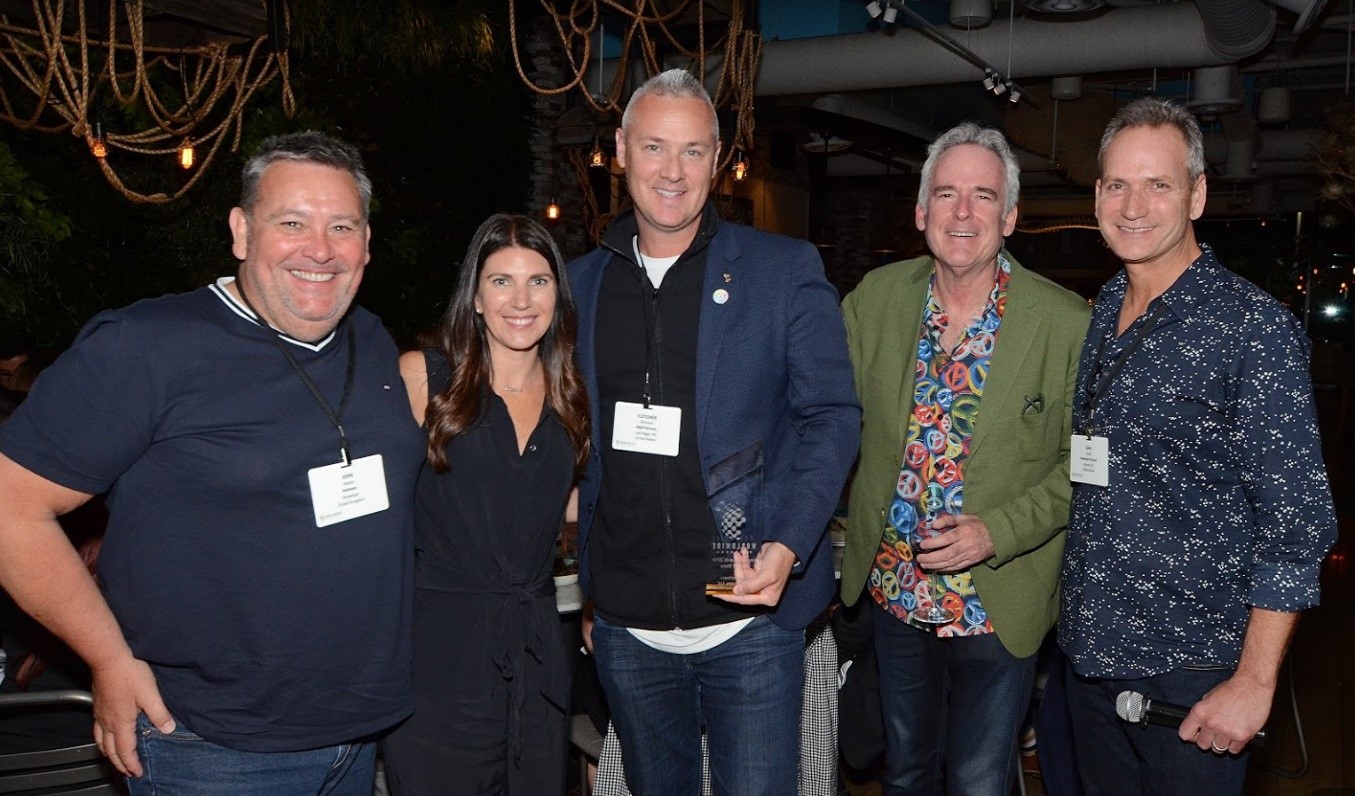 John Keane pictured with John Harris, President & CEO of WPI and Fletcher Whitwell, Amberlee Engle and Arnie DiGeorge of R&R Partners.
In an exciting international collaboration via the Worldwide Partners Inc. (WPI) network, Ardmore has joined forces with its Las Vegas-based partner agency R&R Partners to deliver a worldwide brand launch and media, recruitment and investment campaign for Blockchains LLC, a new company dedicated to revolutionising how the world interacts utilising blockchain technology.
WPI is a global network of more than 70 independent and diversified marketing services agencies in over 40 countries who support the world's most heralded brands across 90 industry verticals. Our CEO, John Keane, is current Chairman.
The Blockchains campaign was strategic and fully integrated from its inception, providing this forward-thinking, ambitious client with an international launch platform. Blockchains LLC's standout credentials and plans have been promoted through targeted integrated marketing, advertising, social and media relations support on a global scale.
Officially launching Blockchains LLC to the world, the two WPI partners orchestrated a city-wide 'takeover' of the Czech Republic's capital, Prague – this year's proud host of the annual DevCon Ethereum conference which attracts thousands of international developers and blockchain technology experts, investors and media. Premium outdoor formats were deployed to 'wallpaper' the city, disrupting target audiences with creative collateral that struck a loud chord and which built real momentum and buzz for the company's official launch roll-out plans. These also encompassed a wider roll-out across the UK, Switzerland, Germany, France, Singapore and Hong Kong, among other countries.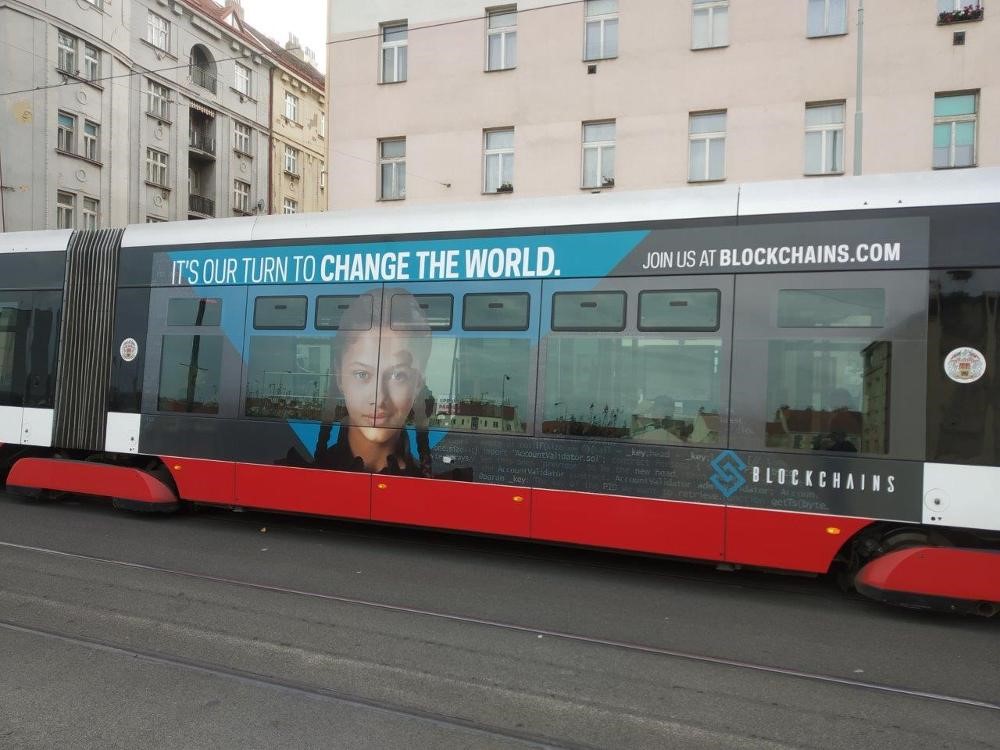 Working in close collaboration, Ardmore and R&R Partners systematically drove broad and narrow media interest and awareness across all key markets, securing solid media coverage and interview leads among some of the world's most respected publications and news outlets.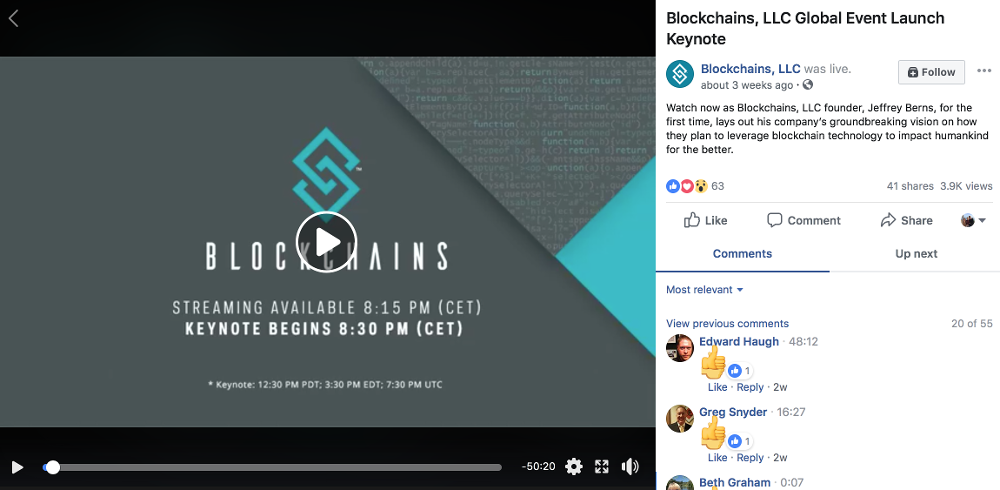 Working effectively and seamlessly together across a variety of territories, this body of work very effectively demonstrates the potency of partnership of the Worldwide Partners Inc. network. The success of the campaign is illustrated in industry wins including AdWeek's Experiential Campaign of the Year 2019 as well as Best in Show at the inaugural Worldwide Partners Inc. Impact Awards 2019.
We have been able to harness talent and deliver spectacular results for Blockchains LLC. Working together with partner agencies within the WPI network, the possibilities are endless.