As Snapchat's growth continues to accelerate, we look at why brands and users are flocking to the popular social messaging platform. In fact a staggering 75% of all social messaging data in the UK passes through the colourful mobile application.
Snapchat launched in September 2011 and back then the app didn't quite have a grasp on what it could offer advertisers. It began to sell ads in 2014, but the demand didn't meet supply and brands were left frustrated by the lack of data and case studies that Snapchat HQ could provide.
Fast-forward to early 2016 and with 100 million daily active users; Snapchat is tipped to take over Twitter on the video ad front. It has invested in its advertising and tech team, made lots of improvements and finally solidified its advertising offering. Although Snapchat may not offer the same level of data insights as Facebook and Twitter, metrics show that engagement and usership is at an all time high.
Snapchat has opened up additional targeting options and numerous new ad formats, including 'sponsored lenses' that let users overlay graphics and animations over their 'selfies'. For example; Mc Donald's add personalised filters whenever you take a snap in one of their restaurants.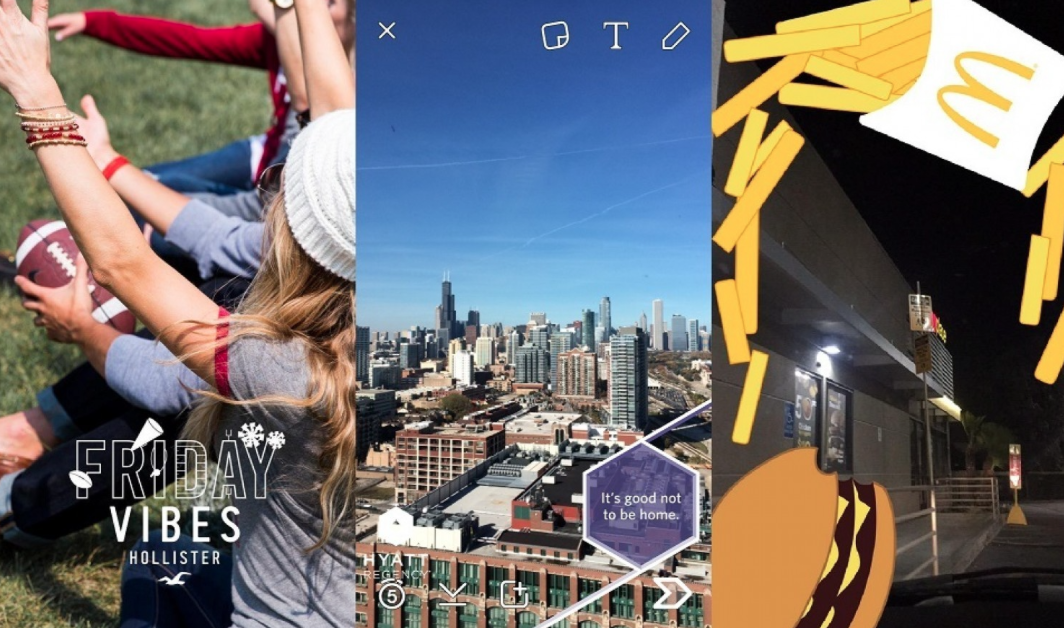 Why should your brand jump on the Snapchat bandwagon?
400 million Snapchats are sent EVERY DAY, with 25% of smart phone users actively using the app for an average of 21 minutes a day. Globally, 8 billion Snapchat videos are viewed daily with 65% of users contributing to that content. More photos are shared on Snapchat than any other social network.
The figures alone should encourage advertisers to start 'snapping', but if it's still not convincing it's important to remember that Snapchat lets its users see a human side to a brand. It allows you to engage and be creative with content, adding drawings or captions to photos and making users feel part of your brand and not an outsider.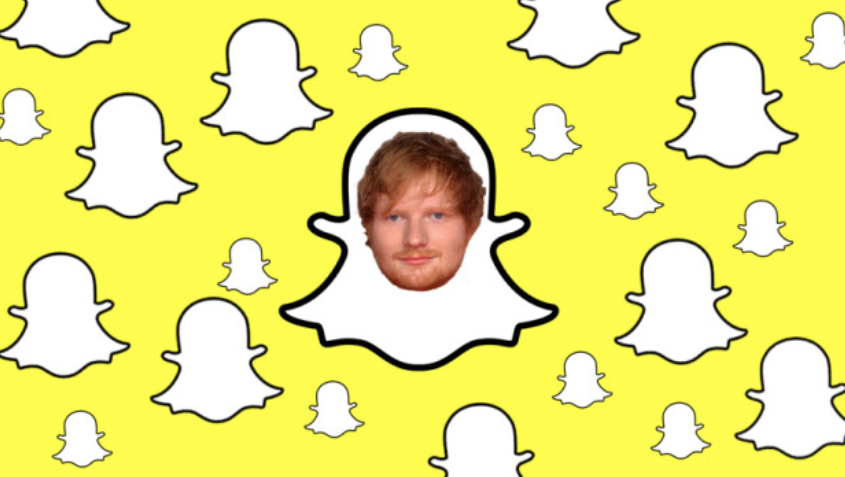 Also don't forget the massive 'star power' of Snapchat; with celebrities such as Kim Kardashian, Ariana Grande and Jessica Alba ruling the app, the audience number is rocketing. Currently it is estimated that only 1% of Advertisers are using Snapchat, which means your competitors are likely not to be taking full advantage of the platform. So get in there now and start building your brand!