Brands score at the Euros!
As we are half way through the Euros, we thought it was time to look at some of the best Euro themed adverts, and we are definitely spoilt for choice. The usual plethora of gambling firms, sponsors and beer companies have jumped on board, but who stood out from the crowd?
Let's have a look at some of the best…
Craic curators Paddy Power have created this comical advertisement, which basically tells the Scottish to bet for England to lose in the Euros, playing on the bitterness from the Scots, who didn't go to France. The combination of Scottish stereotypes and a witty song make it the perfect Euros ad.
Lunns Jewellers created topical and eye-catching digital content throughout the Euros, using some of their stunning items to cheer on the Northern Ireland and ROI teams. They also ran a #DaretoDream competition and gave away a huge prize of a £500 voucher to spend in store.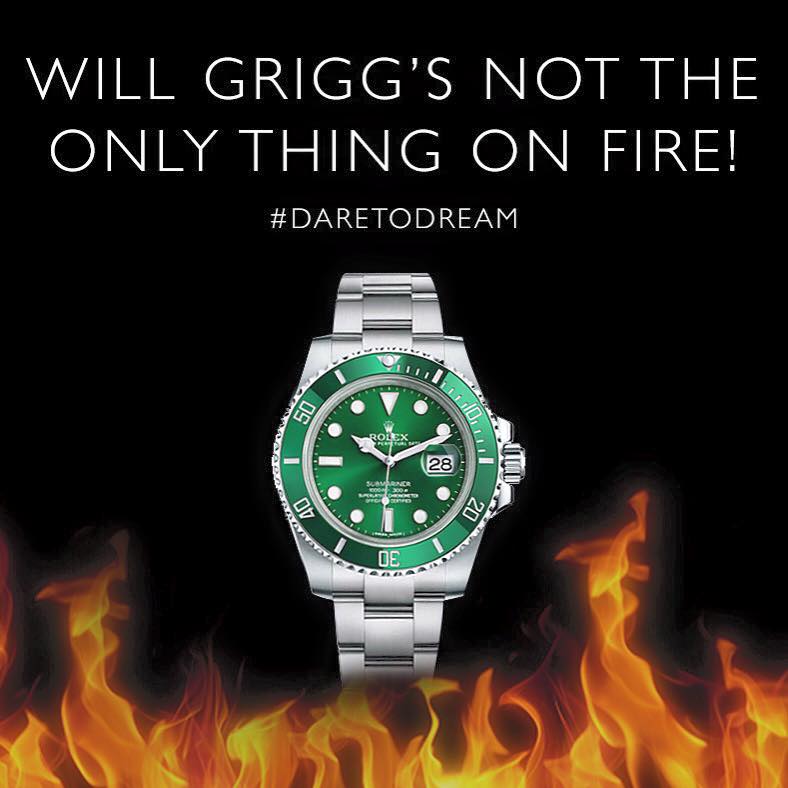 Another one we love, is Hyundai, who take a slightly more emotional approach. The near 3 minute story shows a young boy overwhelming himself with chores to earn pocket money to go see his team play. Definitely more soppy, but altogether very memorable and touching.
Our very own Phoenix Natural Gas took a more relaxed approach, introducing NI and ROI fans to Jim and Jane. The campaign follows Jim and Jane on their journey to France to support the boys in green.

Carlsberg have successfully created a very inclusive campaign for the Euros that isn't just aimed at the usual 'lads.' They created this wonderful ad in which they give out Euros ticket to people who give their seats up for this elderly man on the train (who is actually Chris Kamara dressed up). No good deed goes unpunished!
Dale Farm used Digital as their main platform to create content surrounding the Euros. Using their products and lots of cow jokes, it was a winning formula for social media success across multiple platforms!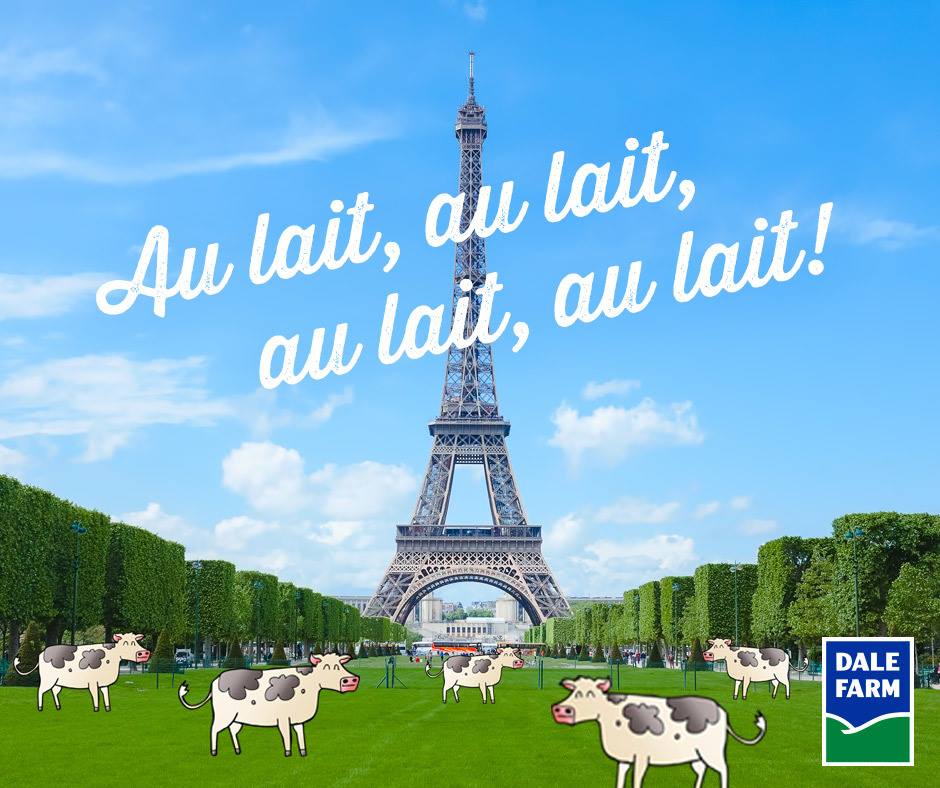 And finally, German airline Lufthansa plays on England's rivalry with Germany in this hilarious ad, where two Brits have been transferred over to fly with Lufthansa, and what they imagine to be a nightmare journey, turns out to be a relaxing flight.