Online vs Everything: The importance of campaign integration
With so many media platforms to choose from, our social media guru, Claire Jamison, asks: where is the best place to reach your audience?
In today's world of limitless marketing, knowing your target audience and where best to reach them is essential to make a worthwhile connection, and consequently stand a chance of selling your product or service.
Outdoor billboards can be a great way to reach a specific geo-targeted audience, and social media can be used to identify and attract potential customers through various formats with a range of interests. However, to really maximise reach, having a fully integrated campaign is key.
Looking at today's marketing methods, social media activity is used more and more to support the outdoor creative, and outdoor or radio has a call to action to social media. From our experience, in order to grow your customer-base as efficiently as possible, reach the widest audience, and achieve maximum engagement, creating a campaign that functions over all platforms is best.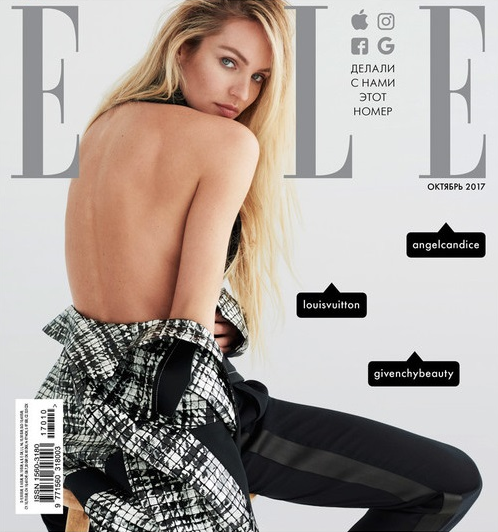 Recently, social media has had a massive impact on advertising for businesses, and it is only set to increase. From audiences being targeted through sponsored posts, to businesses solely relying on Instagram pages to promote their products, social media is essential to marketing success.
And when we thought social media trends had already made a big enough impact, they are now impacting other forms and formats of advertising. In fact, social media is so 'on trend' that digital elements are finding presence on other non-digital advertising platforms.
It just proves how importance social media is for modern businesses and how the platforms can (and should) be integrated in order to develop an effective and engaging campaign.
Get in touch for more information on fully integrated marketing services today!