Facebook launch Instant Articles For a Faster Reading Experience
As we know, Facebook love to change it up and it is often making amends to improve how we view and consume content.
News pieces are notoriously slow to load on mobile devices, up to eight seconds according to the latest Facebook Blog and today, the social media giant has launched it's latest feature; Instant Articles.
This new feature will make it easier for journalists and content publishers to post stories, videos and audio directly to Facebook, reducing the load time. It will give Facebook readers the opportunity to view stories up to ten times faster and interact differently with content too. You'll be able to zoom, tilt and explore interactive maps and you'll even be allowed to comment on individual lines of a story.
Introducing Instant Articles, a new tool for publishers to create fast, interactive articles on Facebook.

Posted by Facebook Media on Tuesday, 12 May 2015
Check out the nine launch partners and give them a follow to see what their stories look like:

Another interesting fact about this product launch is that it's only available on mobile devices, no surprise there really, but it's just more evidence that mobile platforms are the go to device for content consumption.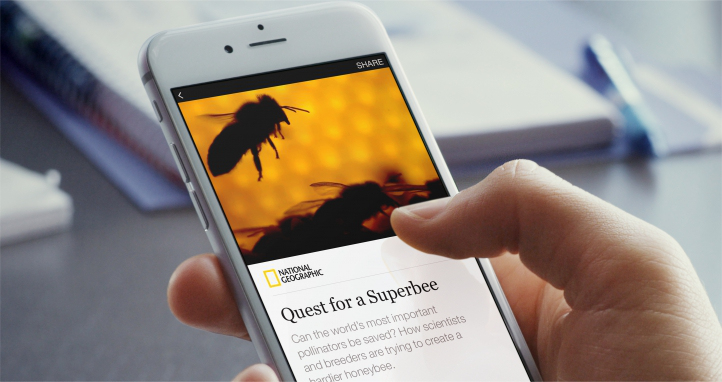 We can expect to see more and more changes to how we consume content as Facebook listen more closely to the feedback provided by their users.
We love social media at Ardmore and would relish the opportunity to show you what your social media audience can do for you. Give us a call to discuss your current social media strategy.
And here's a quick friendly reminder - if your website isn't mobile friendly - you need to get in touch with us!