Facebook will show more ads more frequently in instant articles
Facebook instant articles offer an easy way to get news directly from Facebook, and with more ad opportunities being offered to publishers, you're about to see a lot more in your newsfeed.
In a blog post, Facebook announced an 'update to monetization in instant articles', which gives publishers greater customization options when it comes to inserting advertising into articles.
"We're making improvements to our Automatic Ads Placement feature and introducing flexibility so that ads can be placed more frequently in articles, now up to every 250 words," Facebook product manager Harshit Agarwal wrote. This ups the frequency from the previous limit of every 350 words.'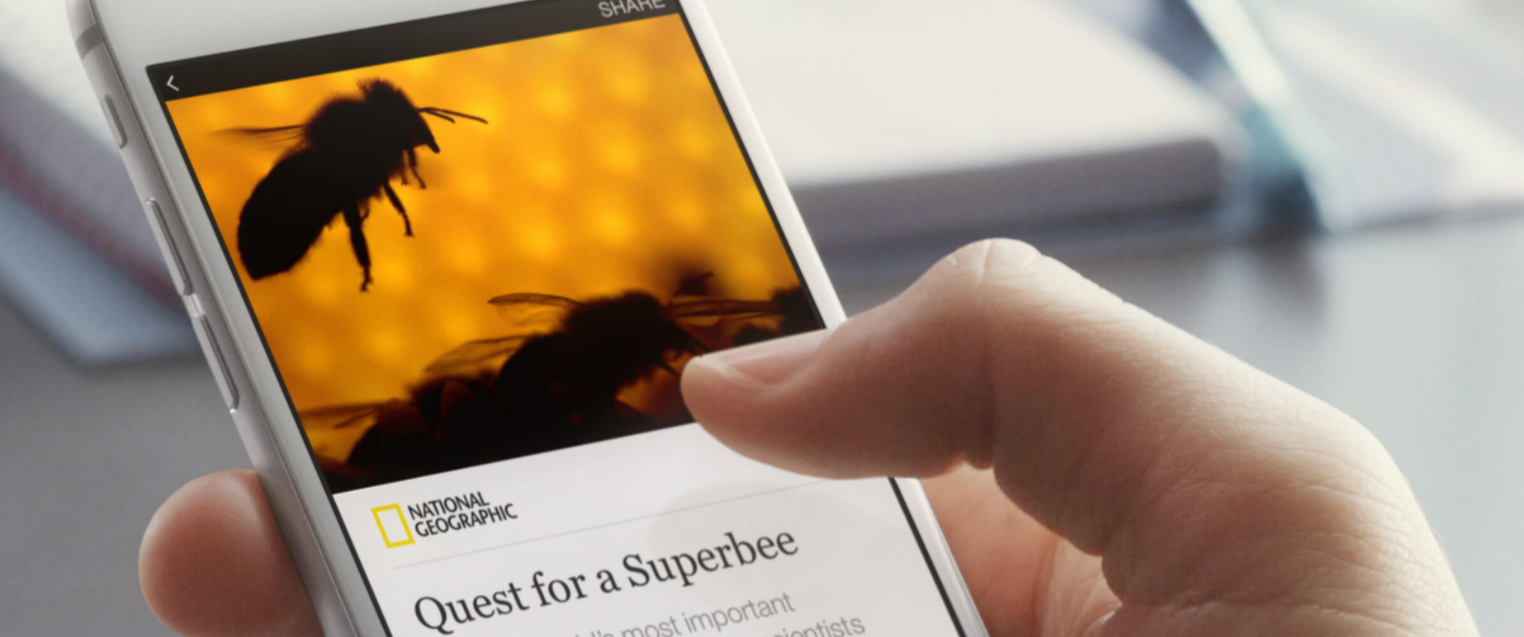 This will hopefully satisfy major revenue streams for media companies. If publishers choose to select and place video or static ads, they'll be allowed to keep 100 percent of the money. If they opt for Facebook's automatic placement, they will only get 70 percent.
The downside of Instant Articles for publishers is that it prevents readers from seeing native ads and articles, or even browsing the publishers site, locking the reader into Facebook. "Looking ahead, we're working with our partners to explore additional ad placements and formats within Instant Articles that drive revenue for publishers and performance for advertisers while maintaining a great reading experience."