Flippin' Heck, it's Pancake Day (pun intended)!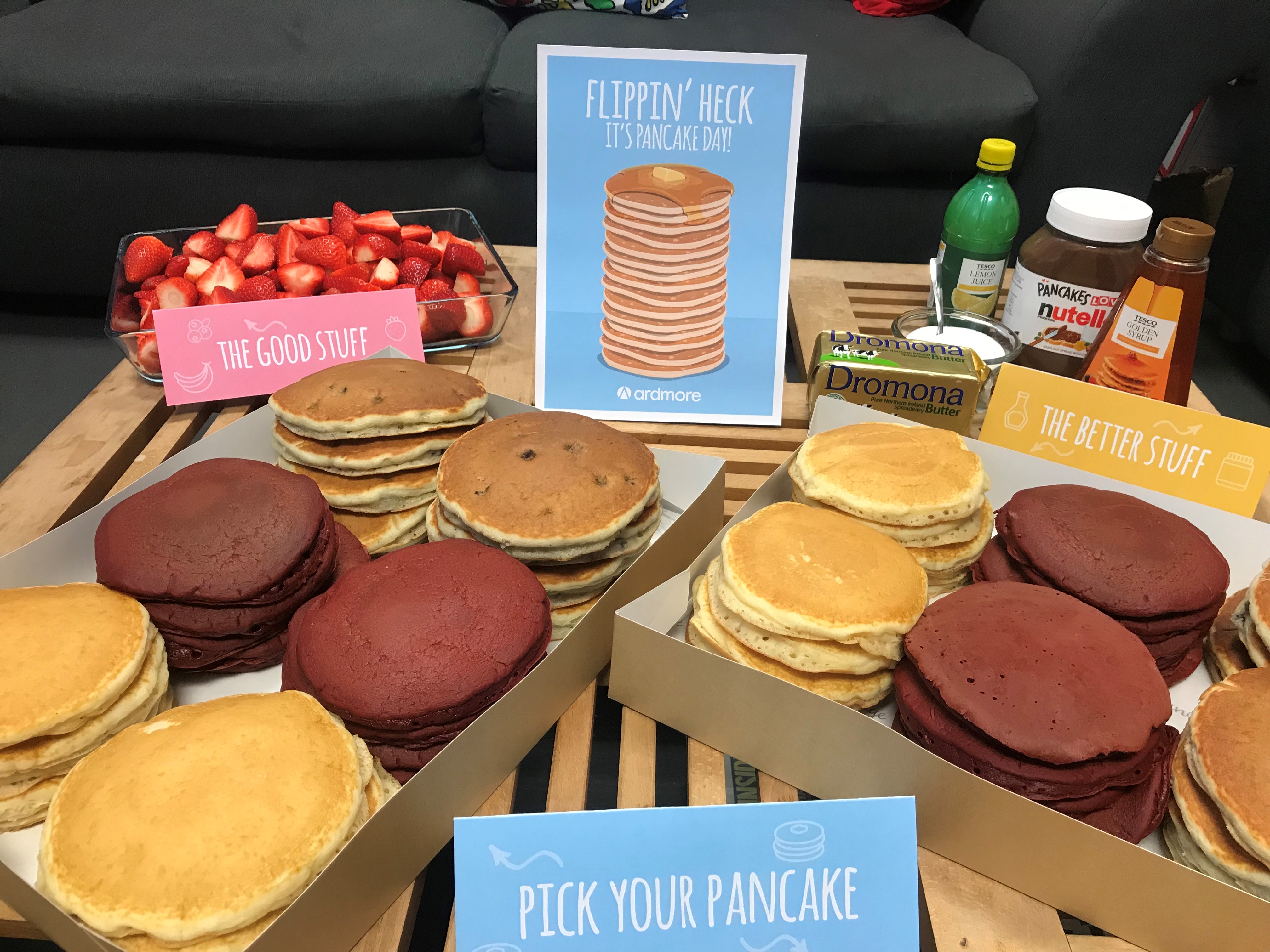 It's been a deliciously tasty morning here at Ardmore…
We enjoyed deliciously fresh pancakes from French Village, in all kinds of flavours including Red Velvet & Blueberry! Not to mention the tasty toppings and sauces thanks to #TeamHappiness!
Pre-lunch Pancake comas are real!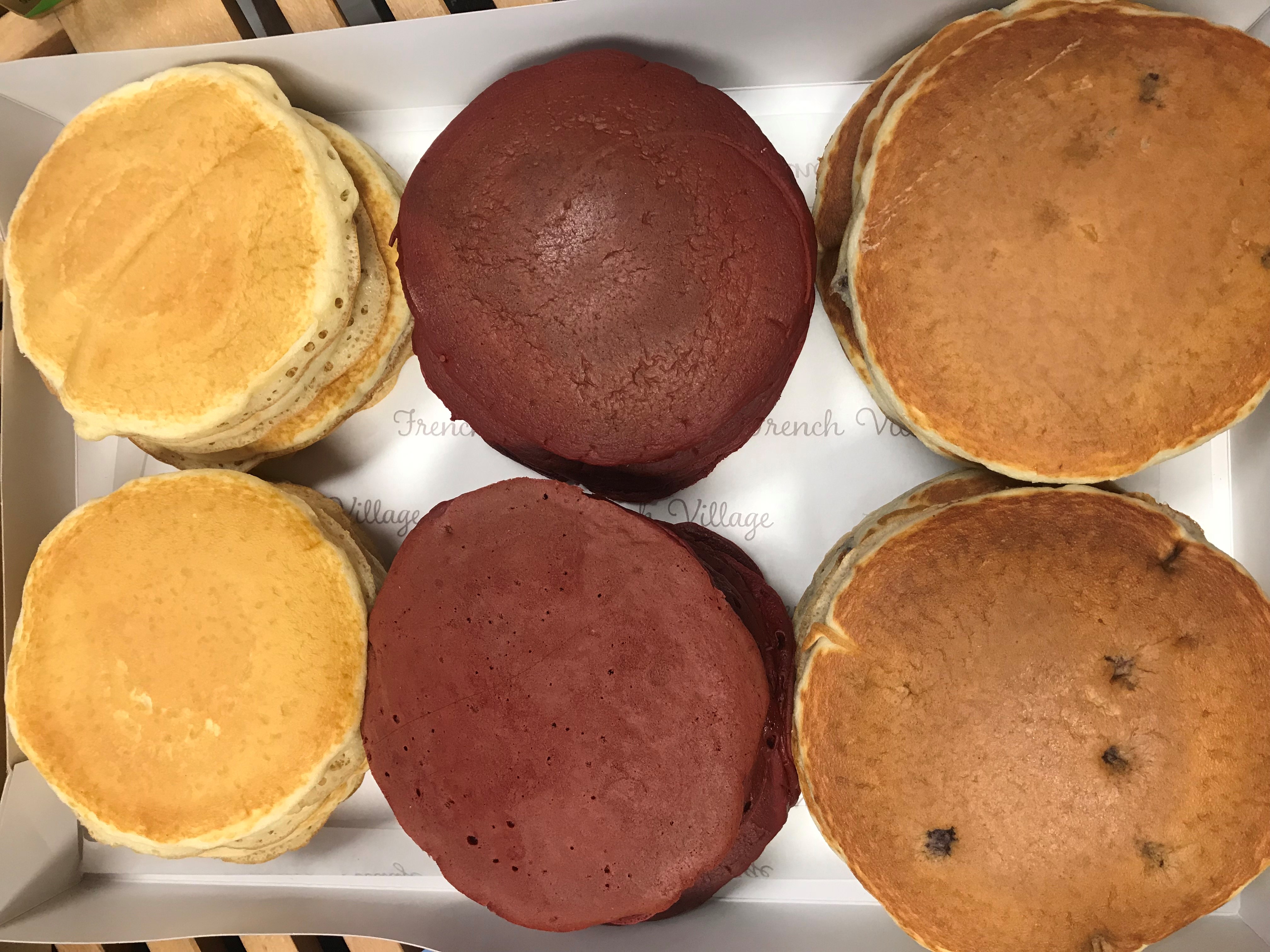 #TeamHappiness