We celebrated Halloween in style thanks to Team Happiness, with our very own Ardmore Fright Night.
From games like 'Guess What's in the Bowl?', to Halloween movies (namely Hocus Pocus & Halloween), delicious party snacks and wrap the mummy games, it was indeed a night to remember…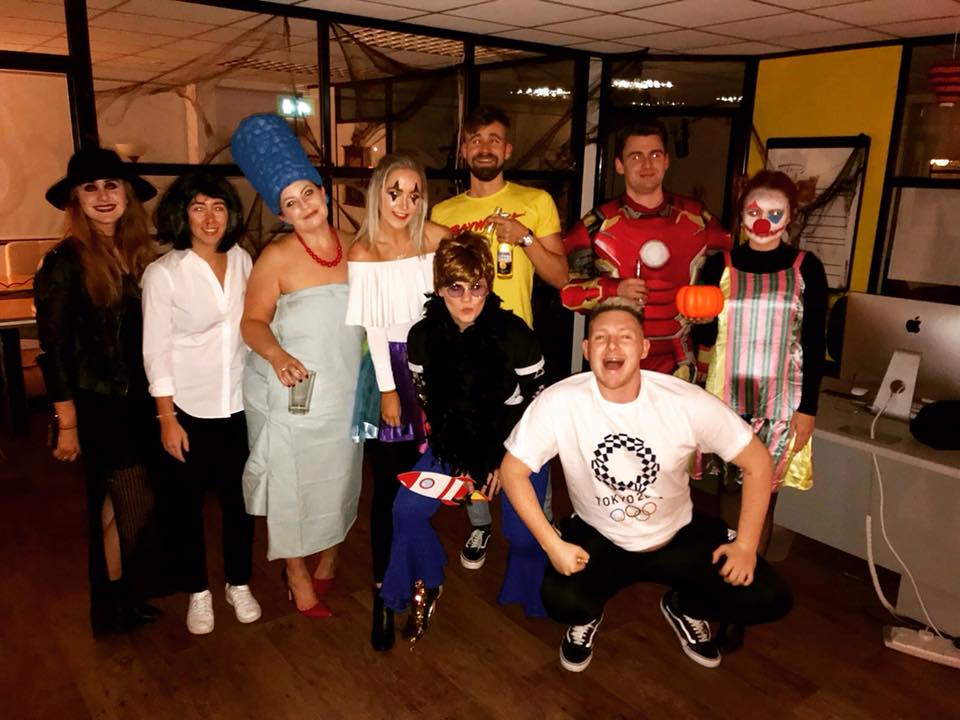 Massive thanks to Cool FM for donating Metallica tickets as the prize for best costume and congratulations to our very own Marge Simpson on her win!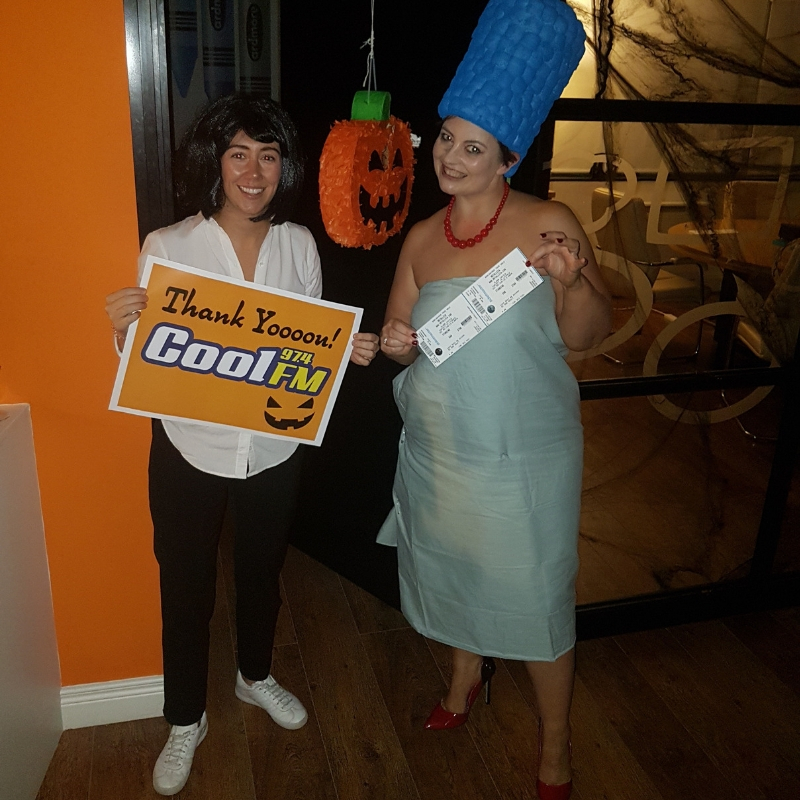 And a Happy Halloween to you all!