Is Instagram changing the way you eat?
My Instagram feed is flooded with pictures of boozy brunches, decadent desserts and picture perfect cocktails, and it's the same for most Instagram users. Food is a HUGE part of Instagram culture, with the app helping push small cafes onto the world stage, like Patissez, the small Australian café who invented the infamous 'freak shake' and dumdum doughnuts, a small doughnut shop in London whose inventive baked goods took Instagram by storm last year, sparking a doughnut frenzy in the UK.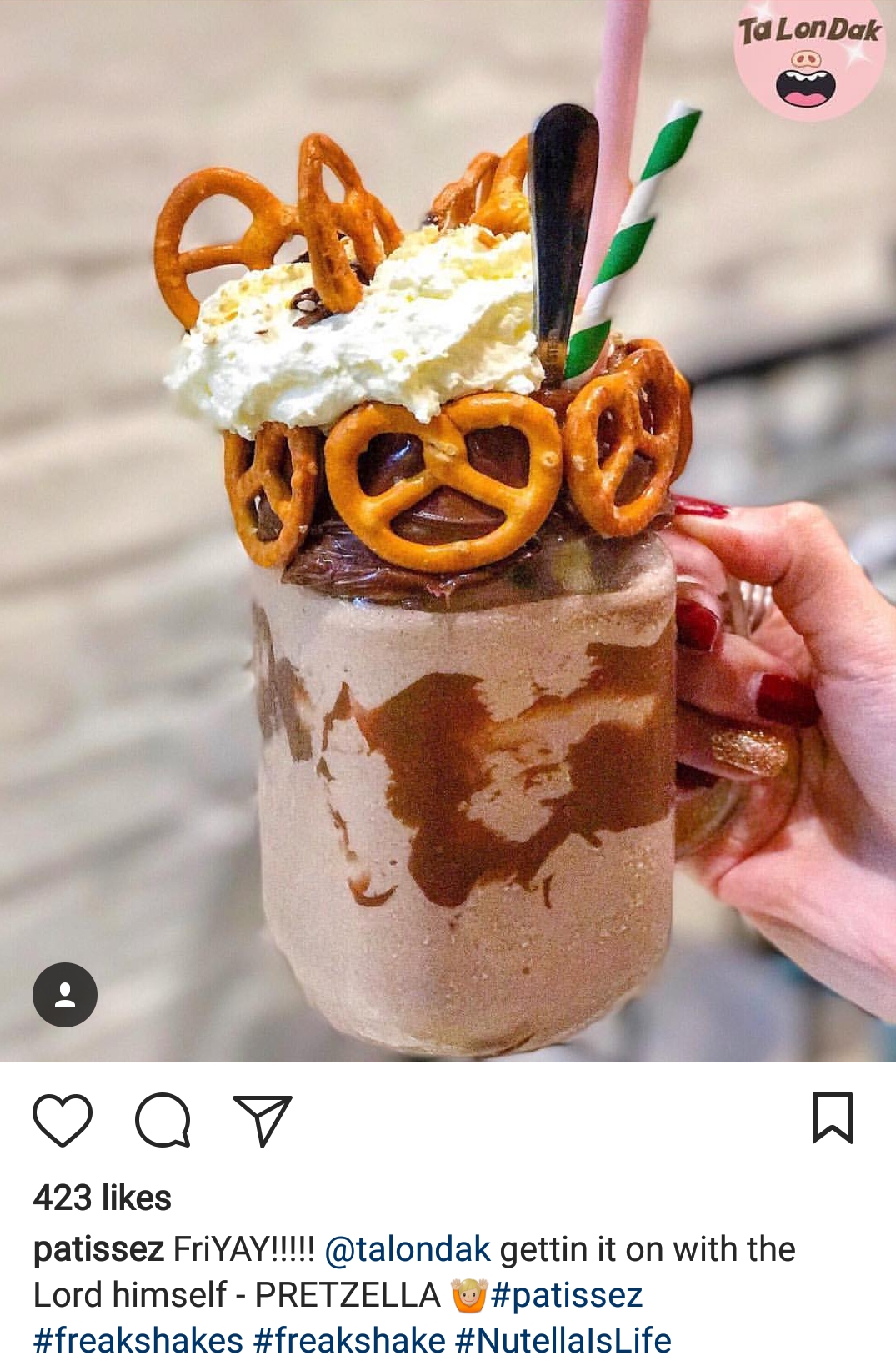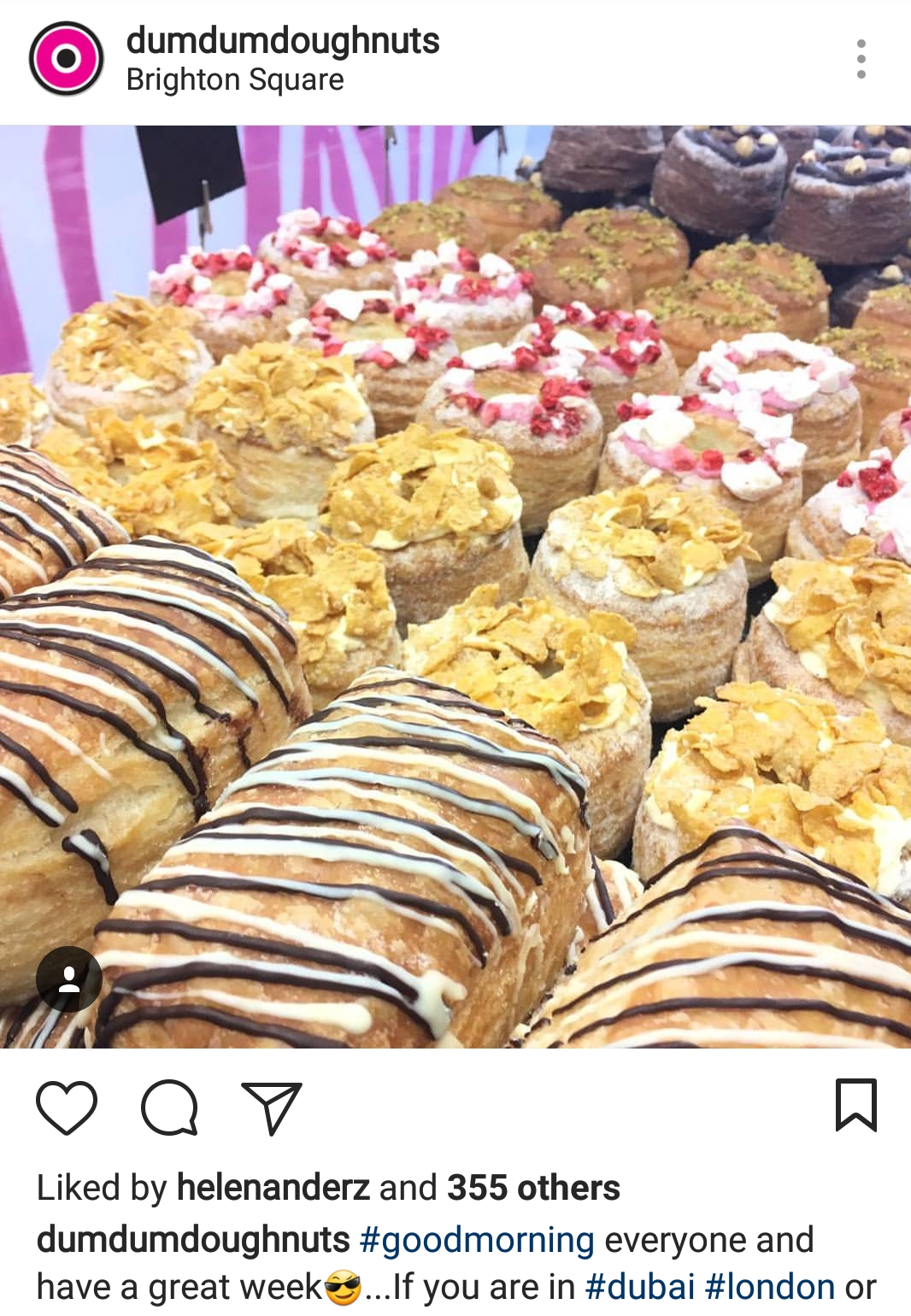 On a local scale, places like The Perch create a Friday night buzz by sharing their extravagant 'Largarita' cocktail, and Guilt Trip in East Belfast have a stunning visual style on Instagram, sharing incredible images daily of homemade doughnuts and fresh coffee using Instagram stories, making it a real foodie destination in Belfast.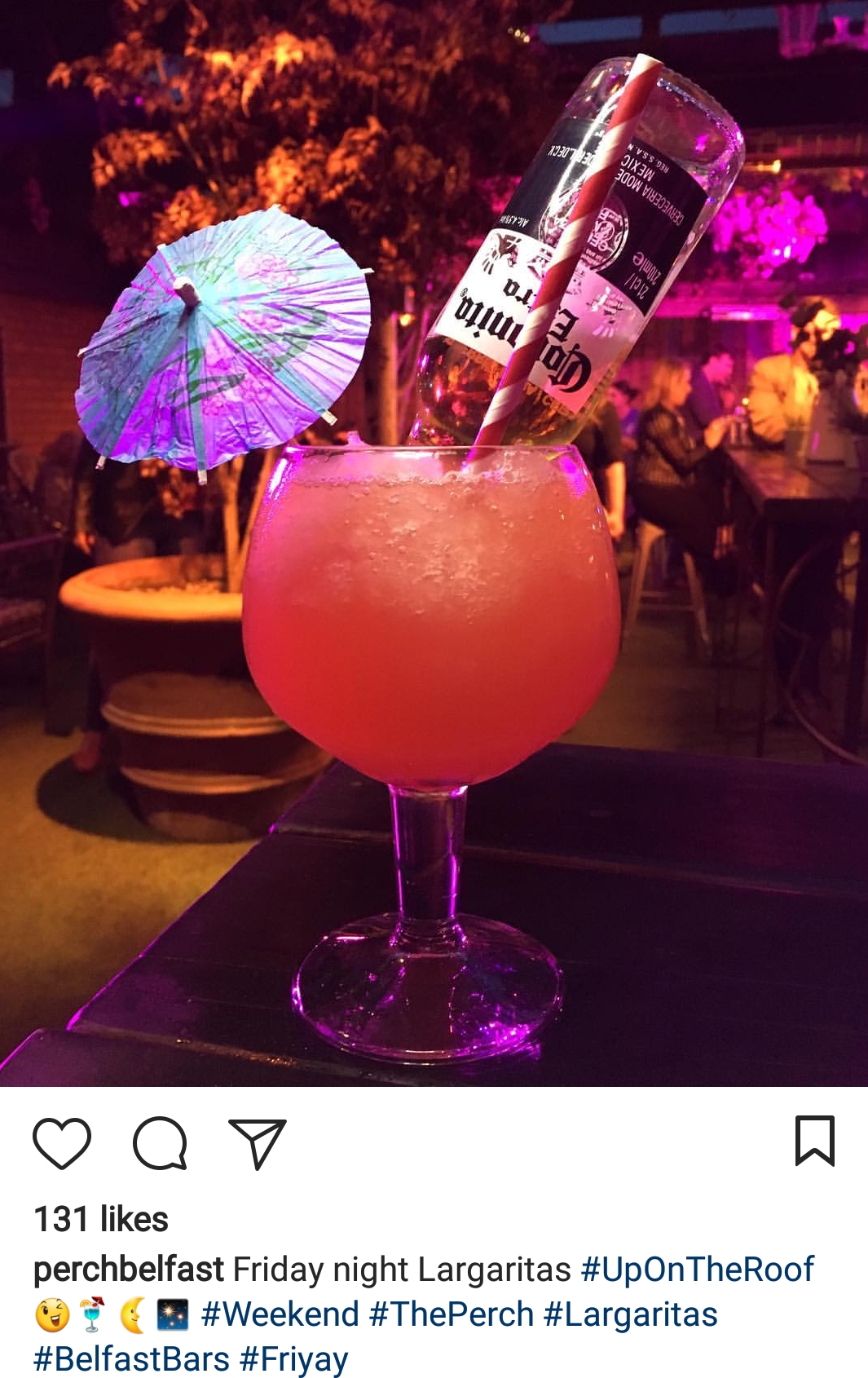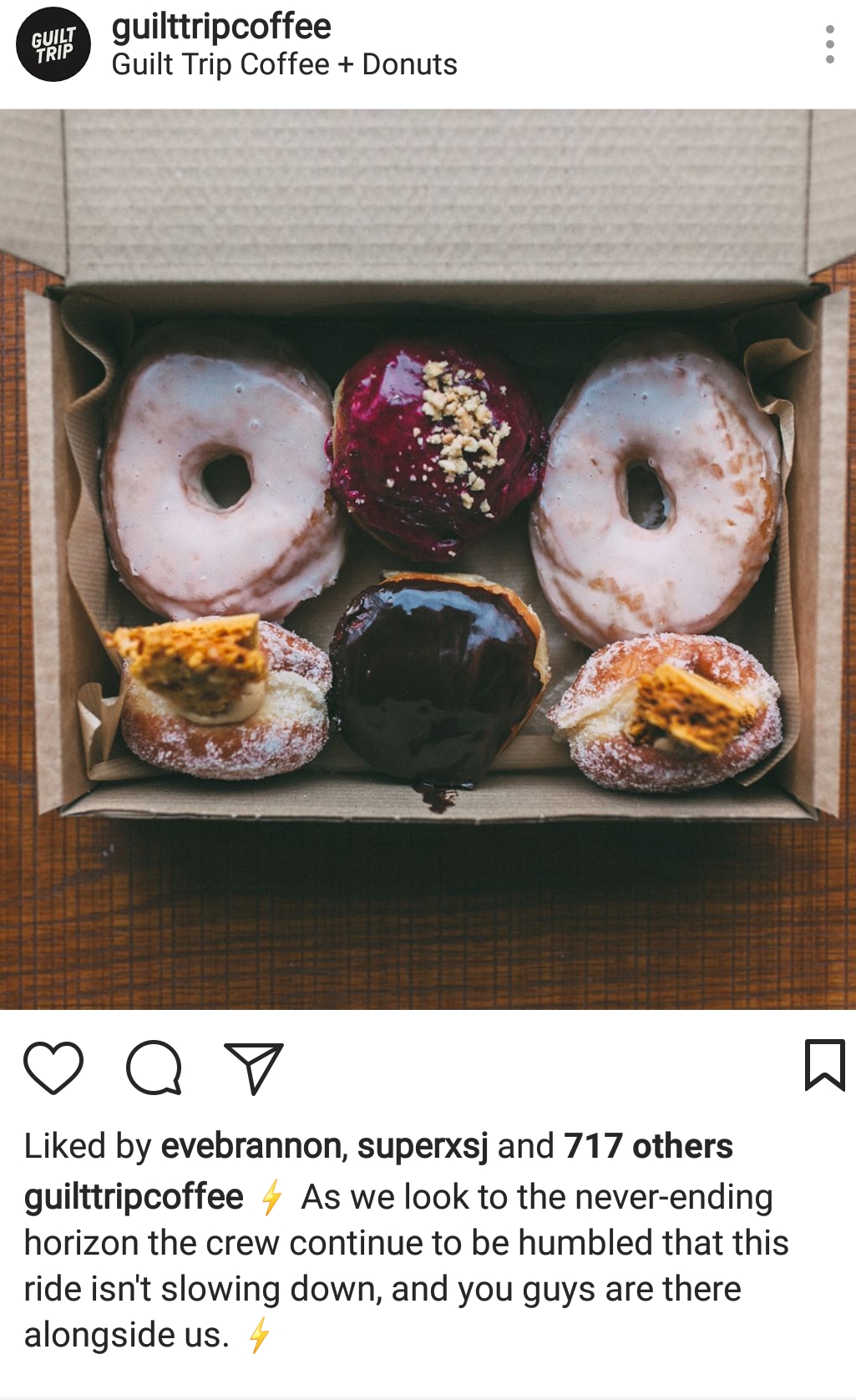 Instagram hasn't just captivated small food businesses, big brands have jumped on board and adapted their products to the Instagram vibe, such as Oreo, Mc Donald's and Alpro.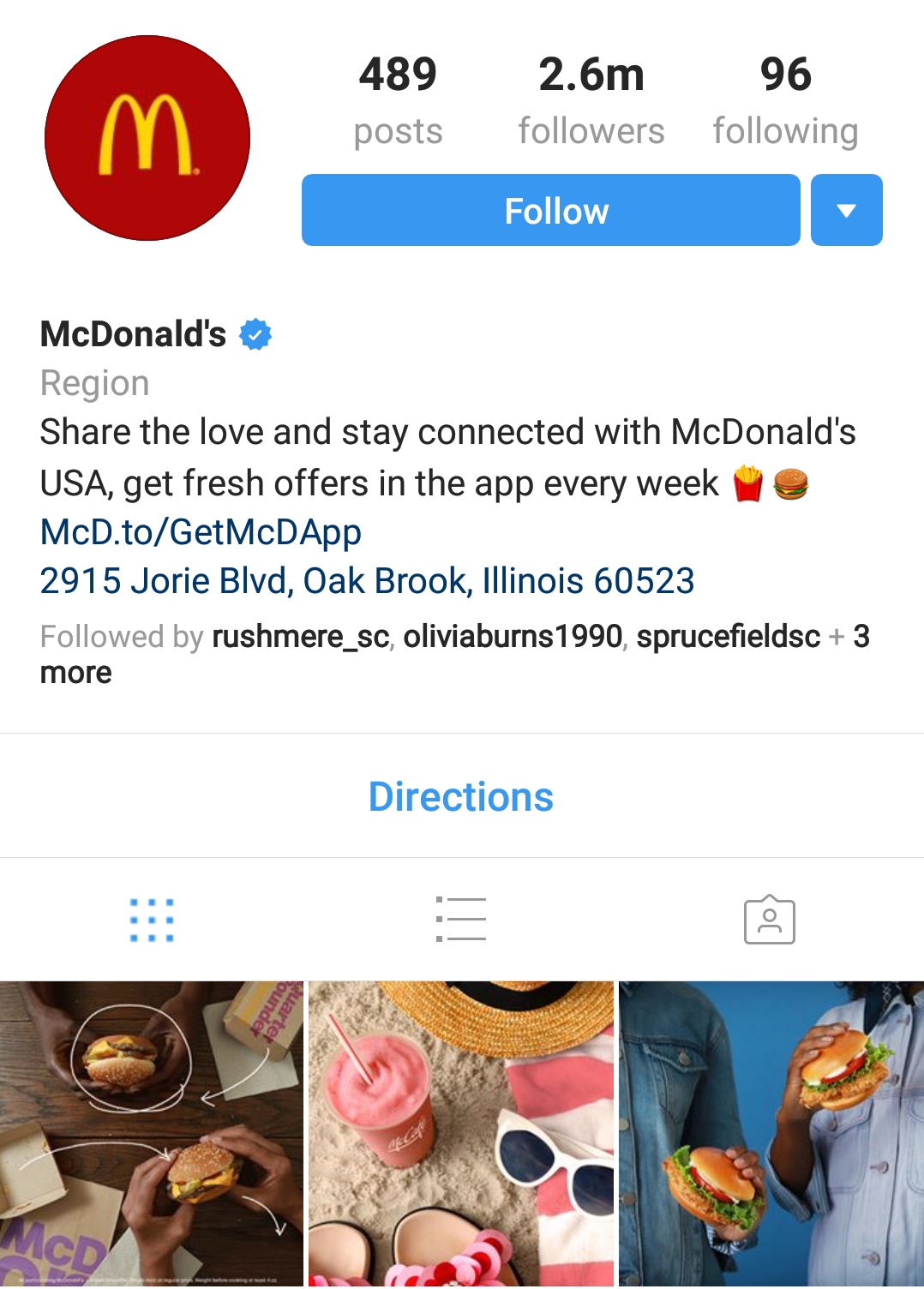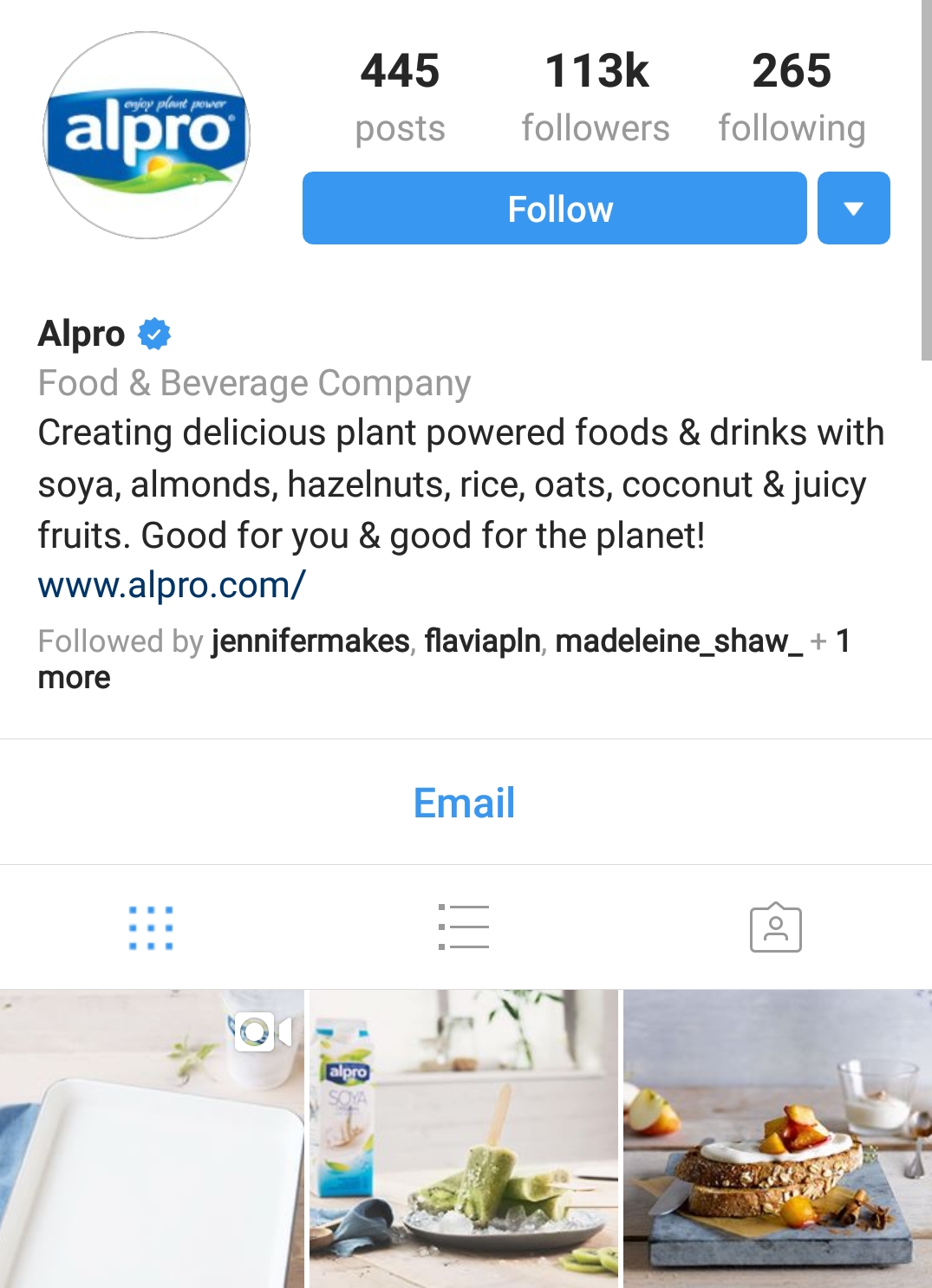 But, has Instagram changed the way we eat? How many times have you wanted to eat out, and thought 'Oh yeah that new burger place in town looks amazing, they posted this class boomerang last night' or 'let's go to that place that does the green eggs benedict on the roof terrace'? Eating out isn't just about the personal experience anymore, it's about what it's going to look like on YOUR Instagram! What's the point of eating something if it isn't a work of art? Most people don't even touch their food until they have taken 2-3 pictures of it (with and without flash depending on how dark the restaurant is). I don't know about you, but I base most of my decisions on where to spend my hard earned cash on how good the food looks on Instagram.
It's not just eating out that Instagram has changed, it's very much the same at home. When I am making my fruit and porridge on a Tuesday morning, I find my hands strangely chopping the strawberries into perfect slices, and arranging them in a pretty pattern on the porridge, and drizzling my honey artfully over the top. Why do I do this? So I can add it to my Instagram story with a '#BREAKFASTGOALS' sticker. Yes, everyone does it sometimes, we all take the extra time at home now to ensure whatever grub we make, looks good enough to Instagram. People may laugh, but it's a good thing in my opinion. I now take more care in how I cook my meals, add fruit to everything, and also try to force myself to eat more avocados, all in the name of Instagram popularity.
It's just another reason why Instagram is perfect for marketing not just food, but any lifestyle products. Instagram is an aspirational platform, and food establishments should put lots of effort into sharing mouth-watering imagery of their dishes, because if it you catch people's attention on Instagram, it will get people talking, and ultimately get people in your restaurant or bar.
There's something for every foodie on Instagram, whether it's some healthy low-fat, no sugar, gluten free, mint chocolate peanut butter balls, or a 5 cheese smoked sourdough toasted sandwich with crispy bacon and fries, everyone can have food envy, every minute of every day.
Want to spice up your businesses instagram? Get in touch with our digital team!