LinkedIn can be a scary world if you're not familiar with social media, but truth be told, it's an entirely different type of 'social' media.
It's not social as in, posting those pictures from that crazy barbecue last weekend or bragging about the upcoming holiday you're off on this weekend.
It's all about business...
Whether it's your own business or the business you work for, it's strictly business. No updates from the weekend, unless you were at an industry event, and no holiday brags, unless you jetted off for a conference somewhere and were killing a few hours in a museum before a plane home...
It's a fantastic platform for showcasing everything about your business; products, services, staff, news, awards, and it can be a very valuable networking tool.
So with that said, you'd want to showcase your personal profile correctly before you embark on building your company page, right?
Well here's a little something we made earlier...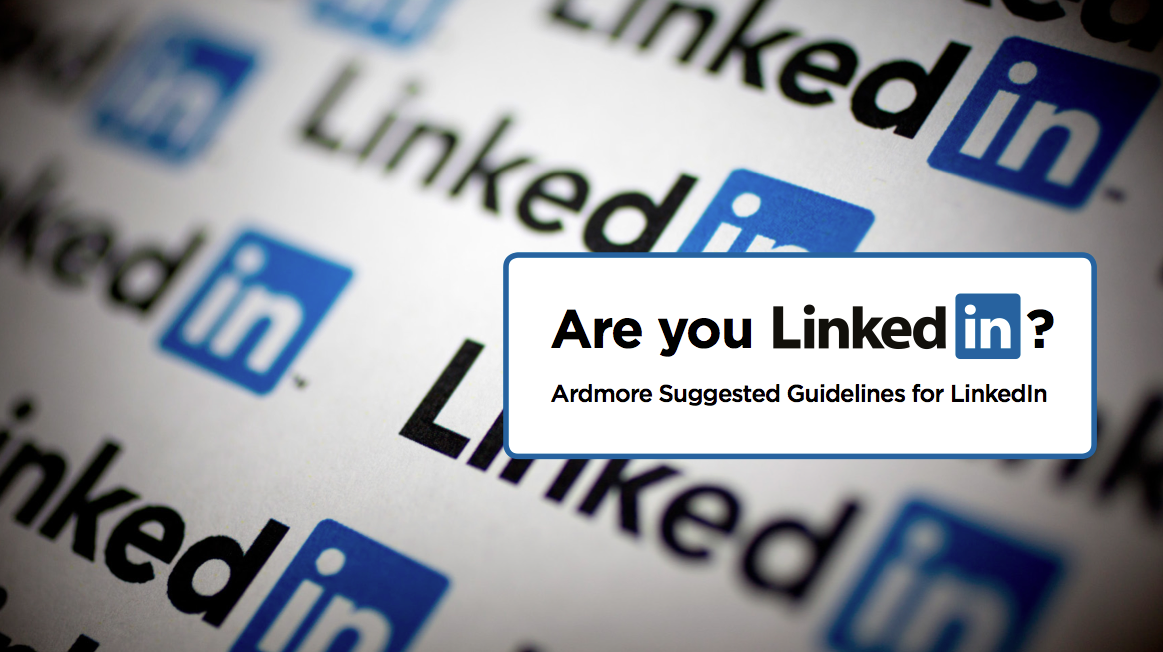 Your handy Guide to LinkedIn for your Personal Page...
We'll be sharing with you the tip tips for creating the perfect business page in due course... So, STAY TUNED!