Why do luxury brands have social media?
It's always surprising to me when I visit a luxury brand's Instagram page to find they have millions of followers. Why follow a brand if you could never afford any of their products? What draws the working class to high priced brands on social media?
Take Chanel, the Chanel official Instagram and twitter account both have 12 million followers, and it's clear not all of those followers can afford Chanel's luxury items. Despite this, it's social media following continues to climb. What makes the average 17-year follow a brand like Chanel, Givenchy or Burberry?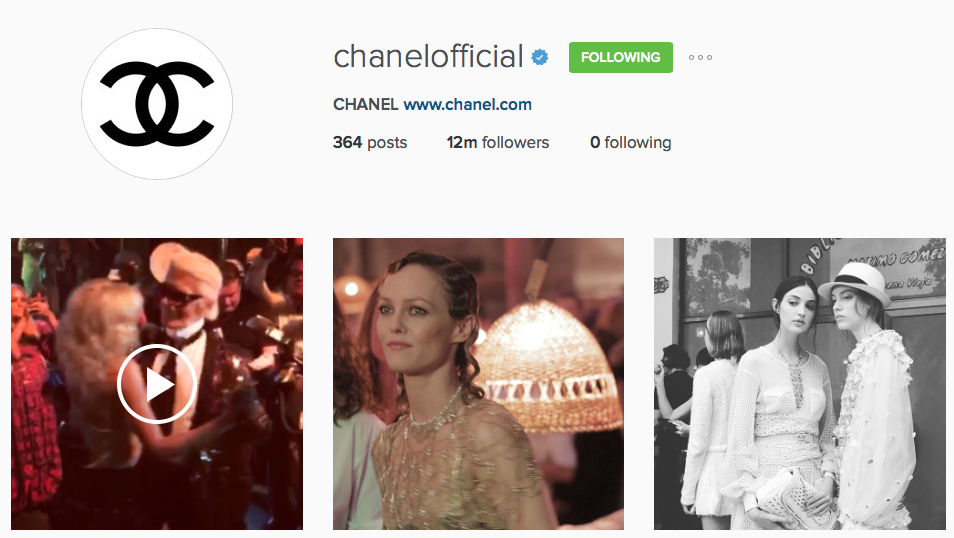 It's all about desirability and aspirations, feeling like you're part of an opulent and extravagant lifestyle that is financially out of your reach. This is what draws people in; they love being invited into these exclusive worlds.
According to a study in 2015, it found that over 98% of affluent consumers who planned to buy luxury items used digital platforms to communicate, with 71% of them specifically using social media. This is why high-end brands cannot afford to not have social media, even if it does mean opening the floodgates to the masses.
This doesn't guarantee they return exclusivity to all their followers. Luxury brands ensure they interact with the right people, which slowly create relationships between them and the customer. By inviting only current or aspirational customers into the world of luxury, this means they maintain the sense of heritage, quality and exclusivity of the brand.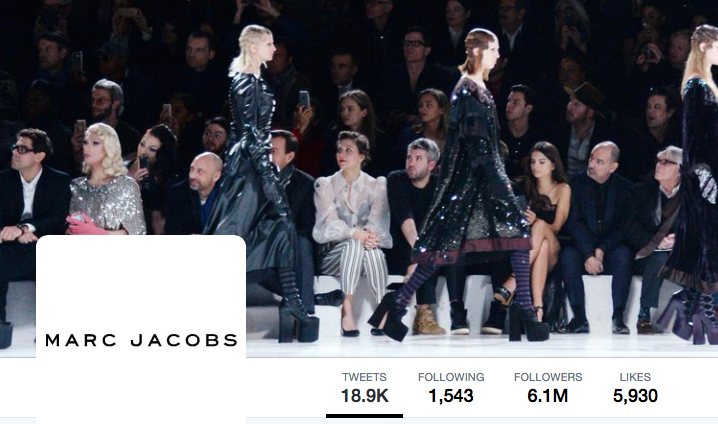 Luxury brands have curated exclusive social media for their customers. For example; Mercedes Benz created a closed off social media group for their young customers called 'Generation Benz'. It's invite only and allows young car owners to talk about their new cars and send feedback to Mercedez Benz HQ.
Let's not forget how brands also use bloggers, models and music stars. When Rihanna joined forces with Dior; she had four times the amount of Instagram followers than the fashion label. When Rihanna posted about Dior and linked their page, she may not have targeted Dior's consumer base, but it certainly got the brand press and attracted a wider audience.
With these points made, I will continue to browse Gucci's Instagram daily. Not because I plan on purchasing any of their pricey clothing, but because I enjoy looking at the beautiful images, keeping up to date with fashion, and to give myself a bitter reminder of how the other half live.