Another month, another fantastic wellness lunch!
We were pleased to have Daryl of GR4FT NI take the Ardmore Team through a mood boosting bodyweight session this week.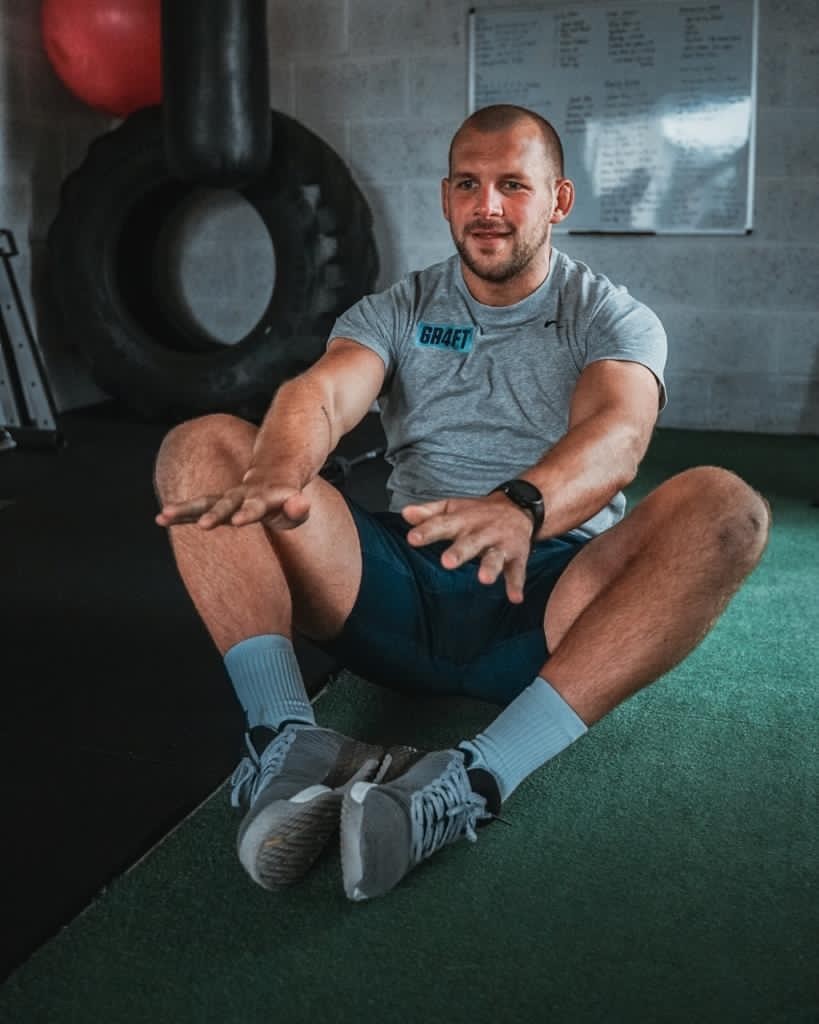 Daryl definitely put us through our paces! We were taught some great bodyweight exercises to utilise during our own home workouts and best of all – no need for fancy equipment!
We gave it everything we had for 45mins and felt motivated and energised as a result!