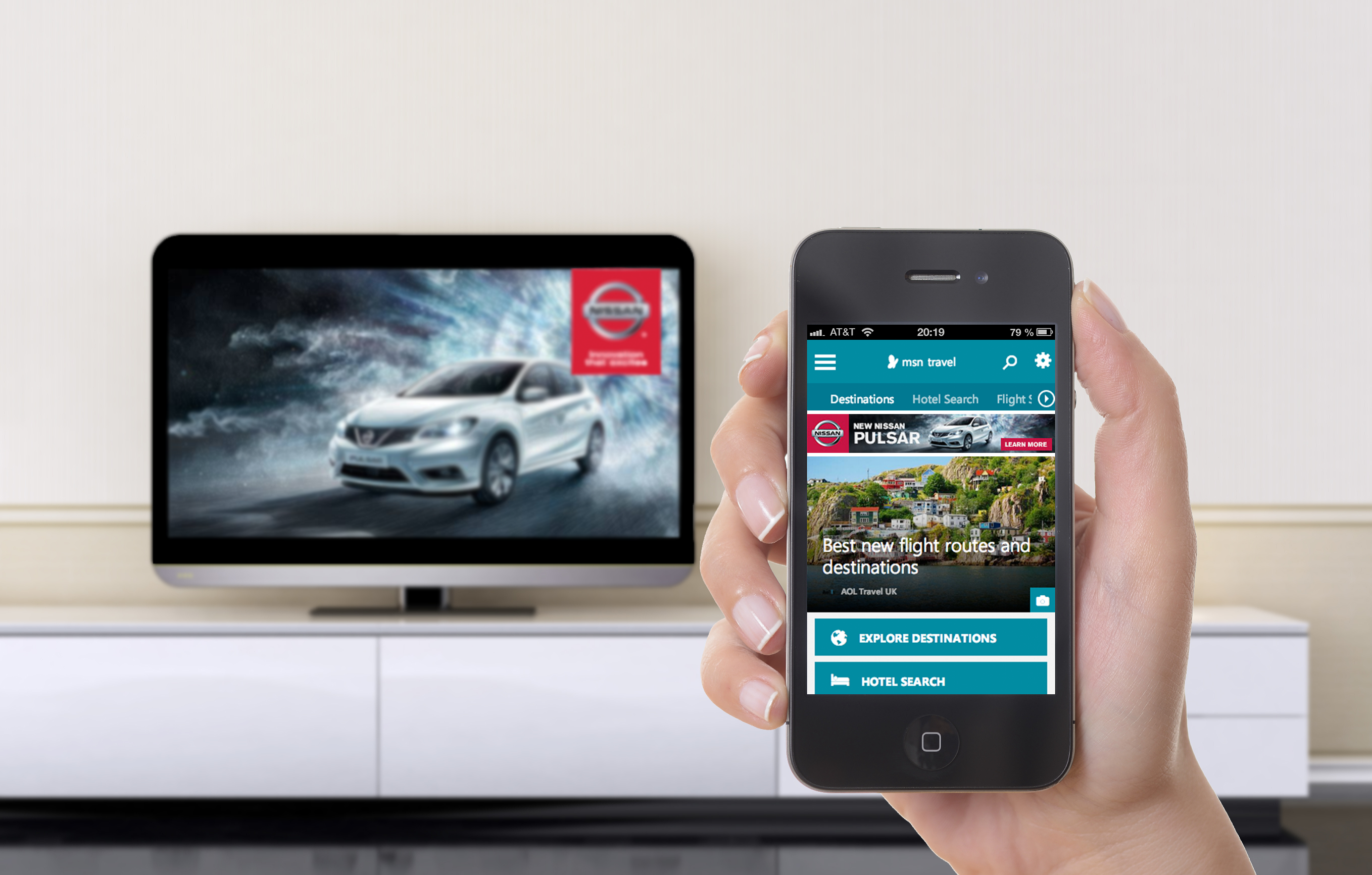 Microsoft recently revealed that 86% of consumers are multi-screening when watching TV. For brands, this trend has opened up the opportunity to significantly increase the levels of engagement from TV advertising. With multi-screen advertising, the TV advert acts as a prompt, with the consumer being called to action on a second screen.
The advertising trend is only set to increase throughout 2015. Duncan Southgate, Global Brand Director at Millward Brown said, "Second-screen synching isn't just about media efficiency and hitting consumers with multiple messages, it's also a new storytelling opportunity that allows brands to add extra value for people who just watched their TV spot. We expect it to grow rapidly in 2015".
There are some great companies out there, helping brands and advertisers drive second-screen engagement. Below we have just picked a few of our favourites.
Shazam
What's that song! Shazam is instantly recognisable as the super handy app that helps you identify catchy tunes. The company now looks to TV advertising partnerships as its primary revenue stream. Brands pay Shazam to make their adverts interactive with a direct call to action. You might have noticed the new Peugeot 108 advert where consumers are encourage to use Shazam to personalise the new car.
InAir
A smartphone app and TV plug-in, InAir promotes itself as the 'complete TV experience'. It basically enhances your TV experience by bringing related social content to your TV screen alongside what you are watching. It encourages social interaction and literally brings second screen content to one screen so you won't miss 'a beat of your favourite program'. See an example below: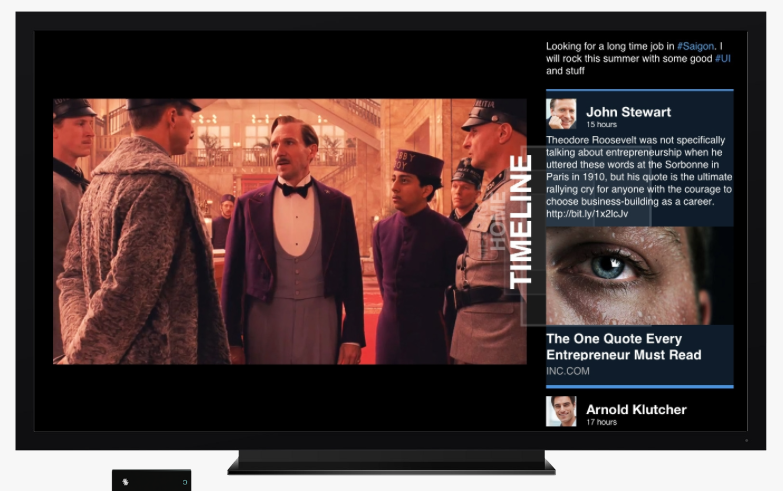 Wywy
Munich-based Wywy helps advertisers maximise TV adverts by syncing in real time with their digital campaigns. Wywy ensure the right products are shown on a company website when a particular advert is shown and they give advertisers the power to sync search engine advertising campaigns with TV commercials in real time. They have worked the global brands like Vodafone and VISA and promise to be a 'big name' in second screen advertising.
To keep up with the latest advertising trends, follow Ardmore on Twitter and Facebook.