We are still toad-ally buzzing after a visit from some of the coolest creatures ever to come to Ardmore!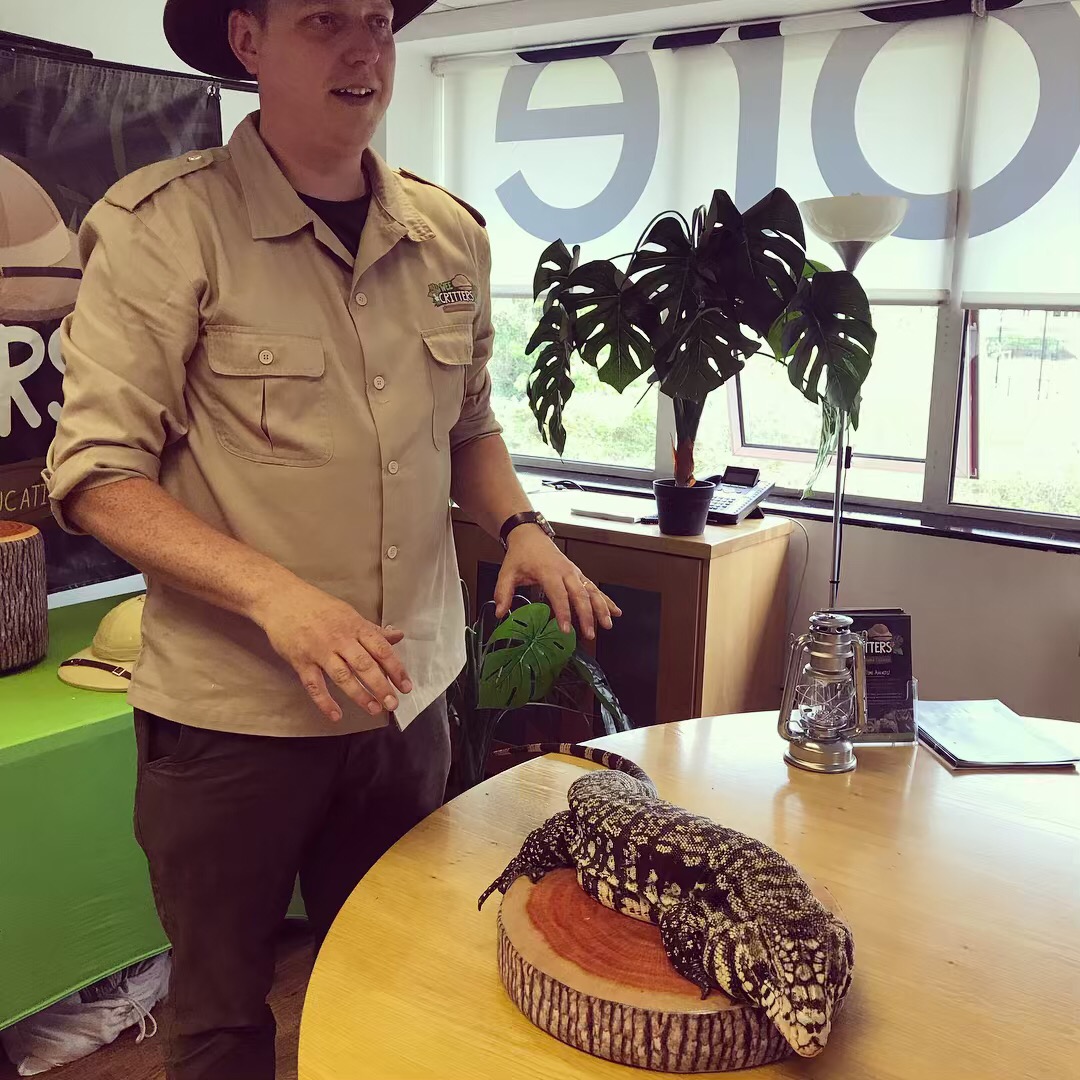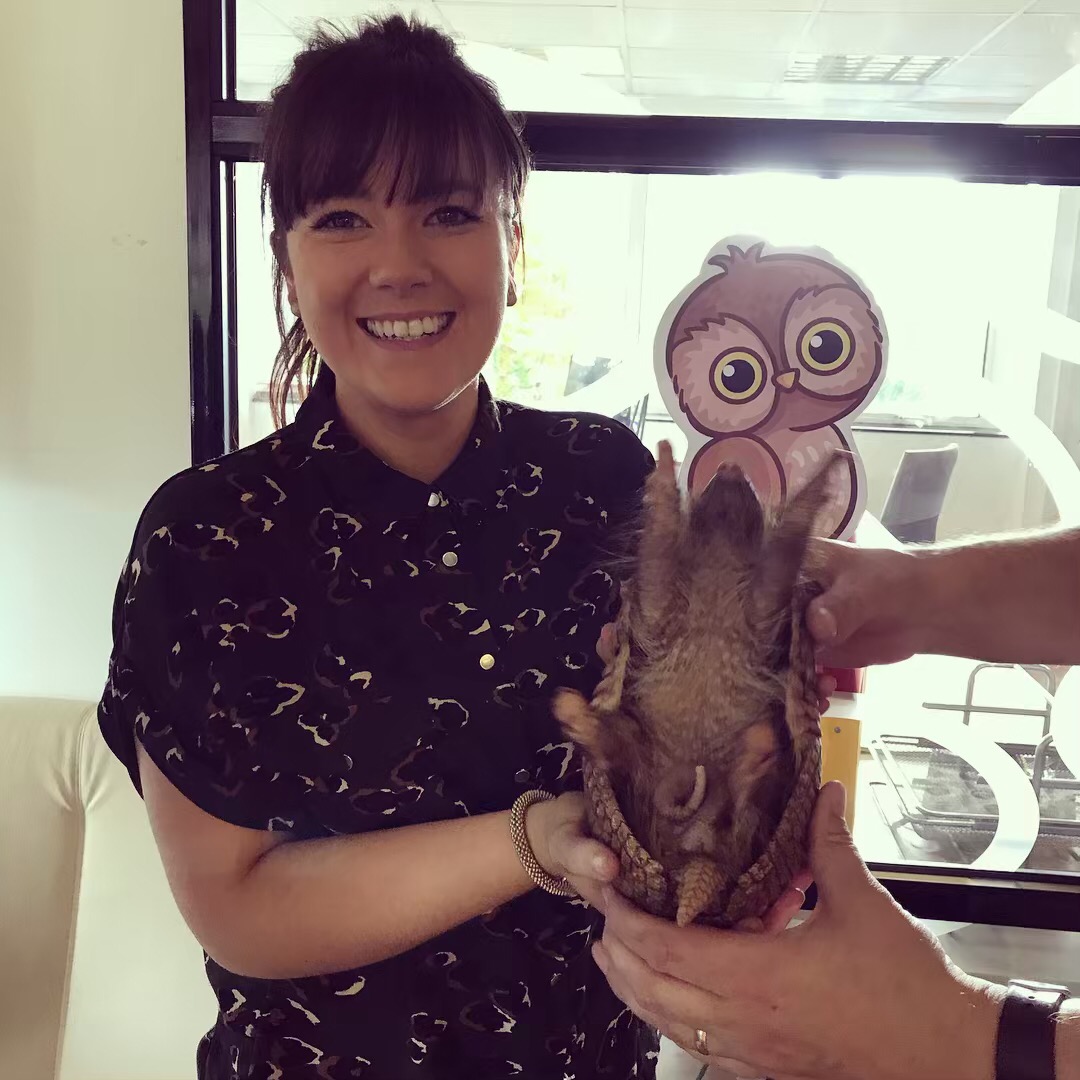 From Sassy Snakes and Smelly Skunks to Terrifying Tarantulas and Awesome Armadillos, it's safe to say that we had the best afternoon ever! So many different and amazing animals that we share this earth with and getting a chance to hold, pet and learn about them was most enjoyable. Huge thanks to #TeamHappiness for organising!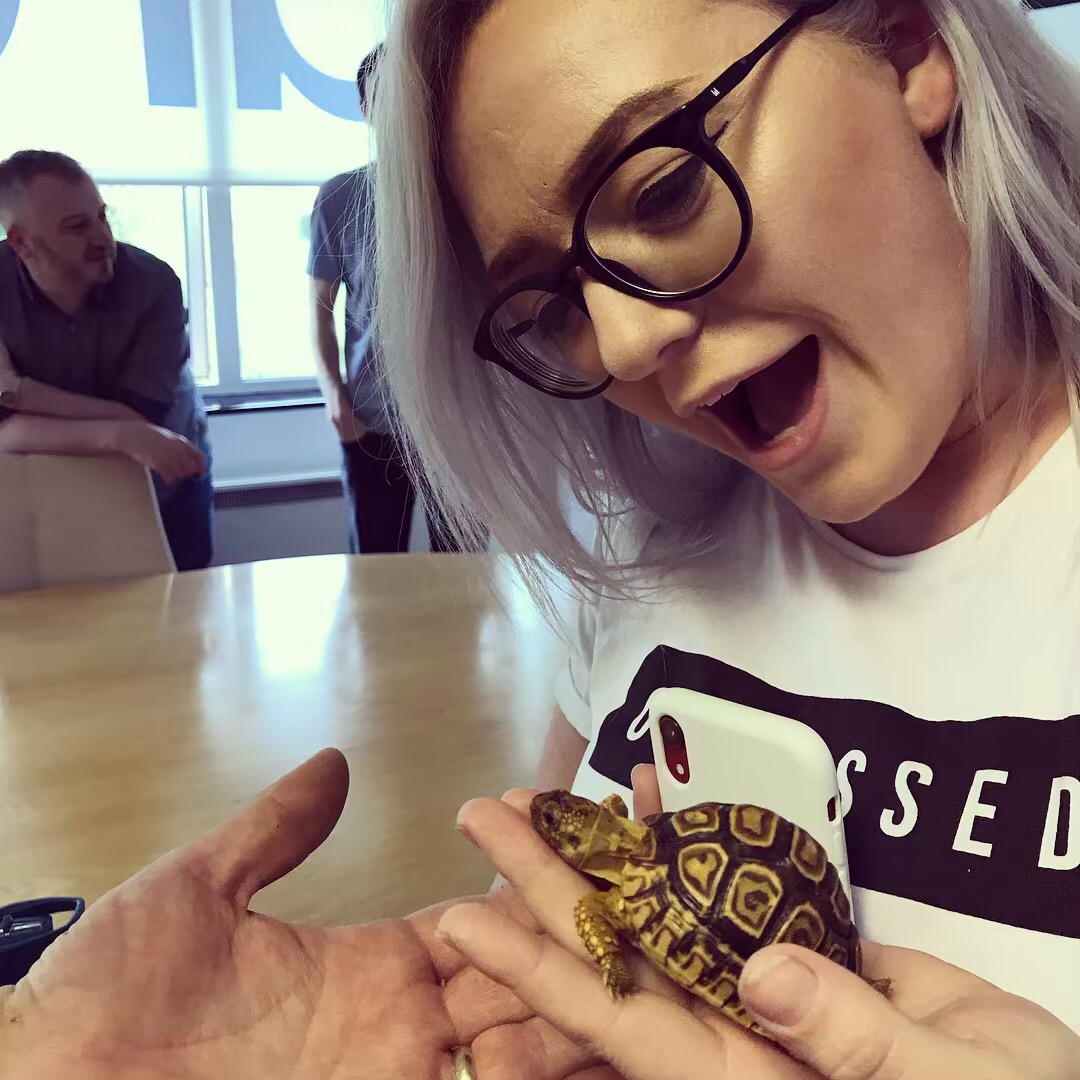 And a massive thank you to Alan and his friends at @WeeCrittersNI for the visit…
We highly recommend!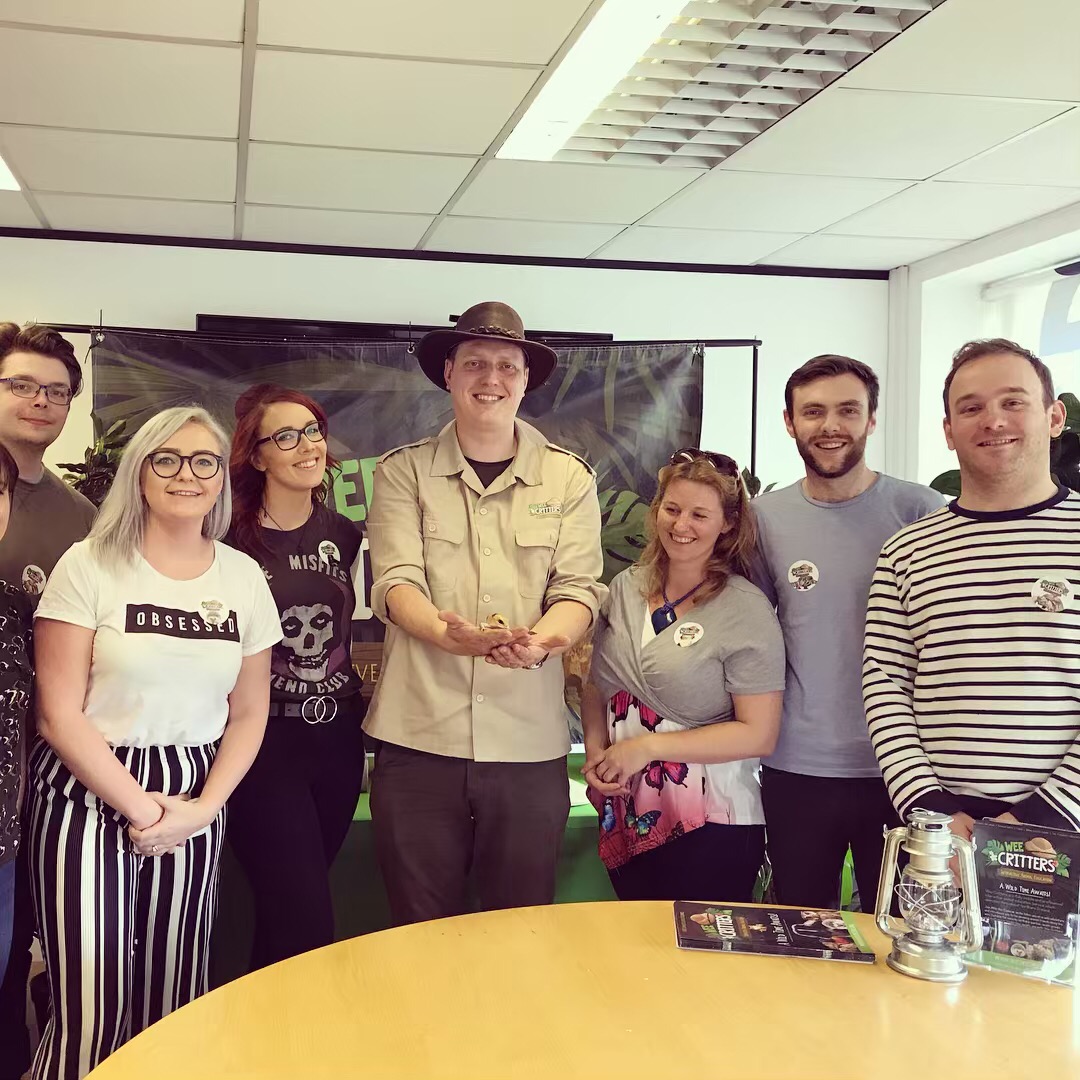 #TeamHappiness
#WeeCrittersNI