Today we hosted and competed in our very own Ardmore Bake Off, thanks to #TeamHappiness!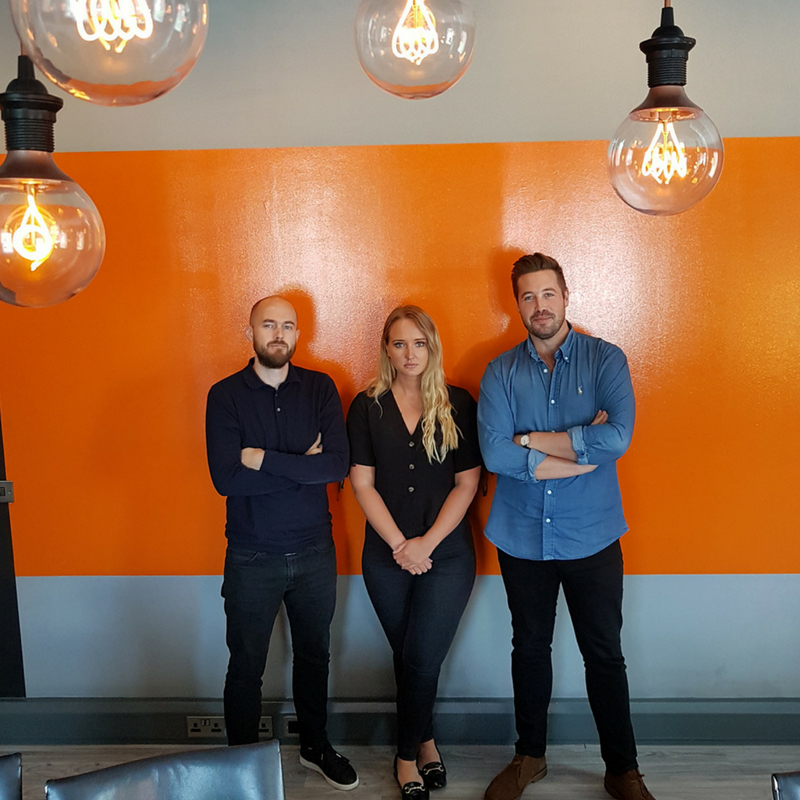 From Homemade Sausage Rolls, to Apple Cakes, Cheese Cakes, Chocolate Brownies and Guinness Cupcakes, it was tough competition here today. Safe to say it was an 'all diet inhibitions to the wind' day, and worth it! Delicious!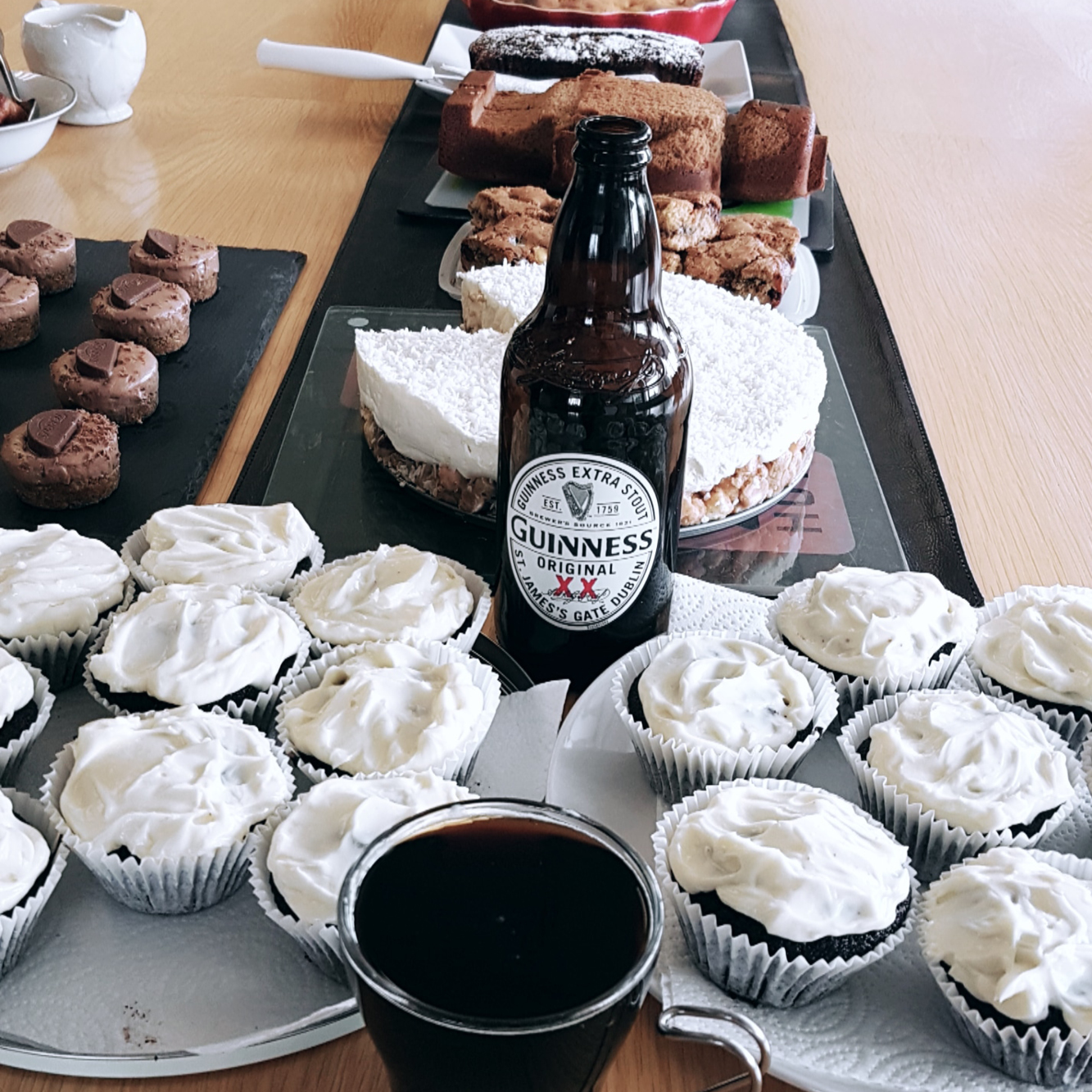 Hats off to all of our competitors, and a massive congratulations to our winners who will compete in the Channel 4 Bake Off at the newly refurbished Belfast Met which will be held in 2 weeks (31 August 2018). Watch out Mary Berry!