Our very own 'Anton du Beke'
Paul Fagan does Strictly!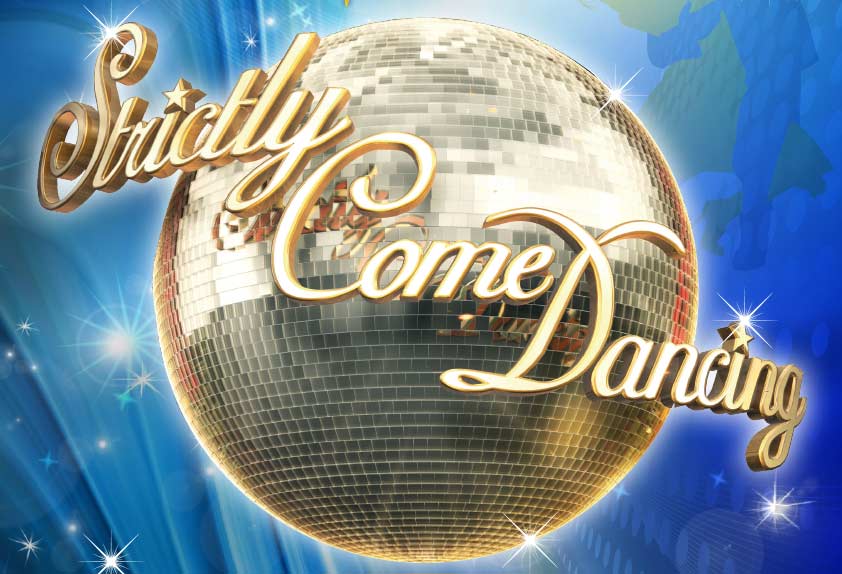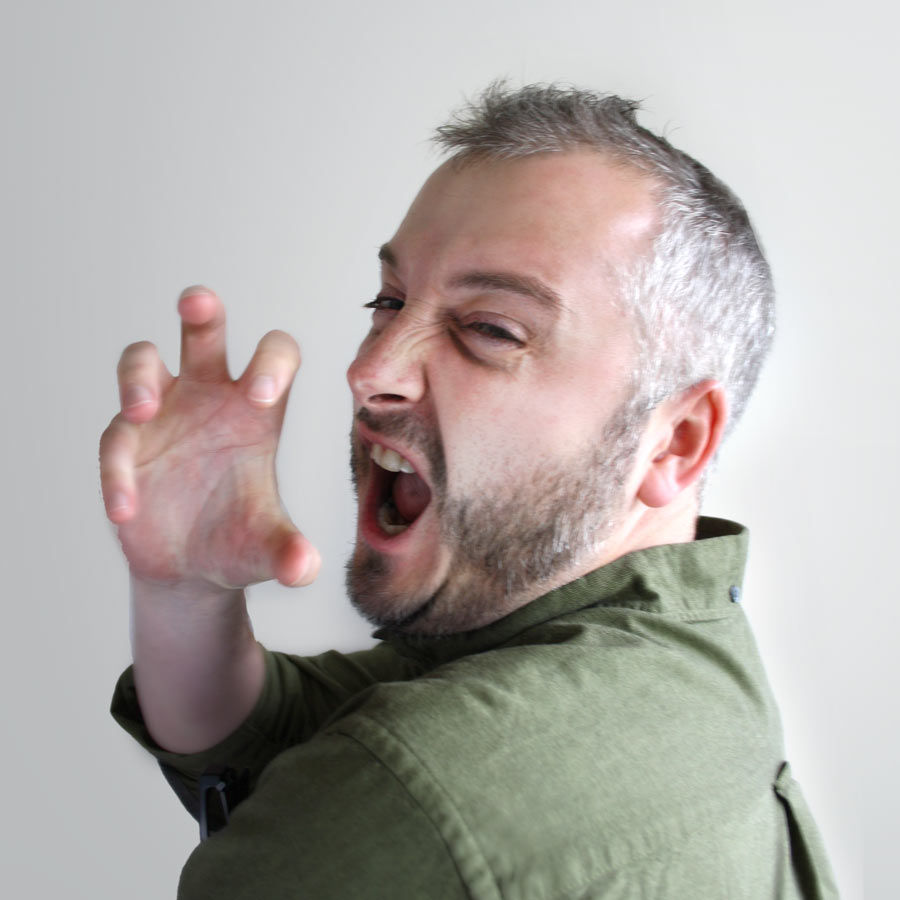 Best of luck to our very own Twinkle toes Paul Fagan who will be strutting his stuff tomorrow night at Strictly Come Dancing in the Culloden Hotel.
He has selflessly given up his Friday nights for the past 10 weeks to learn how to dance, culminating in a big, live show in the Culloden this Saturday.
Good luck Paul from everyone at ardmore.
The event has been organised by St. Pauls GAA and is all for a worthwhile cause. We can't wait to hear the results and the tall tales of spandex and sparkle!