Social Media gets Santa-fied!
Prepare yourself for moving soundtracks, celeb endorsements, loveable animation and a lot of festive fuzziness – it's the battle of the Christmas Campaign 2016.
Each year the biggest brands get creative for Christmas, going all out to produce the most memorable marketing ad in attempt to (usually) make everyone cry and of course go viral.
Last year, the top merry marketers included Sainsburys with Mog and Coca Cola with their famous lorry. However, it was John Lewis who was the real berry on top of the Christmas pud. Their hugely successful 'Man on the Moon' campaign got over 25 million YouTube views and melted all our winter hearts.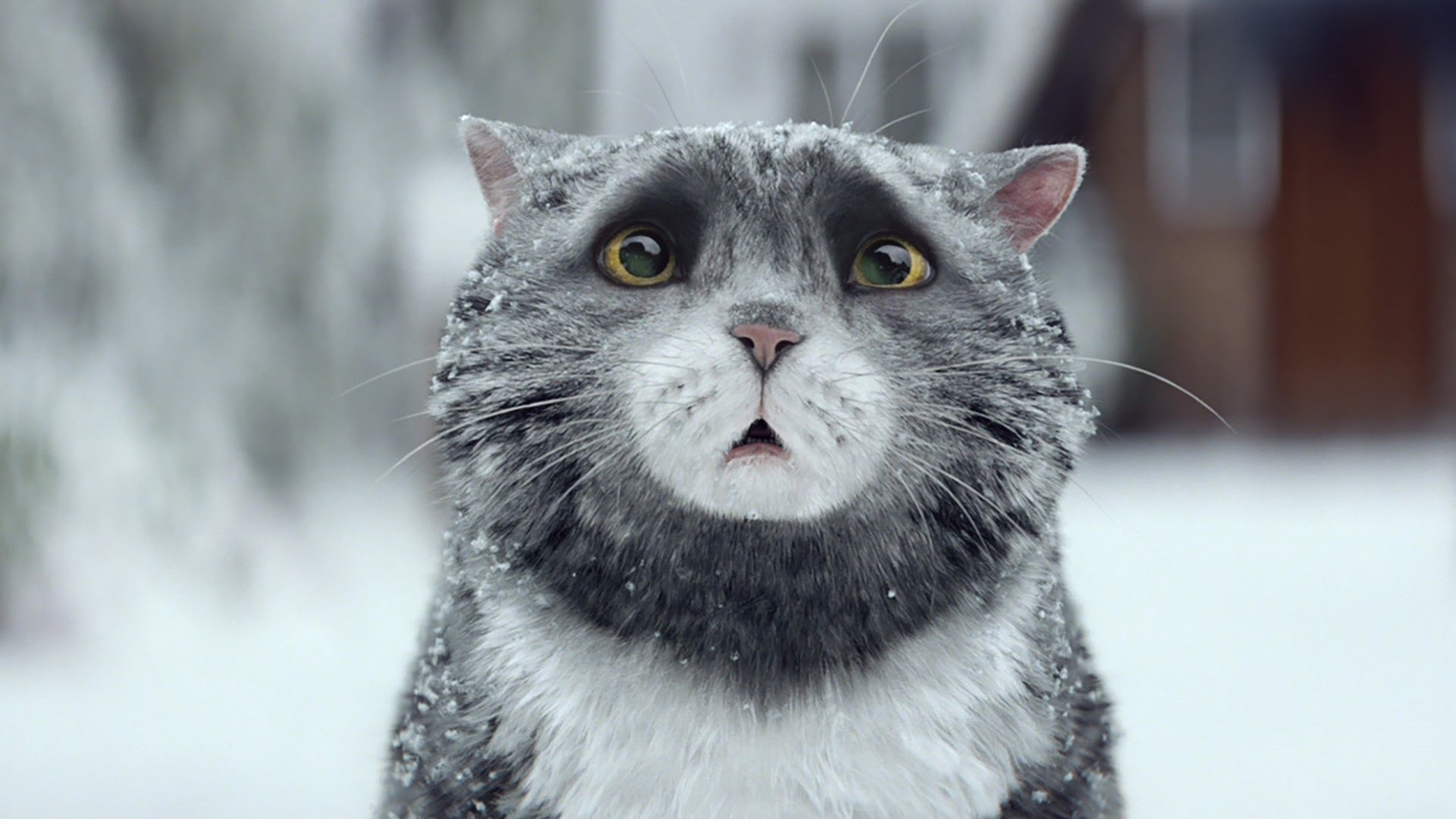 This year John Lewis has done it again! Meet Buster the Boxer and his love for bouncing on trampolines. With the aim to make everyone smile instead of cry, we think the ad will be loved by all the nation.
When it comes to successful Christmas Campaigns, engaging, shareable content is key. With the use of a catchy hashtag, it's the perfect branding opportunity to help stand out from your competitors. So whilst Christmas jumpers and carol services may help you feel joyful, in this digital age Christmas campaigns are our favourite way to get into the Christmas spirit. We can't wait to see more contenders, so connect with our Social Media to see the latest.