"We really should have moved here sooner… why didn't you tell me it was this good?!"
I asked my partner as she rolled her eyes.
Two months earlier, after several years of persuasion – we moved from England back to my partners home country, Northern Ireland.
As a young Essex boy, aspirations were always to be a London city-slicker, having scratched that itch and 'done' the Shoreditch-scene, I moved to Brighton for an improved quality of life. However, I found myself in the same predicament as living in Clapham Common; the thought of paying so much money for a tiny flat just didn't have the same appeal in my 30's as it did in my 20's. I had been visiting the Irish side of the family for years and couldn't believe they were buying proper family homes for the same price as the small flat we rented. Every time we returned to England the flat felt that bit smaller.
Moving to Northern Ireland
Moving couldn't just be for any old marketing job; I had pushed myself to work with big brands – like the BBC, NHS, Barclays and Universal Music – on interesting digital challenges. The initial phone interview with Ardmore gave me a great feeling, the in-person interview sealed the deal; I was going somewhere that would both challenge and excite me.
The move itself is a story for another day but mostly involved buying a van, driving from Brighton to Wales during one of the worst storms in recent memories. Shout out to the fantastic people at Stena Line towing me on to the boat when the van broke down and finally racing home before dark as my van battery began to die and headlights faded. Some say that there are easier ways to move to Northern Ireland, but that wasn't the case for me!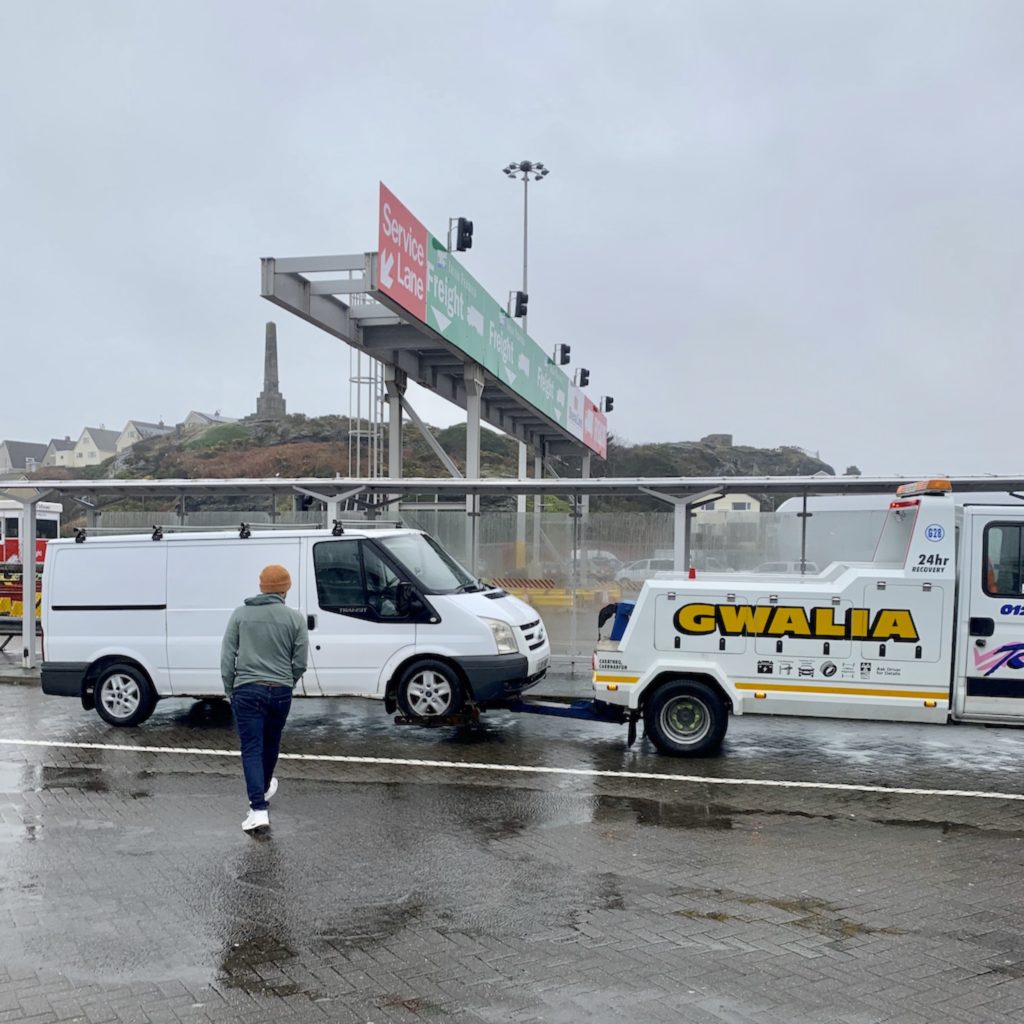 From city-slicker to veg picker
I only spent a month in the office before lockdown hit and going from a buzzing studio atmosphere to purely video calls, was a pivot on top of a change that I wasn't expecting. Like everyone else thrown into working from home, the comradery and support across the agency was wonderful but the video calls and minimal human interactions took its toll. We moved out of Belfast to my partner's family farm in Tyrone and it's where my father-in-law showed me photos of the old farmhouse surrounded by vegetables and that's where I found my escape from lockdown's perpetual limbo.
While all this was going on I was inundated with messages from friends and family back home checking on how I was doing. I started sending them little videos, it gave me a way of reassuring them all was going well and I could entertain them in their own lockdown uncertainty. The more vegetables I grew and the more videos I posted on Instagram, the more I engaged with family and friends (some I hadn't spoken to since leaving school let alone England). There's a satisfaction in growing something yourself then eating it, which is hard to explain.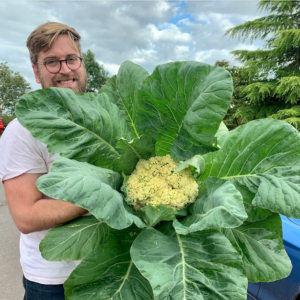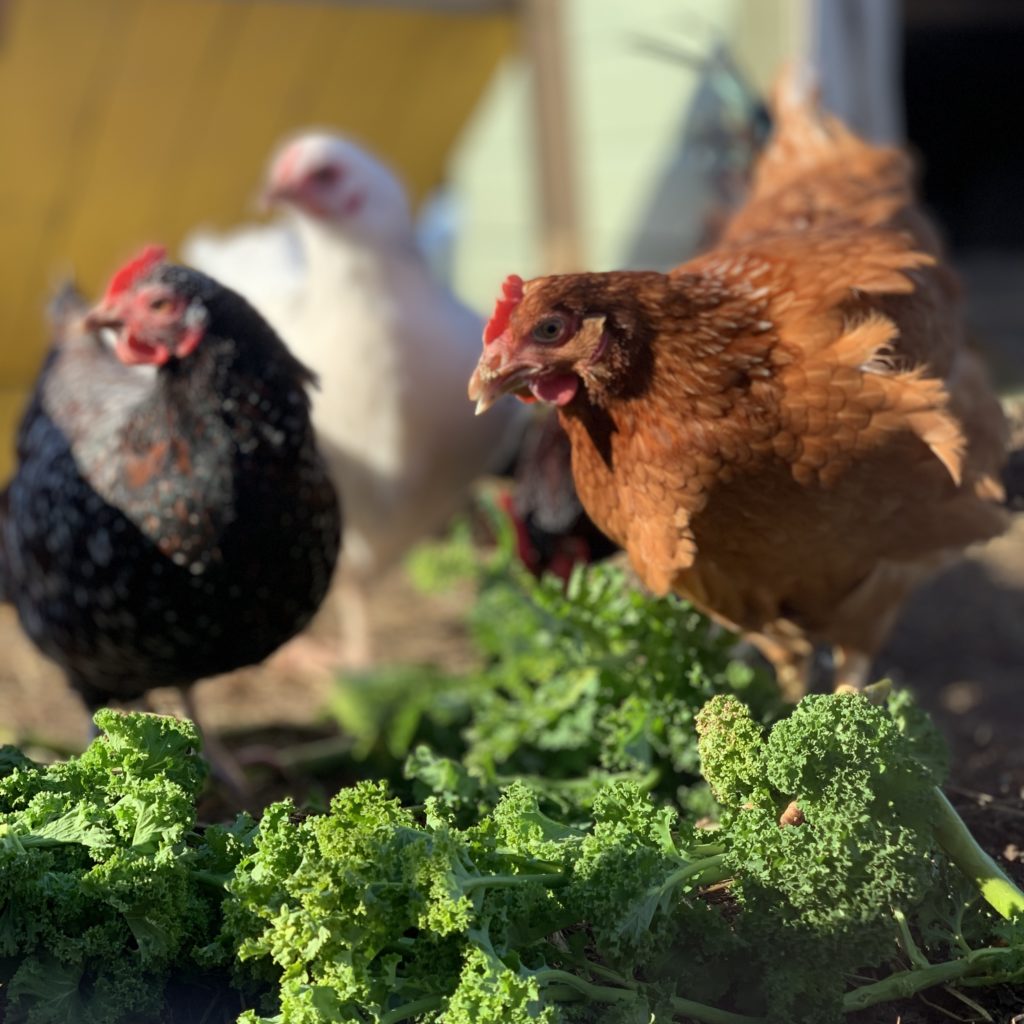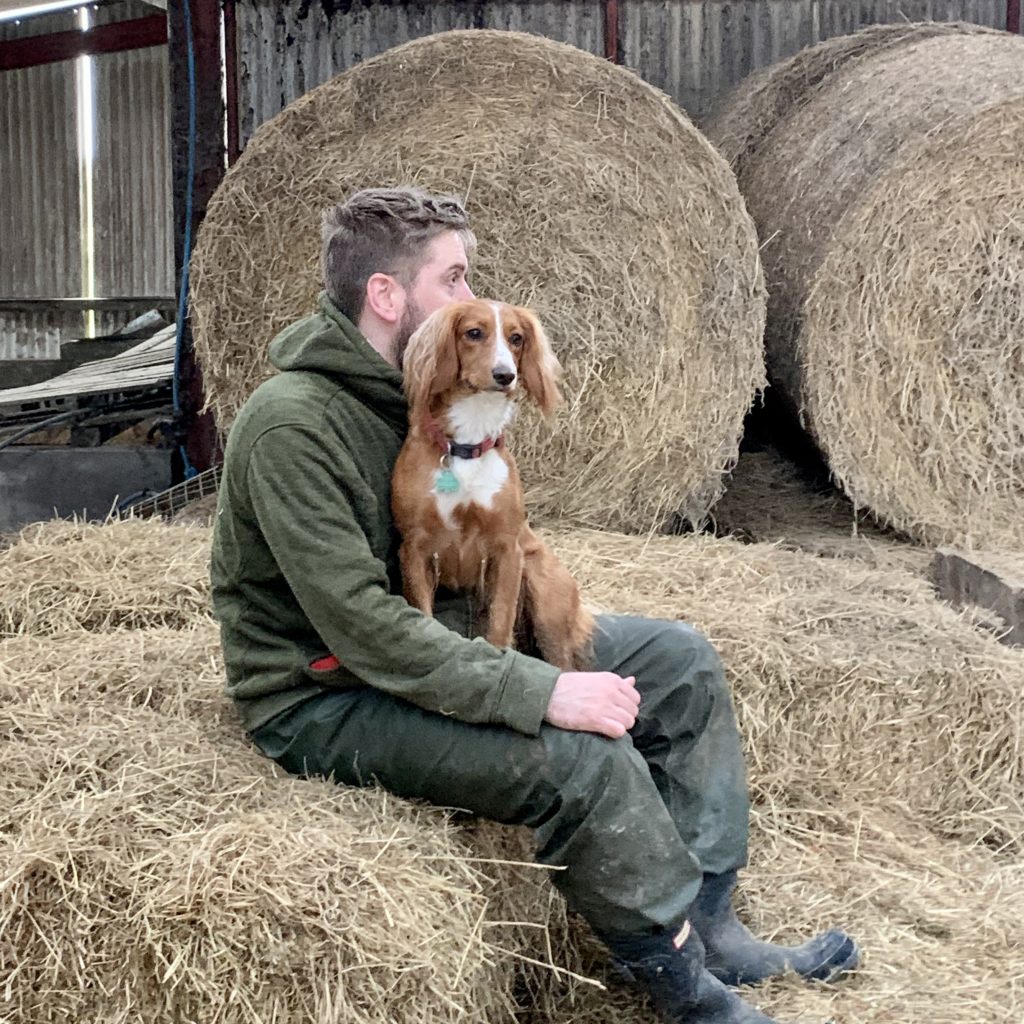 Exploring Northern Ireland
It wasn't just the vegetable growing that helped me settle into my new home. To me, Northern Ireland resembles one of those maps you had in Geography classrooms which has all the natural landmarks in a tiny area; rivers roll into mountains, which flow into waterfalls surrounded by 20 other natural wonders. Obviously, with the National Trust as a client, I've explored so many areas of natural beauty that are only a few miles drive away and with lockdown lifting I can't wait to venture further and explore more.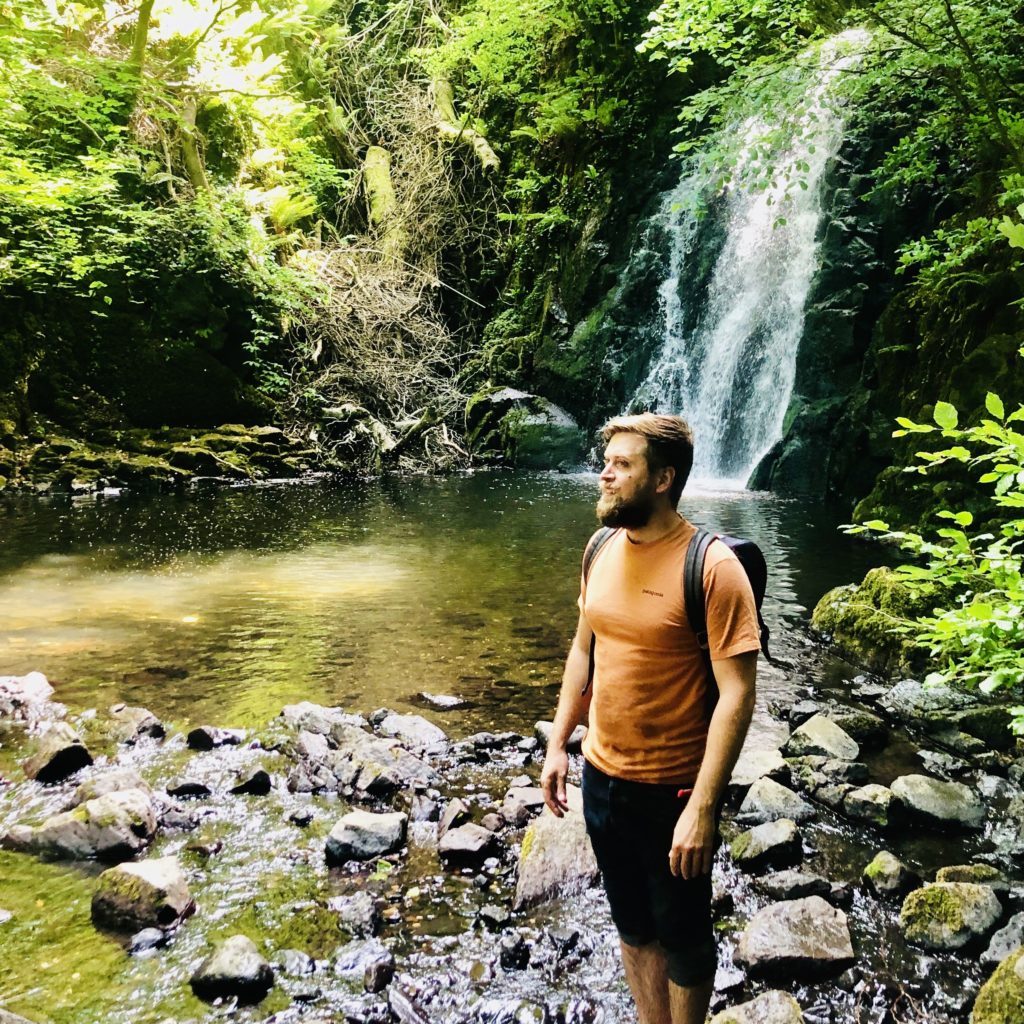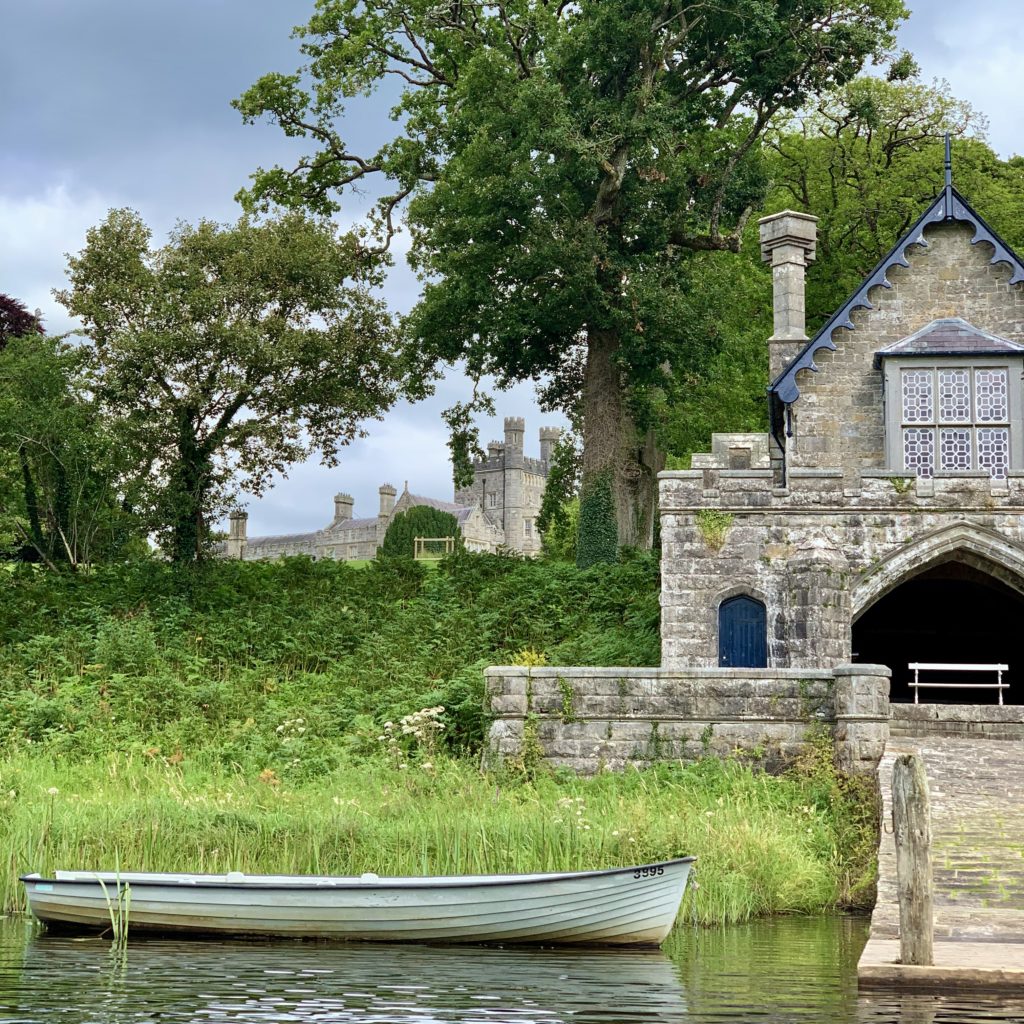 Now I have bought myself that "proper home" out in the countryside of Tyrone with my partner and our two spaniels. As lockdown eases people are going back to a new normal, mine is quite the shift from where I was 18 months ago and I am loving every minute of it.