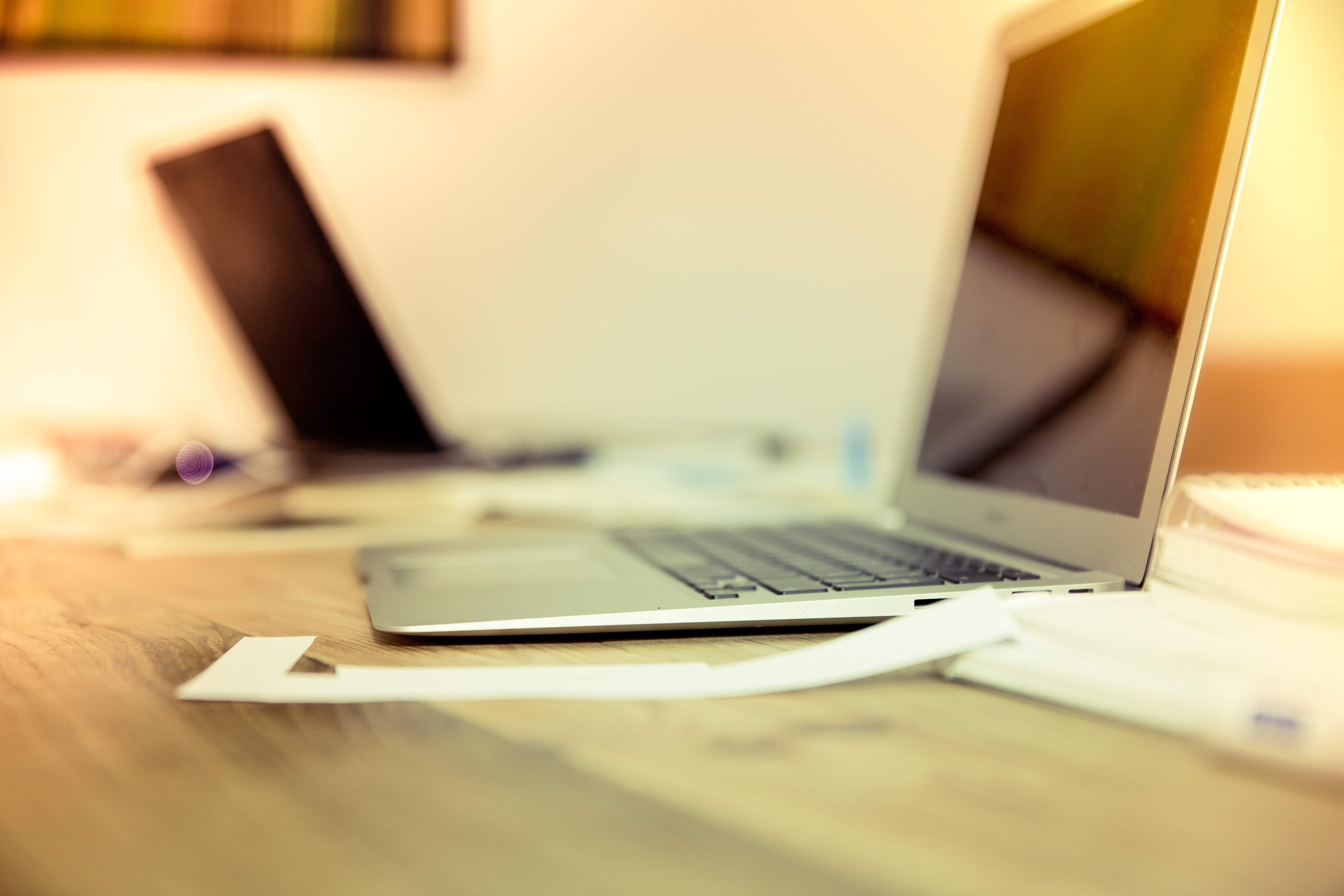 My name is Christine Murtagh and I am currently studying Communication, Advertising and Marketing at Ulster University. I've have been given the opportunity to complete my year-long placement with Ardmore Advertising. I've always wondered what it's like to work in a busy advertising agency and this year I'm going to find out. What I can say is, so far so good!
WEEK ONE
The rumours are true, the world of advertising is busy, very busy, and interning is definitely not just photocopying and fetching coffee! People start to filter into the office just before 9am with their tea or coffee in hand (or hot chocolate if you're like me), soon the office is buzzing as emails are opened and answered. I have been given a training schedule but each day is like a game of whack-a-mole, jobs just keep popping up, time management is clearly a skill that is essential in advertising!
On my first morning I am given a tour of the office, some introductory training and I'm briefed on my clients and their campaigns. During my first week emails start filtering in and I discover that my inbox fills up fast! As the days go by, I'm learning more, my responsibility is increasing and I'm meeting new faces. There's one thing for sure.... Ardmore is certainly not boring! There's been ice-lollies on good days and cupcakes on not so good days, eating is certainly not cheating in Ardmore. The Ardmore team is amazing and couldn't be any more welcoming and I'm excited about the year ahead. There's no two days the same in Ardmore and that's the beauty of it.
I'll be posting updates about my intern journey every few weeks so you can follow my experience at Ardmore.