The Royal Frenzy
Following the wedding announcement of the year, Account Manager Hannah Smyth takes a look at how brands can successfully 'jump on the bandwagon' with reactive communications.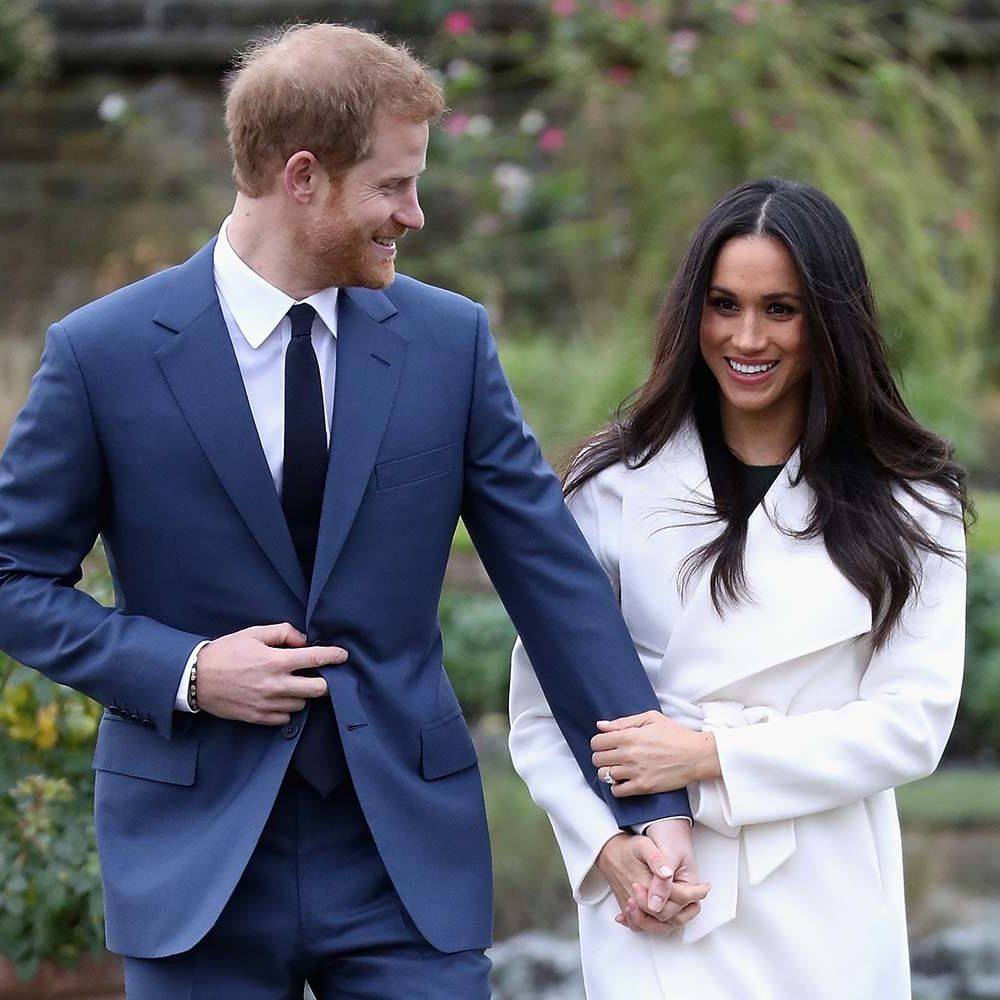 In 2011, we witnessed the nuptials of Kate and William which left the country in a Royal Frenzy. And as a new royal engagement is announced, the nation's fascination with the Royal Family is still clear.
It is evident that Meghan and Harry are taking a new and modern approach to life in the palace from announcing their wedding on Twitter to their high profile photoshoots, and the UK is already besotted with Harry and the Holywood actress' American dream come true.
So why would brands not make the most of it and cleverly capitalise on this excitement? Airlines such as Ryanair & Flybe were quick off the Mark(le) with ingenious tweets offering their services for the wedding and honeymoon.
From the relevant, including wedding venues and jewellers, to the more bizarre, such as umbrella businesses and strip clubs, numerous brands were doing some unashamed plugging around the event. Even supermarket chain Aldi integrated the hot topic into their Christmas communications with their carrots Kevin and Katie congratulating Harry on finding his match.
As the months get closer to the Spring Wedding, I look forward to seeing what other organisations have in store to jump on the Royal bandwagon.