From Christmas Jumpers to Sprout Blazer wars, Secret Santa & a special Christmas Bake-Off, we are truly feeling the Christmas spirit here at Ardmore.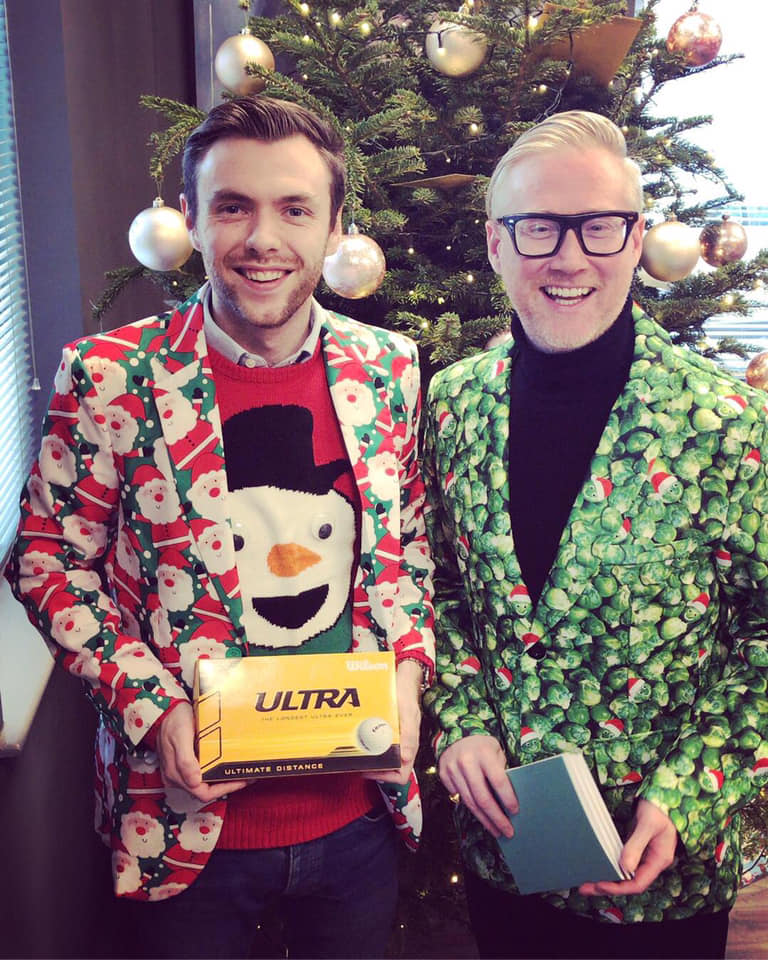 Congratulations to our Bake Off winner – Helen, we're impressed!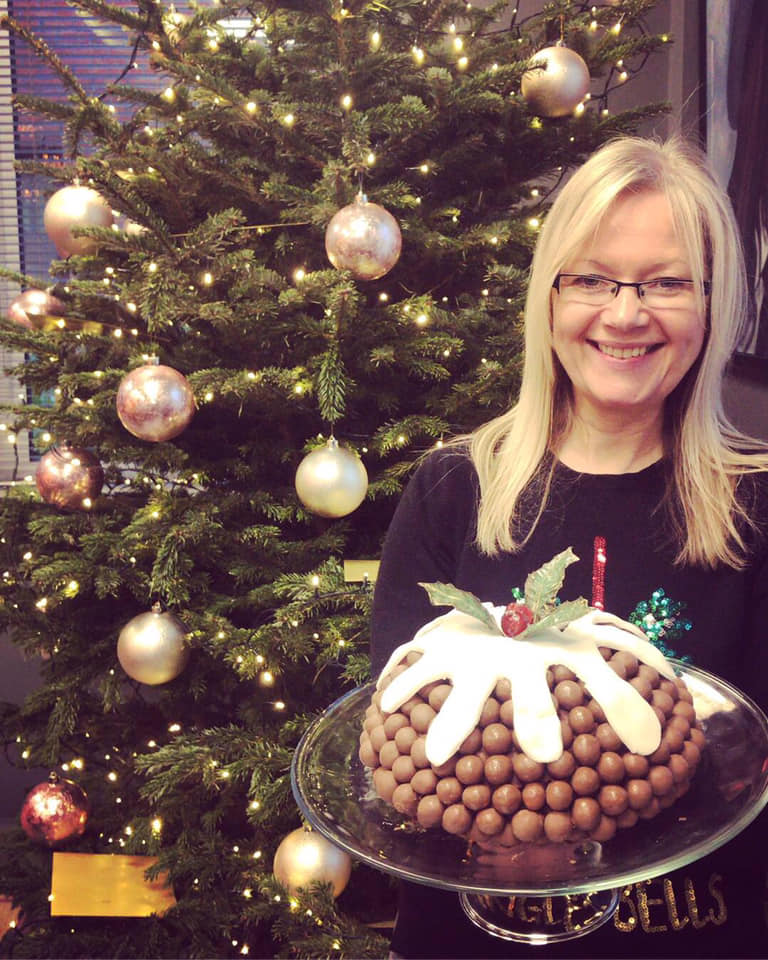 We welcome the Christmas holidays with open arms and would like to wish you all a very Merry Christmas & a Happy New Year!
Lots of love,
From Ardmore!