It may be a traditional form of advertising but marketers are becoming increasingly creative with their outdoor campaigns. Outdoor adverts are no longer confined to static billboards – we're seeing traditional advertising space being enhanced by digital technology and new media solutions designed to create interactive experiences.
Brands are bringing innovation to the streets in order to get us to stop, notice and interact with adverts rather than walking on by. We've picked out some of the most notable and creative outdoor adverts from 2015.
Fiat Parking Advert
Fiat's parking assistant technology was put to the test in Germany with the Fiat Parking Billboard. The technology for the Fiat parking assistant was relocated outside the car by creating an interactive parking billboard. Different protagonists react to the cars in front of the parking spot and assist with parking. It shows how easy, stress-free and safe it is to park with the Fiat parking assistant.
Thalys Sound of the City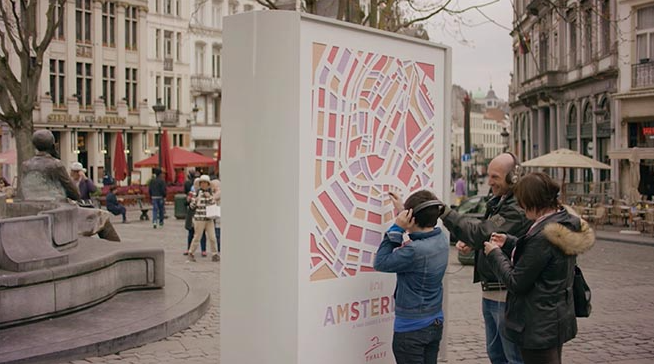 Thalys Rail Travel Network caught the ears of potential travellers to Amsterdam, Paris and Brussels with "Sounds of The City". To encourage people to use the train to go and explore nearby cities, Thalys created three interactive billboards. Each billboard represented a city, and each was host to more than 1000 unique sounds from that city. Pedestrians were invited to plug in with their personal headphones and start exploring.
Pretty Shady Sunscreen Bus Shelter
Cancer Institute NSW and JCDecaux created custom-built SPF50+ sun screen dispensers and bus shelter wraps to protect commuters from damaging UV rays in Sydney and Bondi Beach. Bus-shelter wraps were installed to provide Sydney commuters with shelter from harmful UV rays and help to raise awareness of the 'Pretty Shady' sun smart message and overall campaign aim of helping to stop skin cancer.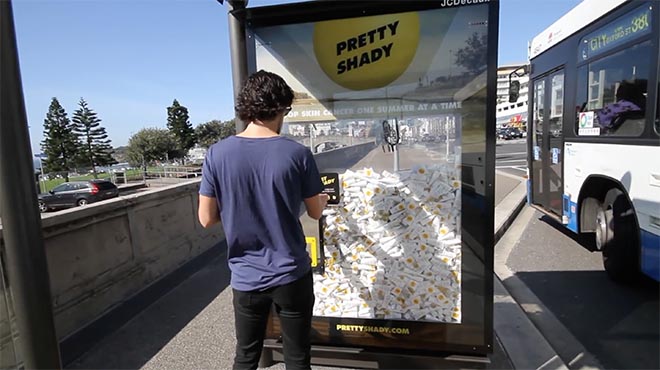 Carlsberg Best Poster in the World
Carlsberg certainly captured the attention of passers-by with "The Best Poster in the World". A billboard in London was transformed into a large poster from which consumers could 'pull a pint'.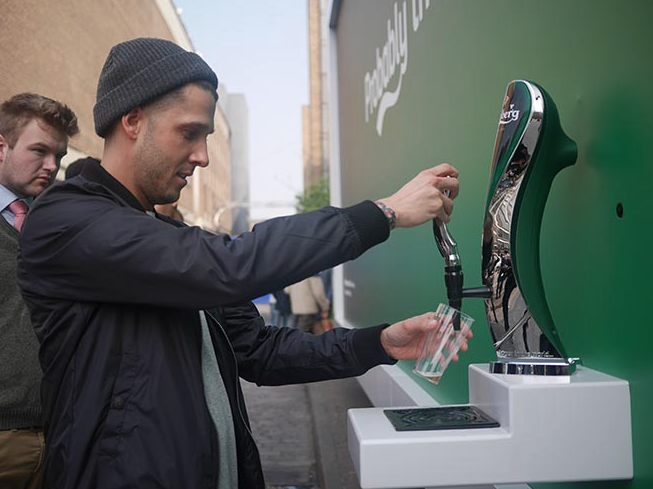 Uber Safe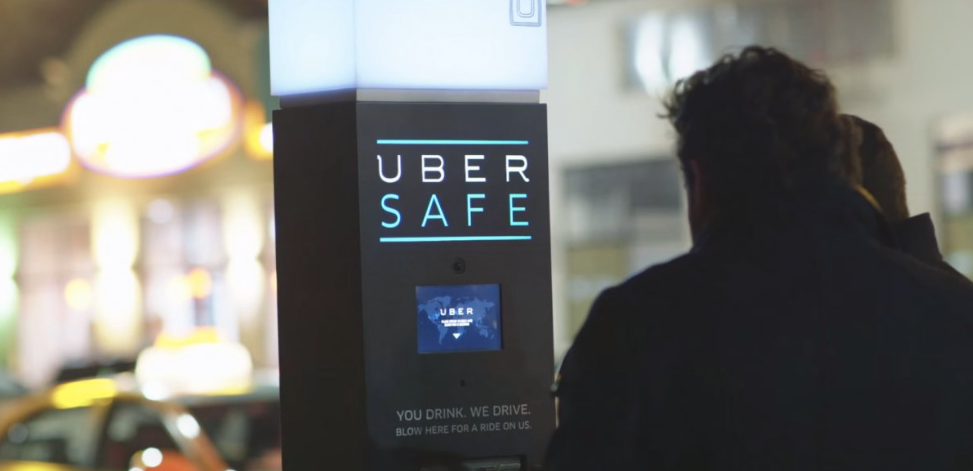 Uber installed a breathalyser in central Toronto after midnight on one of the busiest night of the year – if the breathalyser found users to be over the limit, it offered them a free Uber ride home.
Tourism Ireland GoT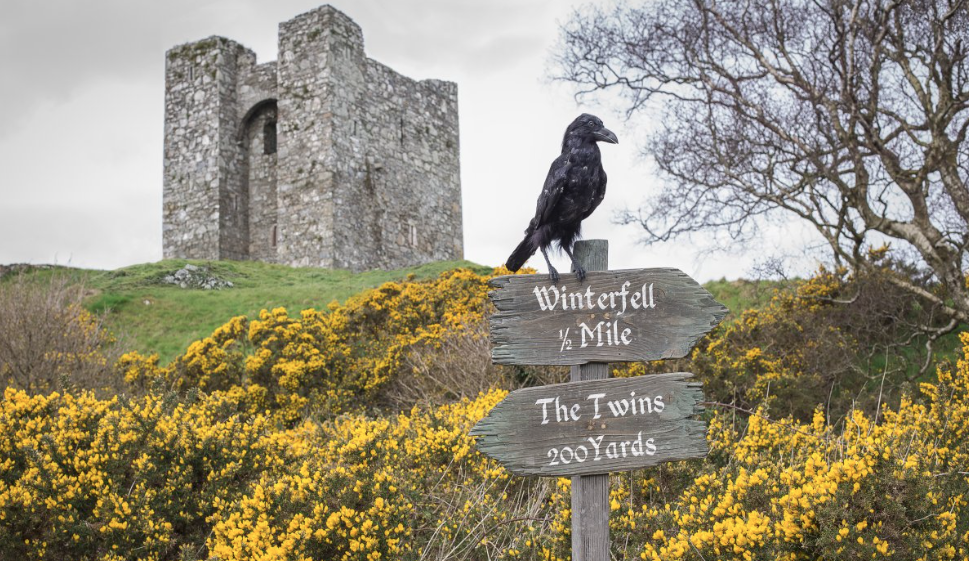 Tourism Ireland came up with a series of "Game of Thrones" themed stunts to promote the fact that much of the show is filmed in Northern Ireland. The tourism body and HBO used some unique outdoor advertising pointing the way to the Iron Islands and other key Westeros locations.
Battersea Dogs Home: Follow You Billboards
Looking For You, which took place at Westfield Stratford City in London, was specially created to highlight Battersea Dogs & Cats Homes' quest to rehome dogs by using innovative technology to engage with passing shoppers. Volunteers initiated the campaign by giving out leaflets which were embedded with RFID Chips. These were synced to every Adshell, Billboard and Big Screen in the Westfield Mall, allowing the advert to follow individuals.
Audi Vanishing Billboard
Audi created a series of 'disappearing billboards' to showcase the new h-tron engine which only emits water vapour. They highlighted the environmentally friendly engine by projecting an image of the new A7 Sportback h-tron quattro onto fog before letting the image fade away into the night.
Aston Martin's Moving Showcase… Literally
This image was widely shared via Reddit & Social Media at the end of 2015, there's no doubt that it catches the eye!