WPI Global Summit in Paris this week
Great video from Worldwide Partner Inc.'s Global Summit in Paris this week, attended by John Keane, Ardmore's CEO and Vice-Chairman of WPI.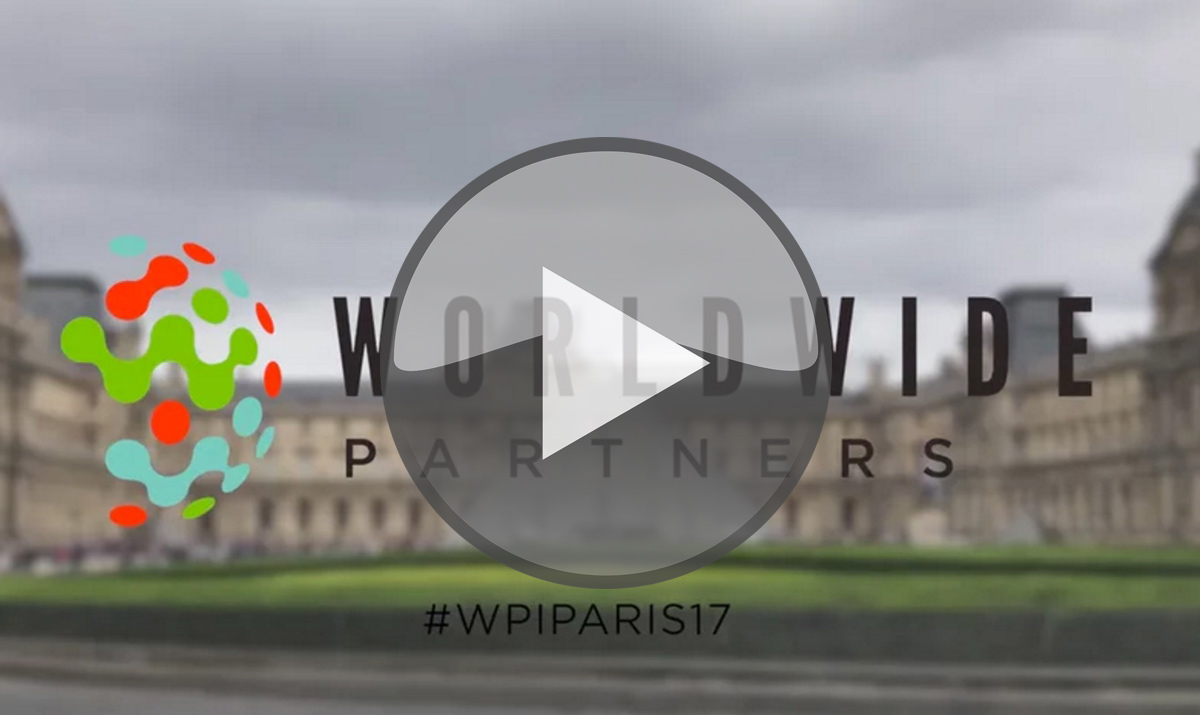 The conference welcomed speakers from MediaMonks, Unruly and Facebook. Special mention to our fantastic partner and host Agency in Paris, TVLowCost, for their warm welcome to everyone.
WPI is a global network of interconnected Agencies owned and managed by entrepreneurs who remain agile, imaginative and committed to spectacular results for our Clients.