During 2018 and 2019, Ardmore partnered with its Worldwide Partner, R&R Partners, to drive international interest and awareness for Blockchains LLC, a company dedicated to conceptualising, building, and incubating blockchain-powered ideas.
Blockchains LLC needed a step change to deliver its ambitious recruitment targets of world-class developers, but it had low awareness and interest amongst the target audience.
The obvious solution was a highly targeted digitally-led campaign. While planning the campaign we discovered that one of the world's largest developers' conferences (Devcon) was to be held in Prague. With a concentrated volume of our audience in one place, the campaign activity focussed on taking over Prague to make Blockchains LCC famous.
The campaign was delivered in three phases.
Phase 1: An initial tease of the campaign was delivered in several European markets including France (Paris), Germany (Frankfurt, Hamburg, Munich), Netherlands (Amsterdam), Sweden (Stockholm), Switzerland (Zurich) and UK (London, Edinburgh, Glasgow).
Phase 2: The launch of Blockchains LLC to the world. This was an orchestrated city-wide 'takeover' of the Czech Republic's capital, Prague – the 2018 host of the annual DevCon4 Ethereum conference. You could not get in or out of the city without seeing the Blockchains LLC brand.
Phase 3: Post-Devcon, we focused on raising awareness in the key international territories with particular interest in establishing a presence in global business districts and top airports in London, Frankfurt, Glasgow, Edinburgh, Paris, Hong Kong and Singapore. .
Working in close partnership, Ardmore and R&R Partners delivered a step change in attitude and interest in this relatively unknown ethereum brand…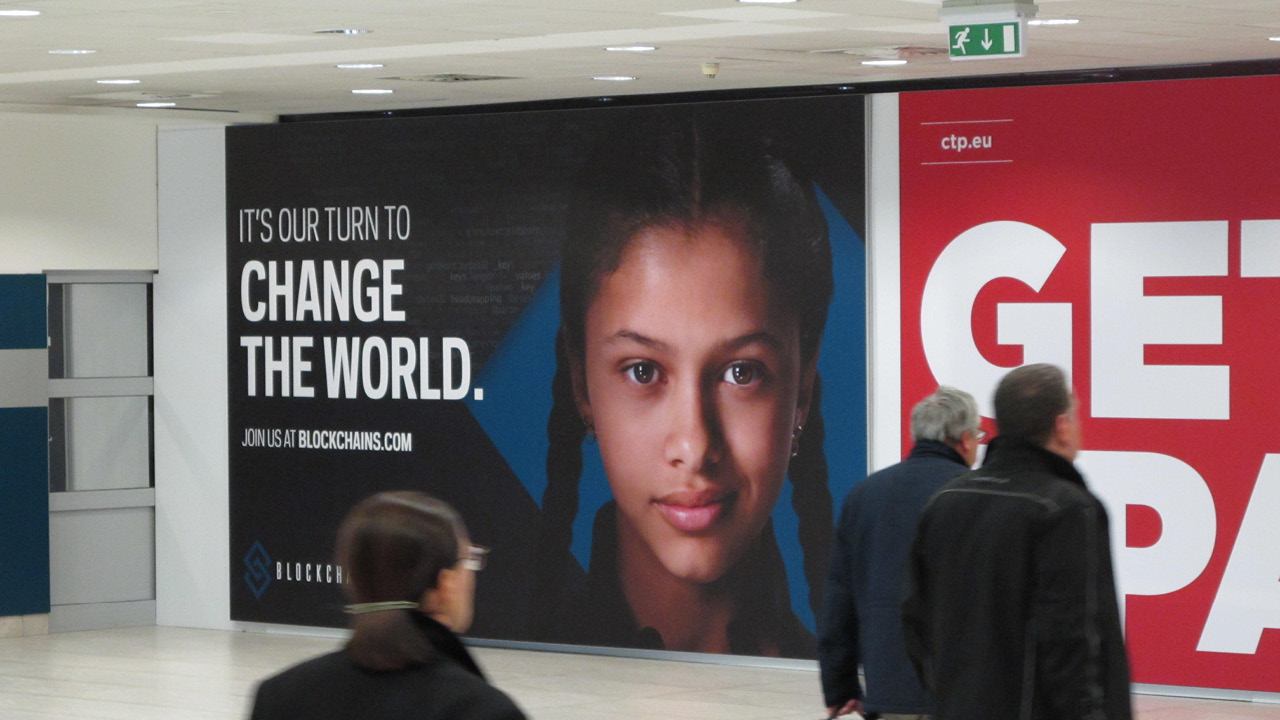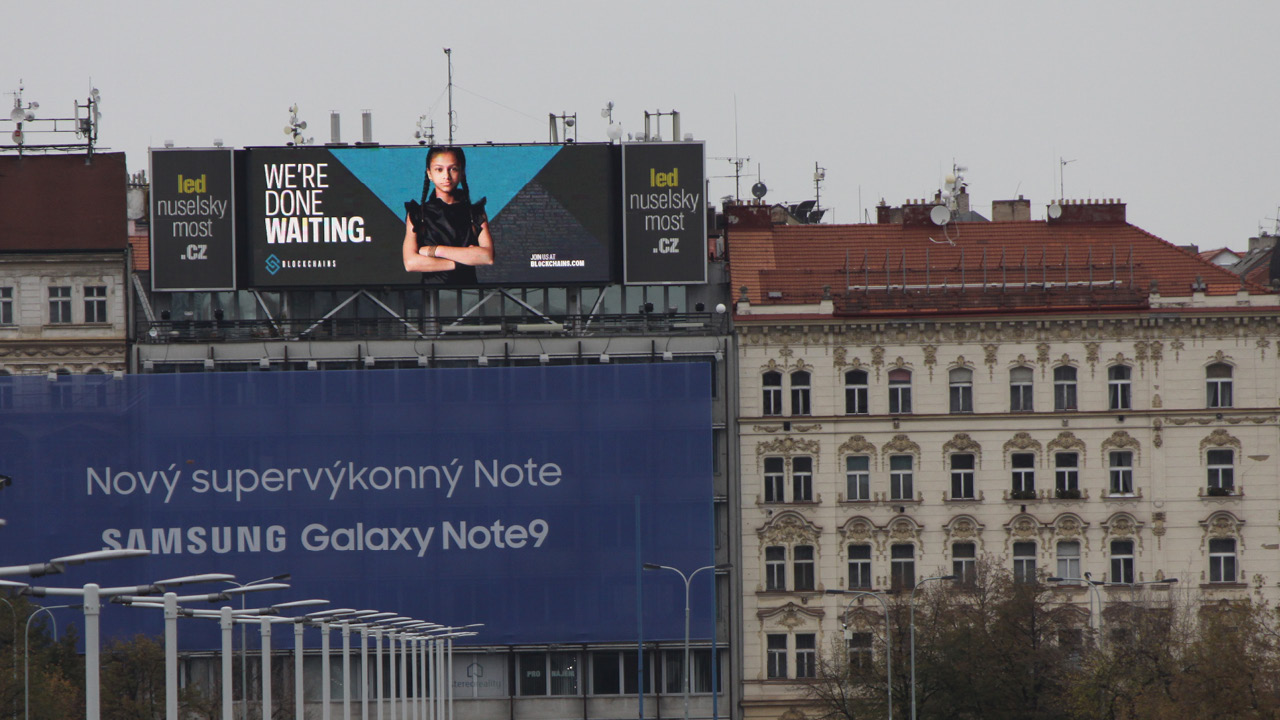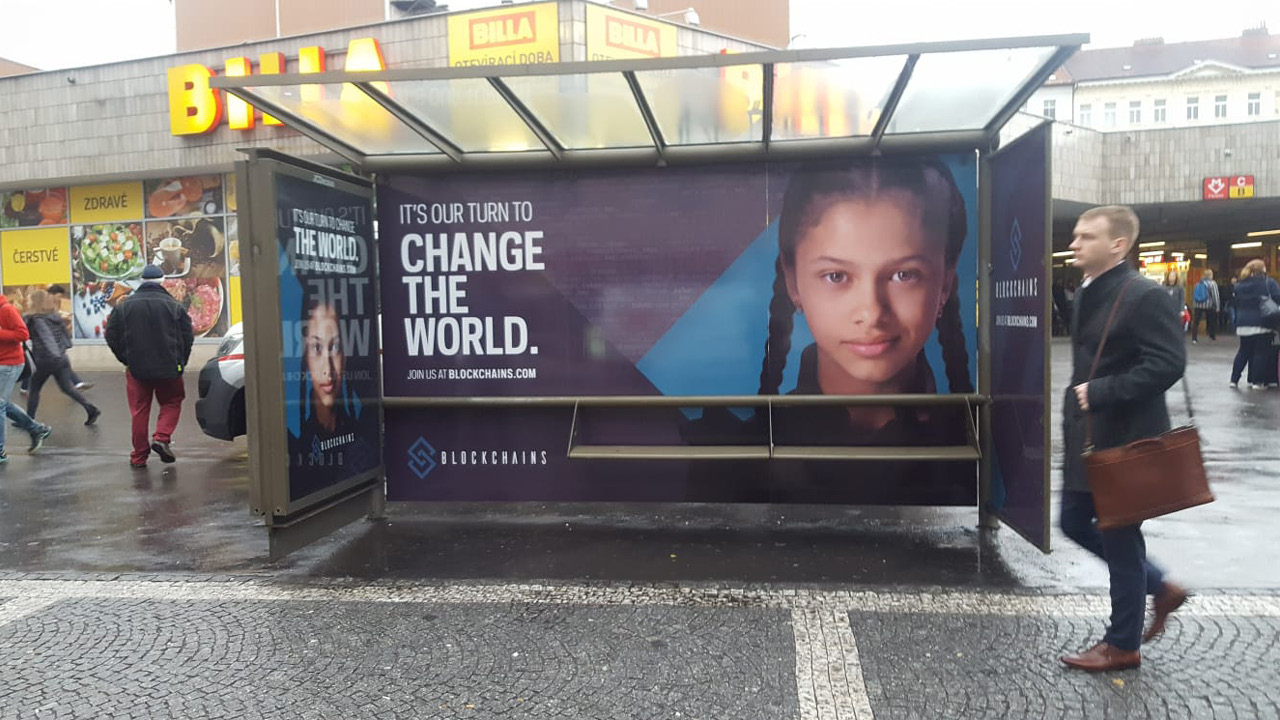 Recruitment targets exceeded within 3 weeks
increase in average website traffic
AdWeek's Experiential Campaign of the year 2019