Dale Farm is the largest UK farmer owned dairy cooperative, with ten operations located in Northern Ireland, Scotland, England and Wales. Its extensive range of products includes ice cream, milk, cream, cheese, yogurt and spreads, distributed worldwide.
The campaign objectives were to grow sales and existing market share in Northern Ireland, and to encourage trial in the Republic of Ireland market.
Ardmore developed a brand awareness campaign for Dale Farm's ice cream products, using CGI to showcase the products in a minimal and contemporary design.
Media comprised dynamic digital, transit and large outdoor formats strategically placed where possible in or close to points of purchase, achieving maximum impact in key target cities. The dynamic digital platforms allowed for tailored messaging triggered by external weather temperatures. The campaign was live across the island of Ireland from 1 April 2018 to 31 August 2018 and was voted "Dublin's Most Liked Campaign of 2018".
Dale Farm Ice Cream won Best Brand at the Ulster Grocer Marketing Awards 2019.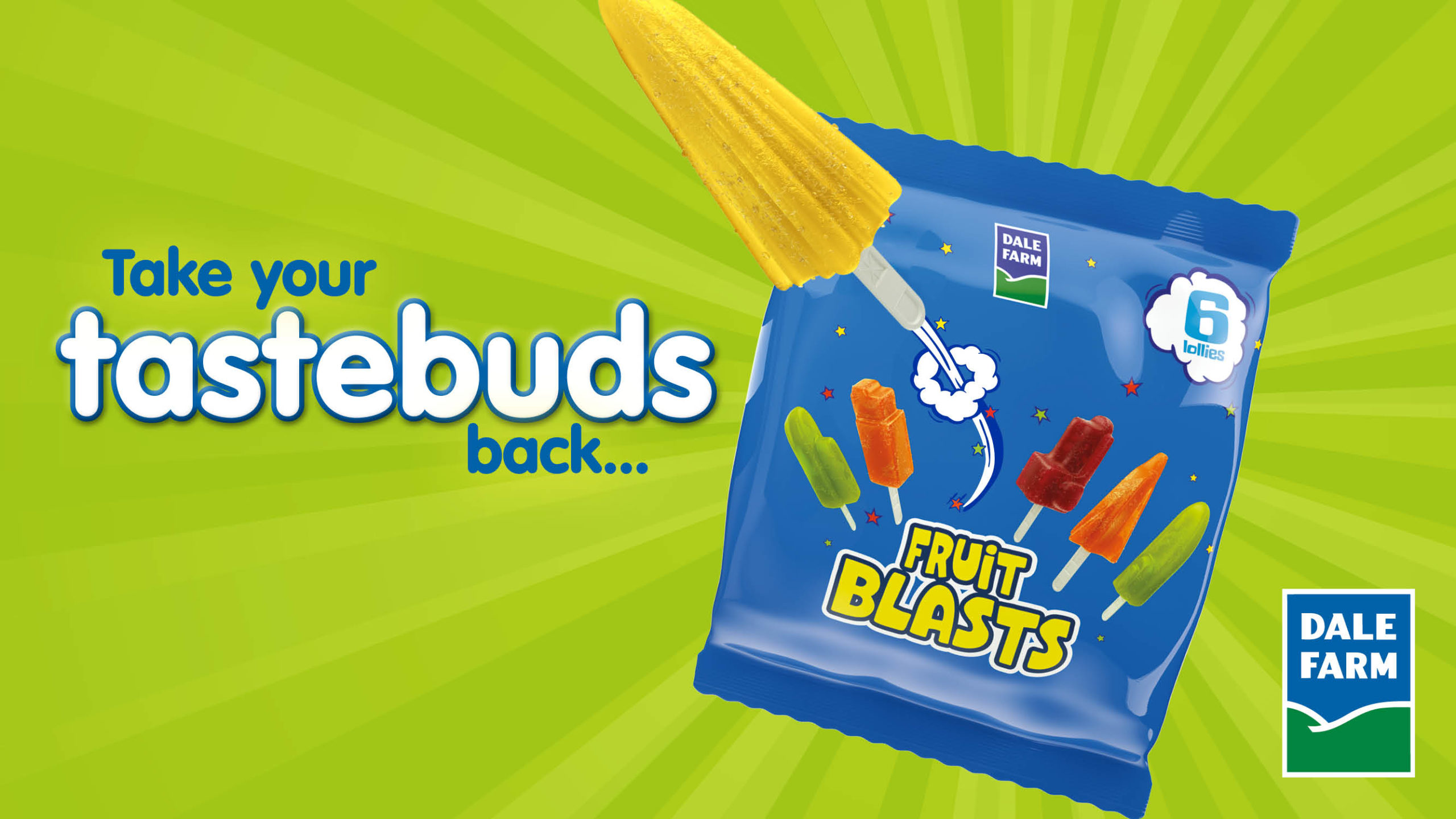 Value in Northern Ireland
in Branded Market Share in Rep. of Ireland