Progressive Building Society is Northern Ireland's only locally owned provider for Mortgages and Savings. Founded in 1914, Progressive has been putting their members at the heart of everything they do for more than 100 years.
Progressive Building Society tasked Ardmore to create a fresh approach to its brand communications to build brand awareness, grow membership to expand to families and young people, and position Progressive as the leading Mortgages provider in Northern Ireland.
Over recent years, there has been a shift in competitor behaviour with the entry of several digitally led financial services in the market. These providers have sought to change consumer behaviour, regards 'buying' mortgages and savings online, placing the onus on financial institutions to provide confidence and support to build strong relationships with potential and existing customers.
Research led us to the insight that, "Nobody wants a mortgage, but everyone wants a home". Therefore, the solution was to emotionally connect Progressive Building Society to the desire to own a home.
A fresh, emotionally warm creative campaign was developed – 'Help to Find Your Happy Place' and was executed across TV, Radio, Digital & Social as well as in branch.
The creative portrayed multiple scenarios, using close-ups on faces to capture emotion and the message that Progressive knows exactly what owning a home means to you.
This successfully positioned Progressive as a friendly, safe and the most progressive and trusted mortgage expert in NI, there to help first-time buyers secure their home in a timely, less stressful manner.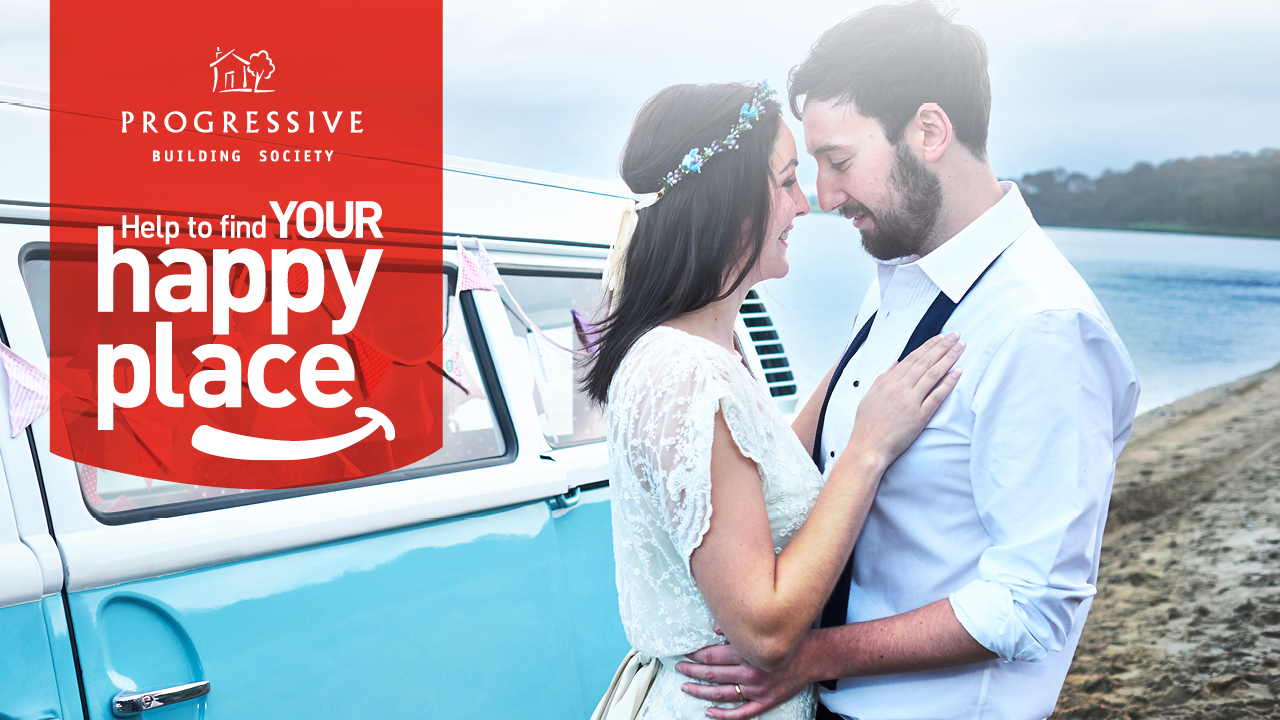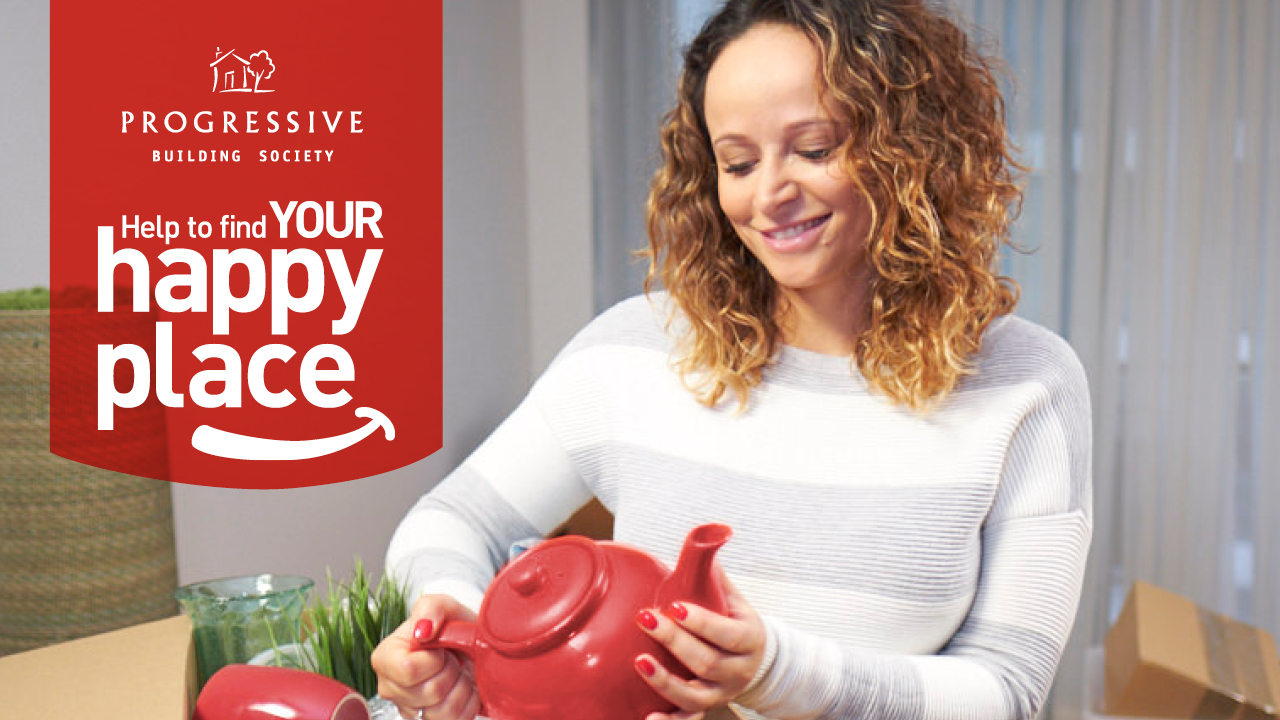 3.4
YOY growth in mortgages
£1.5
total mortgages (a record)