Woking Borough Council is leading a huge transformation within the town, investing over £500m which will result in a new shopping centre, new living accommodation, new hotel and new infrastructure.
In 2017, a significant regeneration project in Woking Town Centre commenced. The objective was to completely transform the area with the vision of attracting businesses and young professional residents away from London to relocate in the area, boosting the local economy. Although a positive step-change, the development was, for many, seen as a disruption to the status-quo. 
#WeAreWoking was created to promote positivity for the borough, its citizens, communities and businesses. The programme has been amplified with a through-the-line advertising and PR campaign, that has extended the reach of #WeAreWoking beyond the local borough, throughout the UK.
Since its conception #WeAreWoking has grown into an all-encompassing community engagement programme, uniting the Town with a focus on the future and much wider than just the redevelopment. More recently, with the Covid-19 Pandemic, this has extended to a long term Recovery plan for the town alongside this community engagement focus.
#WeAreWoking has created charity partnerships, both on a national scale with Mind charity and WWF, as well as with local charities, many of whom rely on We Are Woking for marketing support, promotion and advice.
#WeAreWoking is now more than a campaign… it's a communication channel.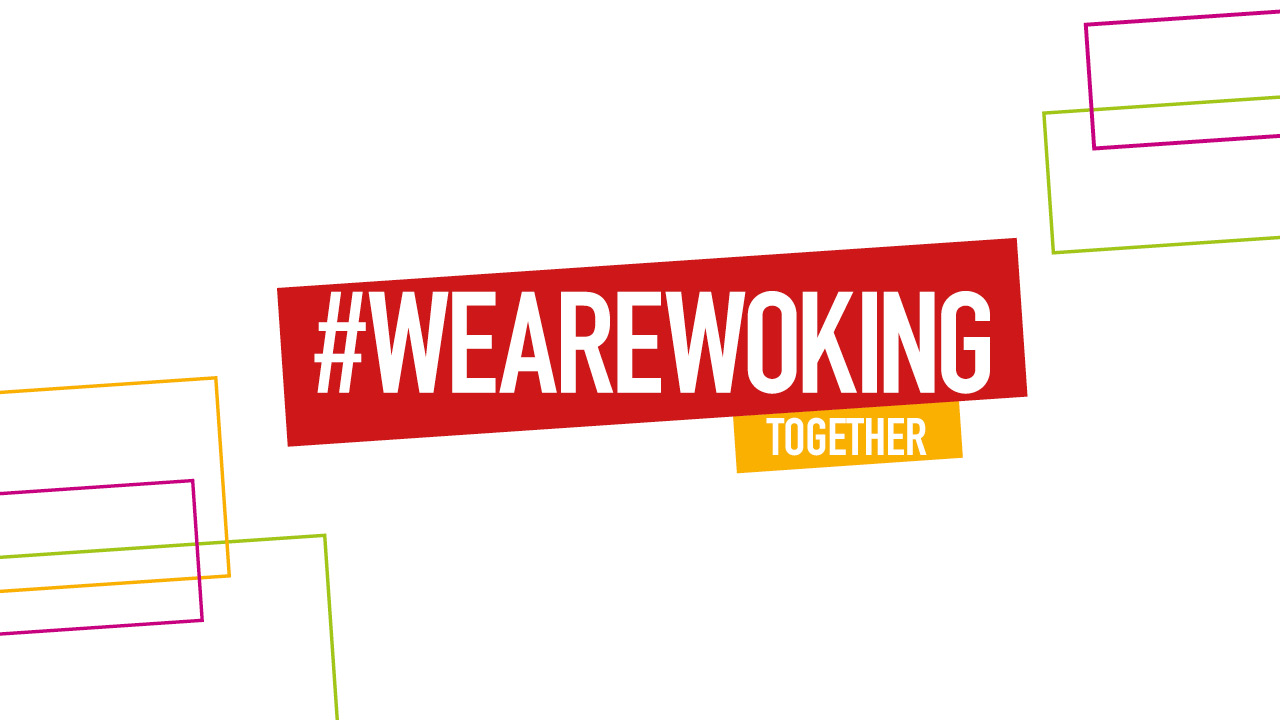 peak happiness (out of 10)