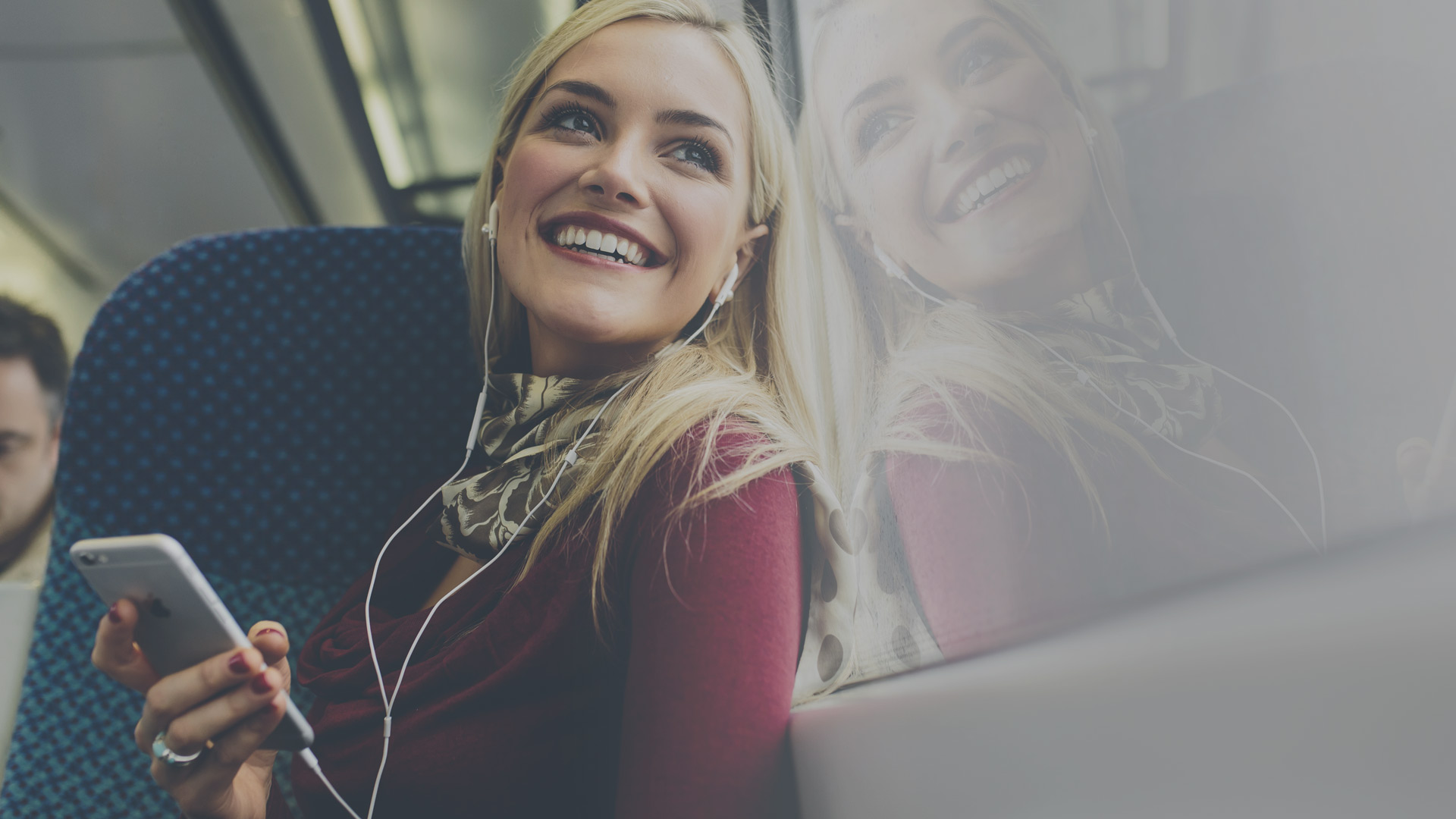 The Translink Enjoy your Journey Time campaign brief was created by the client and Ardmore to promote travel on Northern Ireland Railways. It's about the journey, not the destination.

The creative focused on the benefits of travelling by rail as opposed to car. It highlighted all the benefits, catching up on emails, work and / or sleep. Listening to music, catching up with friends. It also highlighted the offer 1/3 off day returns and showcased the superb numbers currently travelling by train.
The overall look and feel of the campaign was enhanced by bespoke photography showing real people enjoying their rail journeys, with the #smartmovers hastag included throughout. The application included outdoor, in station posters, digital display and press.

The whole campaign was a resounding success, passengers are up by 3 million.