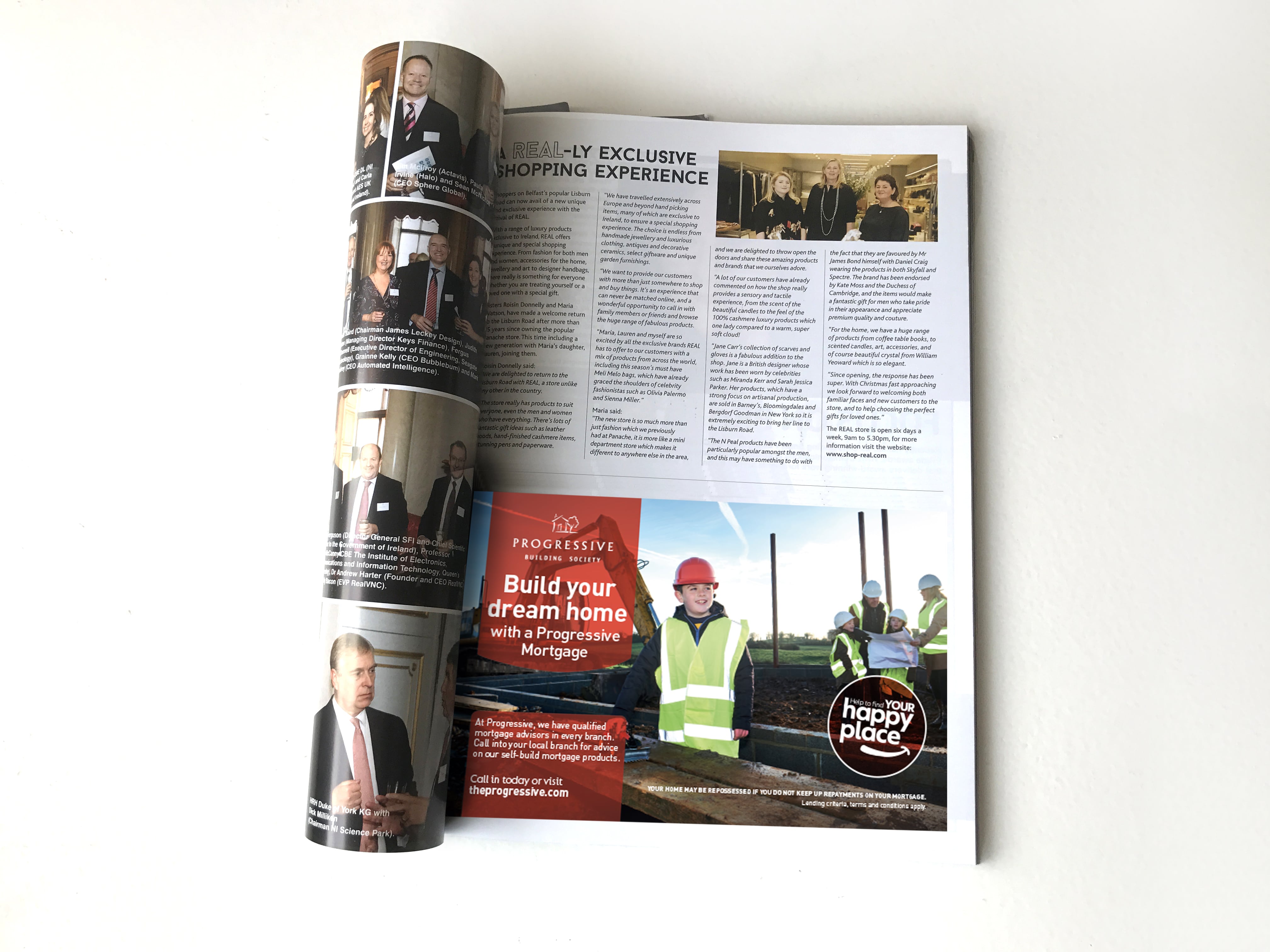 We have recently had the pleasure of working alongside our new Client, Progressive Building Society, to create their new, fully-integrated, campaign.
Progressive are a local organisation wholly owned by their Members, with a history of over 100 years. The main aim for this campaign was to promote the mortgage products offered by the organisation. We wanted to communicate that Progressive understand that people want more than a mortgage – they want a home. Progressive understand that people save to help achieve their dreams and desires. Progressive see the bigger picture - and that bigger picture is happiness:
Progressive Building Society, Help to find your happy place.
This strapline is used throughout the campaign which goes live from early January 2018 and will be running on TV, Radio, Press and Social Media. Throughout this we used real Progressive Members as the cast for videography and photography, implementing a multi-platform campaign around this.
The campaign will also be live in-branch across Northern Ireland at Progressive's twelve branches – so why not call in and see if they can 'help to find your happy place'!
Take a look behind the scenes: