Our client Rushmere's latest Spring/Summer Campaign was shot at the beautiful North Coast, in weather typical of Northern Ireland at this time of the year, blustery and a tad on the chilly side!
This season's styles have taken into consideration the good ol' NI weather and our talented stylist teamed layered and sporty emsembles with pastel colours and pretty patterns to capture the most coveted looks of 2015.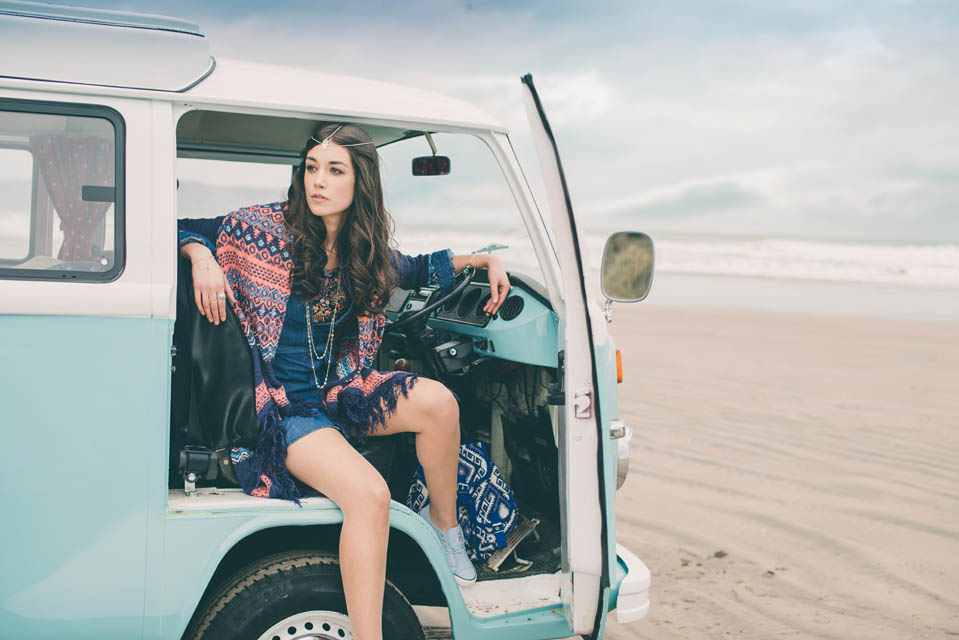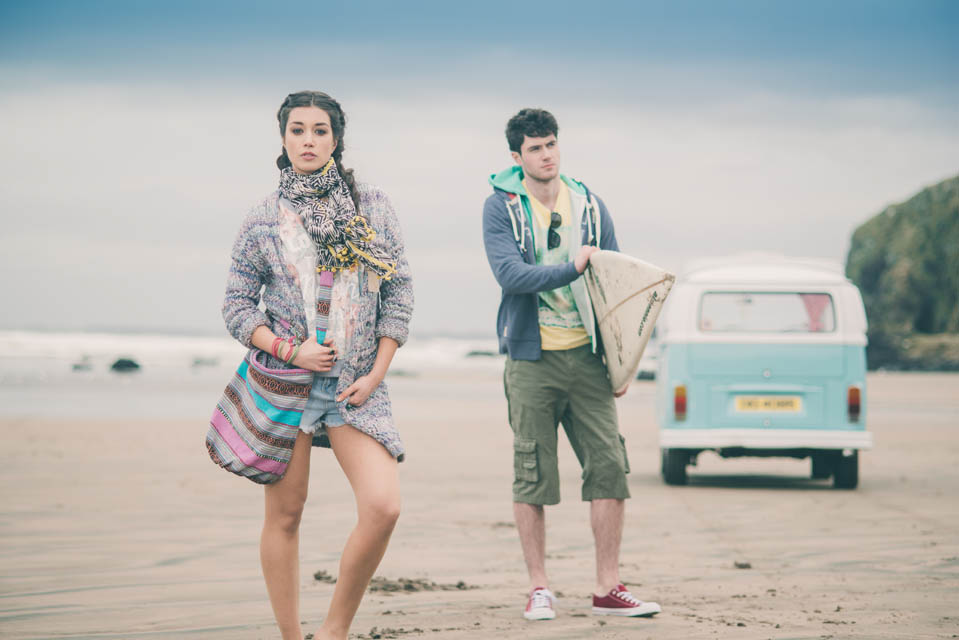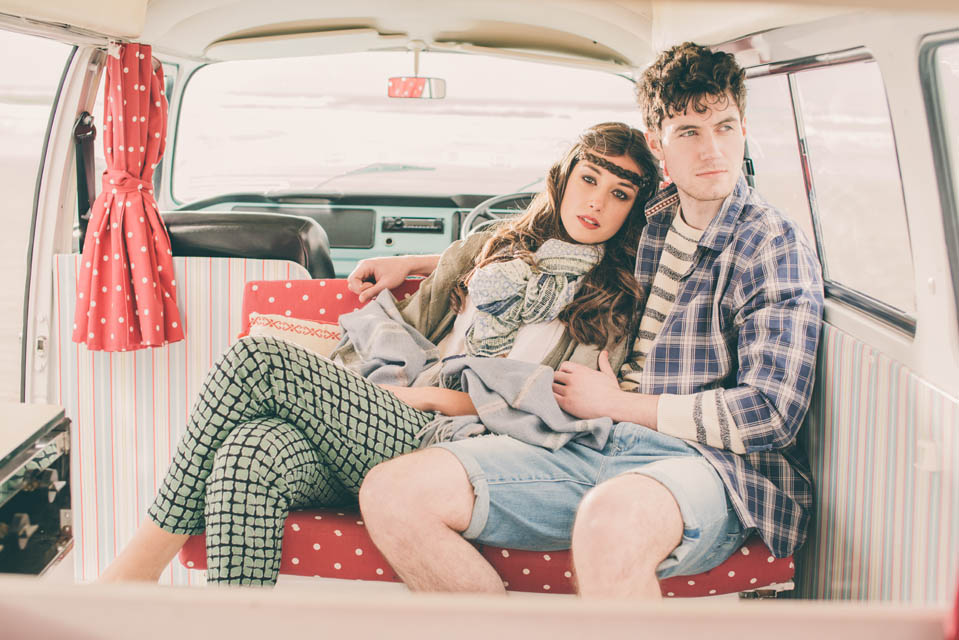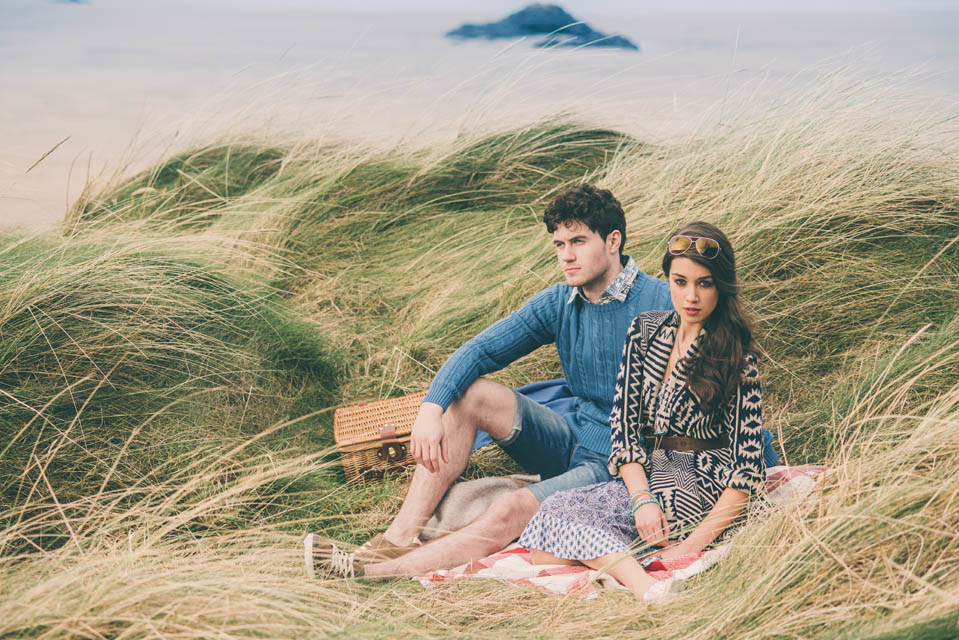 This creative campaign was rolled out on mall, outdoor, online, across social media platforms and on prime time TV. The advert makes an appearance on UTV during ad breaks of Britain's Got Talent and Coronation Street.
To try and drive extra footfall on mall and to increase the number of dedicated social media fans, we launched a Spring/Summer Social Campaign with a twist.
The Rushmere Camper Van campaign is promoted on Facebook with the mechanic to enter based on mall for the first time. To enter the prize draw to win a £1000 gift card, the entrant must take a #selfie and upload it to one of Rushmere's three social media profiles - Facebook,Twitter and the newly launched Instagram account. The image must be accompanied by the bespoke hashtag #RushmereCamperVan.