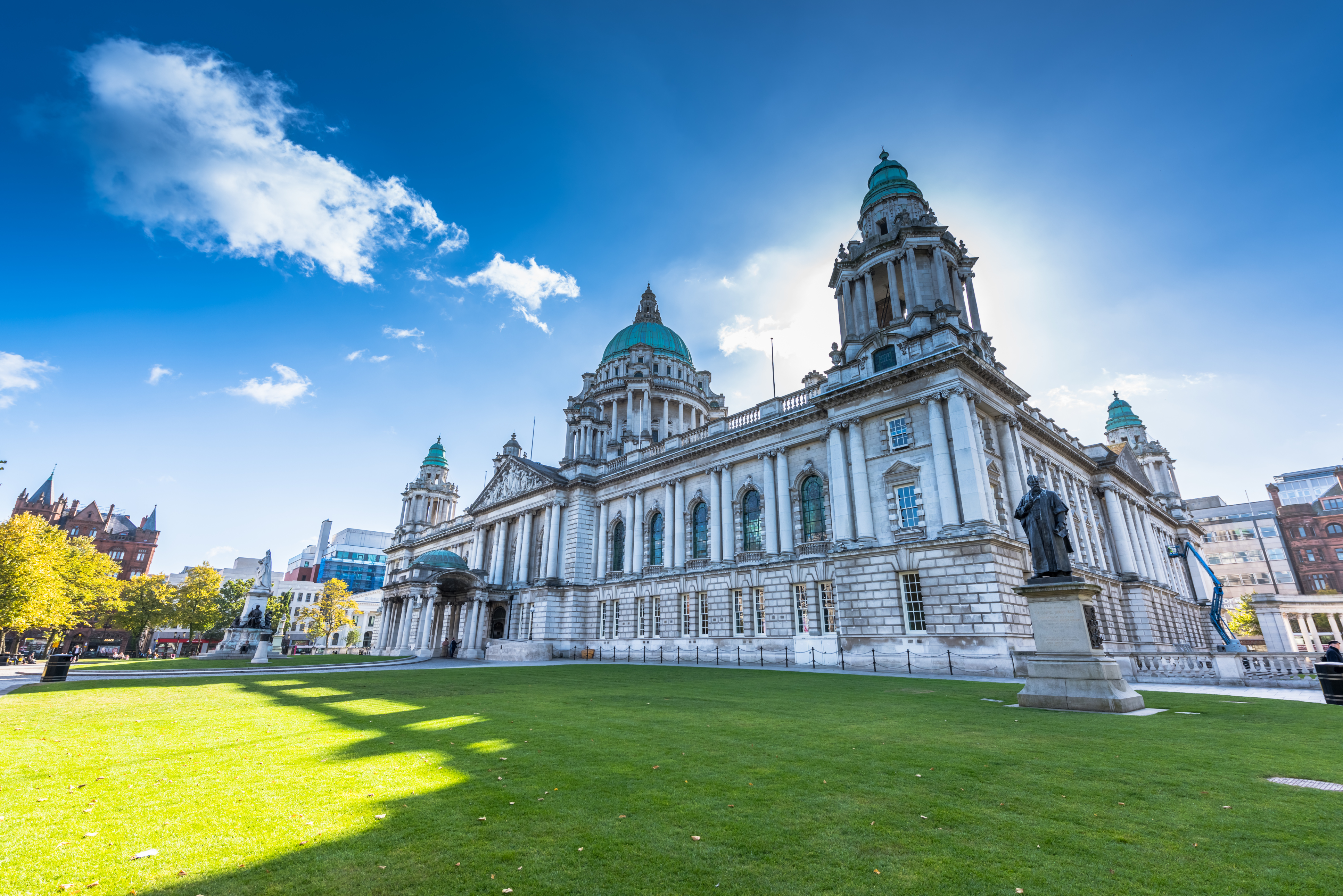 Aer Lingus fly from Heathrow to Belfast City three times a day, with flights starting from only £45.99 each way including taxes and charges, it's an excellent offer.
Working with our Client Visit Belfast and Partners, Aer Lingus and Tourism Ireland, we were briefed to promote the offer to a young London audience.
Through media analysis, radio was found to be the most cost-effective medium to speak to our audience. In particular, London stations Heart FM and Capital were found to be the best suited to answer the brief.
Our radio ad sells how easy and reasonable it is to get to Belfast alongside the wealth of things to see and do, from exploring the land of Game of Thrones to dining out in style in the vibrant Cathedral Quarter. Through our copy, we not only promoted the airline but also gave the audience a reason to travel. The ad uses both the Aer Lingus track and VO artist to ensure consistency with other campaign activity.
The campaign ran on London stations throughout April and has already delivered results for the Client.