Mischief is here! This New Year, the Blues have arrived in Woking and they're getting up to no good...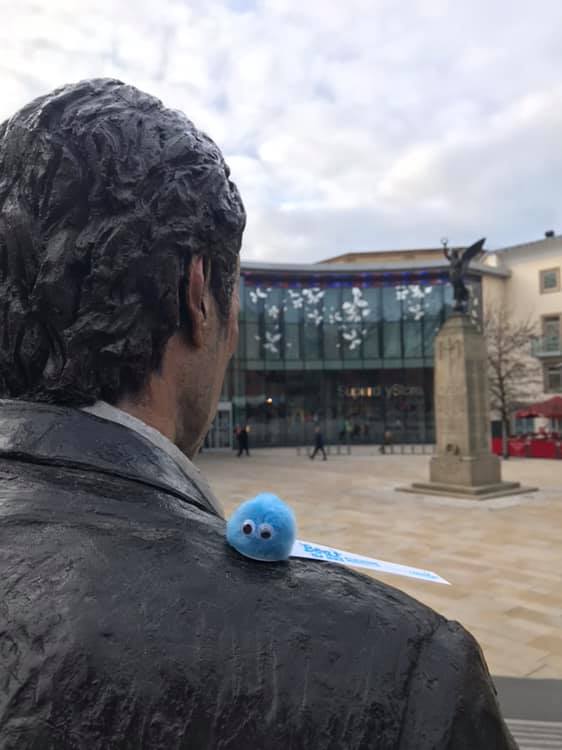 We were delighted to work alongside our client, Woking Borough Council to 'Beat the Blues' with #WEAREWOKING this January.
With amazing offers and exclusive discounts available, Woking's got little surprises around every corner. Enjoy the fun & lots of colour (literally) in Woking, including helpful tips for your well-being in 2019, in partnership with Catalyst - Helping People Change.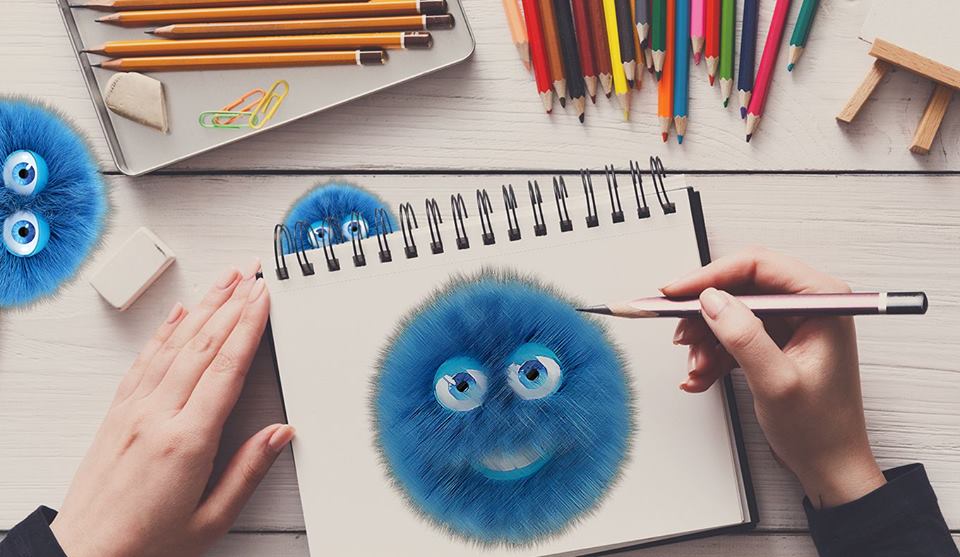 Get out there, get involved and get the most out of Woking. Let's beat the blues together! #WeAreWoking