ARDMORE'S VISION
Connecting to create change in behaviours, beliefs and habits for commercial and societal benefit.
Globally connected, we are a small but incredibly talented team who think differently from each other, but work seamlessly and relentlessly together.
We are in the business of changing minds, habits and beliefs, positively impacting how people think, and, importantly, how they feel – but only for brands we believe in, brands who, like us, are trying to make a difference.

STRATEGY
Combining bold creativity and tactical business thinking, we craft innovative campaigns that deliver spectacular results.

ADVERTISING
Our team works together seamlessly to create fully-integrated advertising campaigns that convert audiences into customers.

DESIGN
From creating bespoke brands to delivering traditional and digital campaigns, our in-house team of graphic and digital designers has the experience and the know-how to make every Client stand out from the crowd.

DIGITAL
Always one step ahead, our digital and social media specialists design forward-thinking, programmatic strategies that target key audiences, spark conversations, and get people engaged.
MEDIA
Our media team has access to the most proficient research tools, ensuring every campaign is seen by the right audience, in the right place, at the right time, and always at the very best value for money.

BRAND
We bring brand stories to life, matching your message with stunning design and eye-catching creative on the appropriate channels and platforms to ensure spectacular results on every campaign.

PUBLIC RELATIONS
Through our sister company,
LK Communications, Ardmore provide integrated Sales Promotion, Public Relations and Event Management services.

WEB DESIGN
Delivering UX-driven experiences with innovative functionality, our bespoke web builds create real standout with assured digital security in your brand's online space.

ECOMMERCE
For businesses that want to sell their products online, our specialised e-commerce team offers a range of solutions depending on your requirements – from managed Shopify packages to bespoke enterprise-level commerce platforms.

Ardmore is a member of Worldwide Partners Inc (WPI), one of the largest global networks of independent advertising agencies with over 74 agencies in 40 countries on 5 continents. Watch the video for more information.
Our international Clients, working alongside our WPI partners, include Croatian National Tourist Board, HNA Group, I Feel Slovenia and Saudia.
We are proud to introduce our Clients – great people and great friends who have trusted us as partners on their journey to influence change and growth.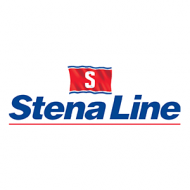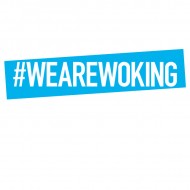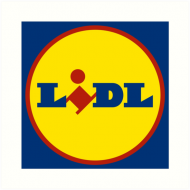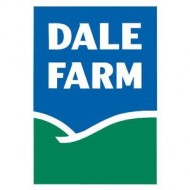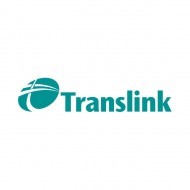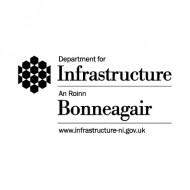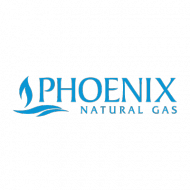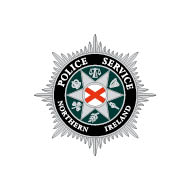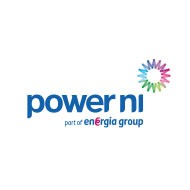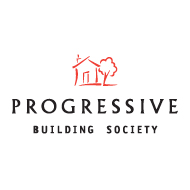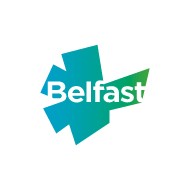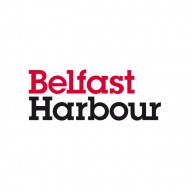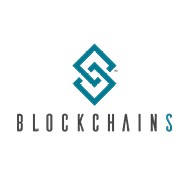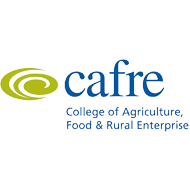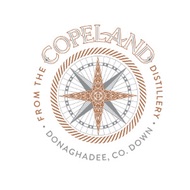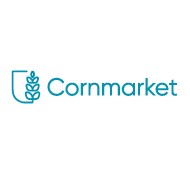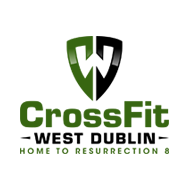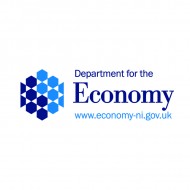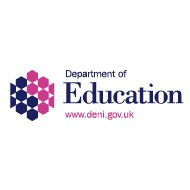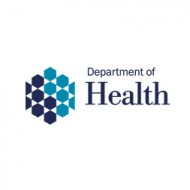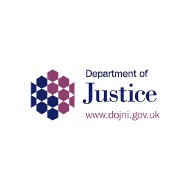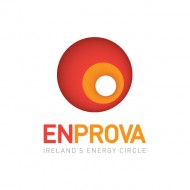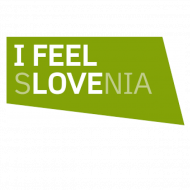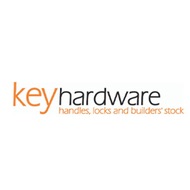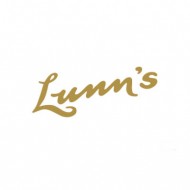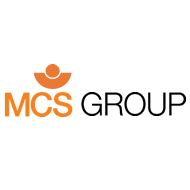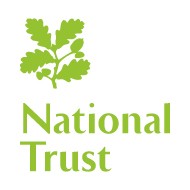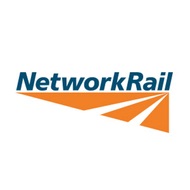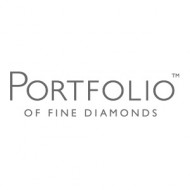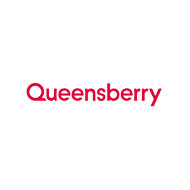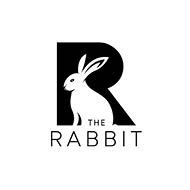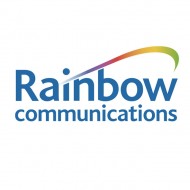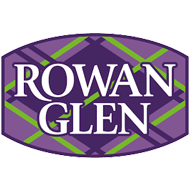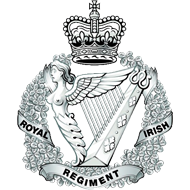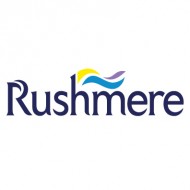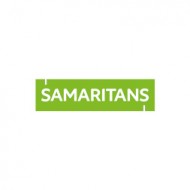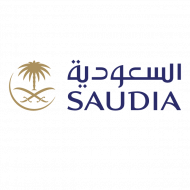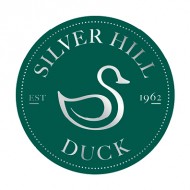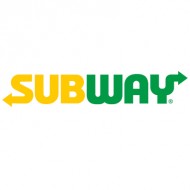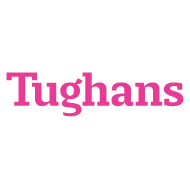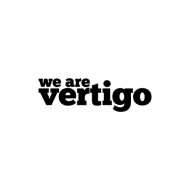 Award-winning creative work is proven to be four times more effective than non-award winning creative. Our creativity and effectiveness has been recognised on national and international stages. We celebrate this success, but more than that, we are proud that it proves we deliver on our promise of spectacular results.