Forest Feast Win Best Brand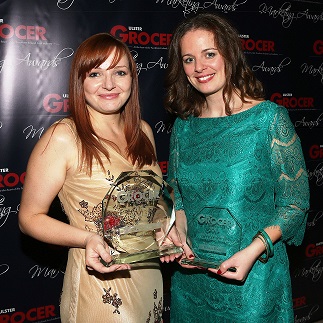 We've always been nuts about Forest Feast. So, we were beaming with pride when they bagged Best Brand at the Ulster Grocer Marketing Awards.
"Forest Feast has demonstrated yet again the value of good marketing in securing market share, and the extent of penetration of ROI and GB markets underlines their being chosen as brand of the year." (Ulster Grocer)
But that's not all; Forest Feast also went on to be Highly Commended in the Best Food Export Marketing category. Naturally!
Nice job, folks.