Mobile is mandatory!
Google has warned webmasters about websites which are not mobile friendly...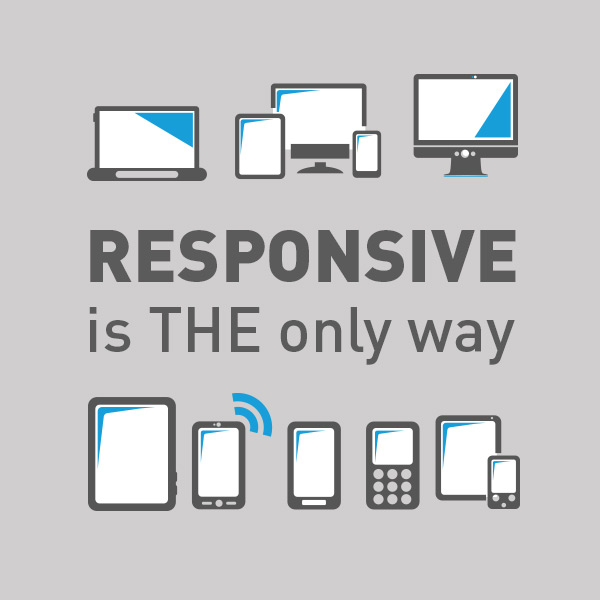 If your website isn't mobile friendly, it would soon need to be. Google has just sent out warnings to webmasters who manage websites which are not mobile-friendly and suitable for viewing on a mobile or tablet.
Some website's still have text which is too small, images that are too big and a navigation that is almost impossible to use from a mobile or tablet screen, which is exactly why Google is putting such emphasis on mobile friendliness. Websites need to work hard for their traffic.
As part of Google's warning, any websites that display pages which are unfriendly to mobile users 'will be displayed and ranked appropriately', in other words, we can presume the websites won't be displayed highly if the pages are not appropriate for the device they are being viewed on.
According to the Search Engine Land website, this is a clear sign that Google are about to launch a new mobile algorithm, meaning websites which are not mobile friendly will find it very hard to convert customers unless they're willing to change. This of course is unconfirmed, Google like to keep us on the edge of our seats!
Google have also released a testing tool which allows the user to check how mobile friendly their website is. Test your site using the mobile testing tool:
https://www.google.com/webmasters/tools/mobile-friendly/
If your page is mobile friendly, it will receive this special tag in the results page to show users that your website is suitable for viewing from mobiles.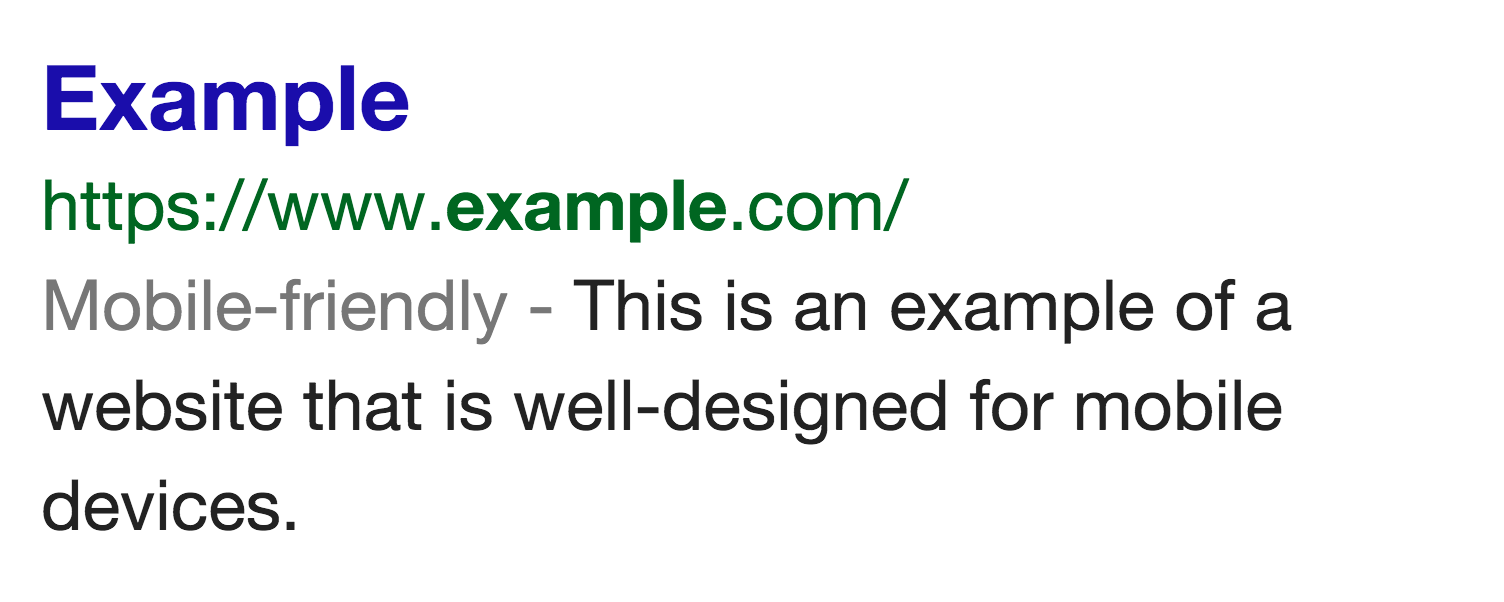 Don't just assume your website is mobile friendly if it has been recently redesigned, developed or launched. Make sure you double check using the link to the Google Mobile Tool.