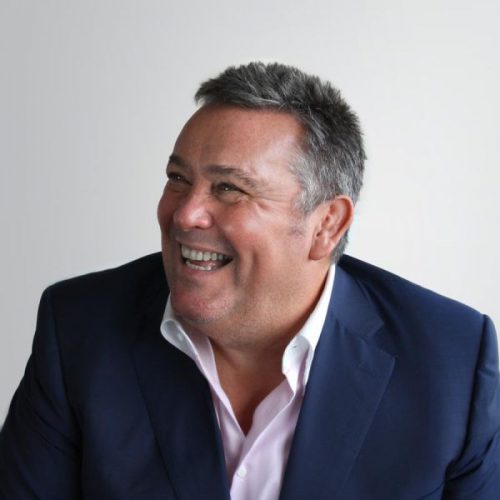 Ex rugby player who can't hang the boots up, now coaching 12 year olds. Work, life, play - it's all about marginal gains. 100 things done 1% better… seems to work for the All Blacks!
Phone: 07798 655777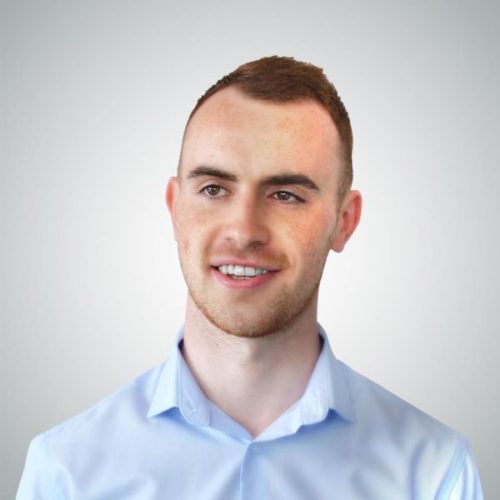 Account Manager and self-proclaimed TV buff. But don't worry, he never skips the adverts!
Loves playing hurling and in his spare time tries (and fails) to golf!
Phone: 07947 489542
Orlaith loves nothing more than whipping up a storm in the kitchen, so she knows the right ingredients for a tasty campaign.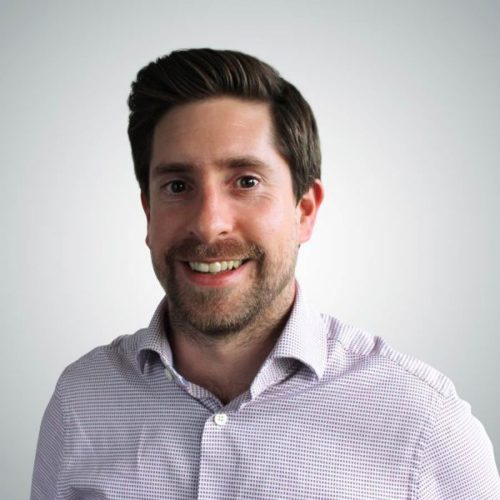 After perfecting his strategic and planning nous through over 20 years of playing fantasy football, any media plans drawn up by Mark's team are guaranteed to hit the target!
Phone: 07961 284283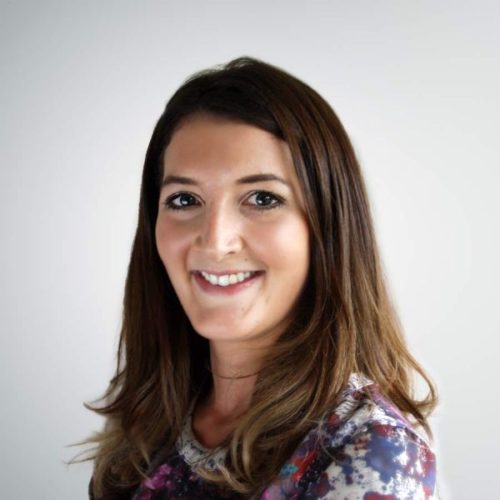 You are what you Tweet! A well-travelled Foodie, Nicola serves up shareable social and digital content. Helping Clients find their social voice, Nicola is here to solve all your digital dilemmas.
Phone: 07961 879578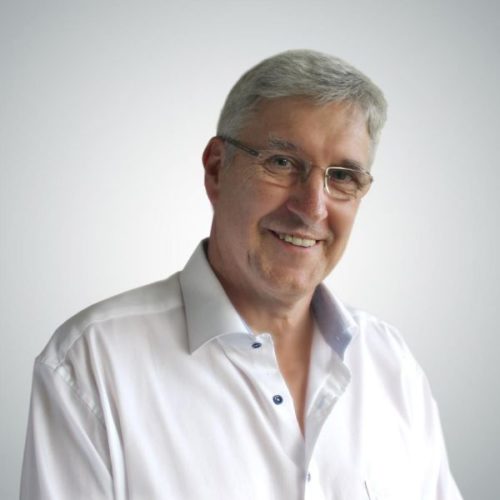 When Trevor is not running the company finances you'll find him walking about in wild and wonderful places taking award-winning photographs at silly o'clock. Heck, he has to do something creative to balance the logical side of his job!
Phone: 07961 43309
In a previous life, Chris played Championship college football. As HR Manager, he's all about people performance – plus, he brings an extra shot of Americano to our winning team!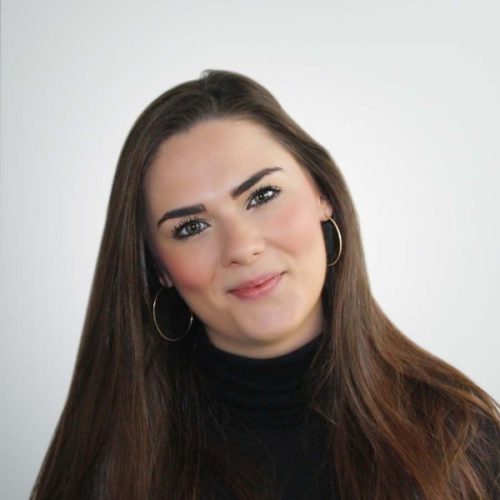 Hannah has hit the ground running in the account management team. The only thing she loves more than being on the track - keeping Clients' campaigns on track!
Phone: 07908 961725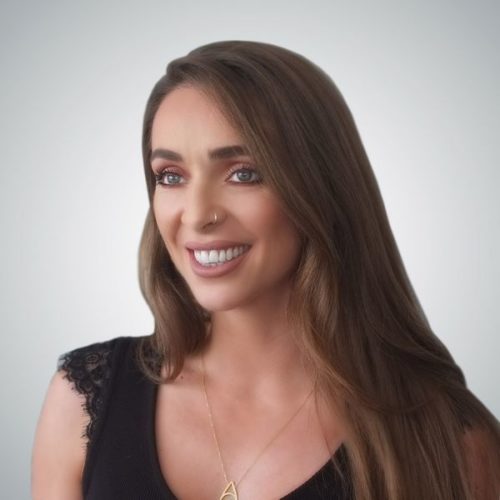 As a professionally trained dancer and managing director of a performance agency, Marijanna knows exactly the right moves to make when it comes to delivering a great campaign.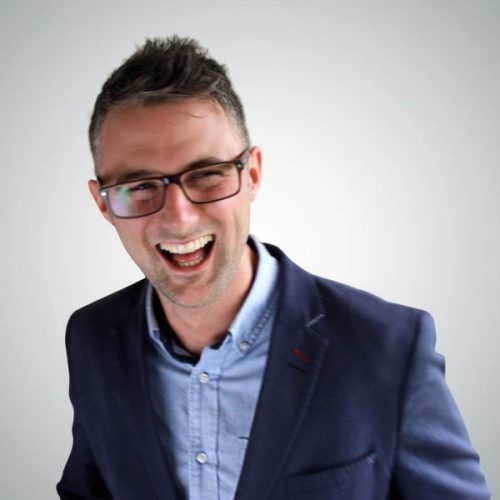 Our Resident BBQ King, Chris is happiest beside his flamin' grill – whatever the weather! He applies the same dedication to his work, with a rare obsession for all things typographic, and a well done creative approach.
Phone: 07411 687613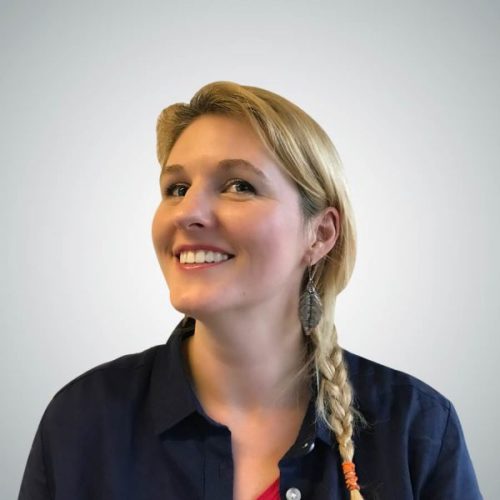 When she's not looking after us or chasing her kids, Shelley is usually found on a hike in the hills, letting off steam!
When he doesn't have his head in advertising books, Ed is planning everything down to a tee, from the golf course to his signature dinners - and most of all, our Clients' campaigns!
Phone: 07772 0782835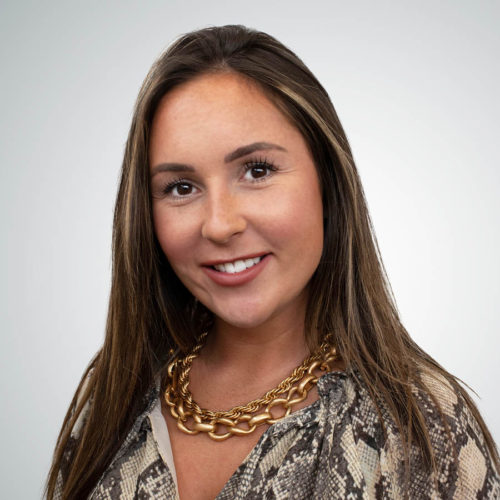 Despite being a holiday heat-seeker, when it comes to managing her Clients' accounts, Amy always keeps cool, calm and collected.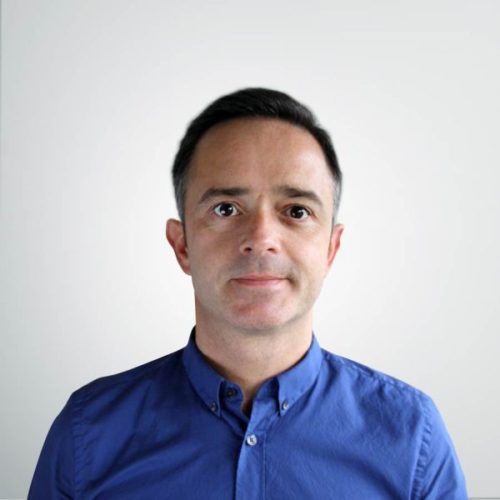 Paul is a mod at heart, passionate about music, style and culture, applying his keen eye for detail to every creative project delivered.
Phone: 07811 193437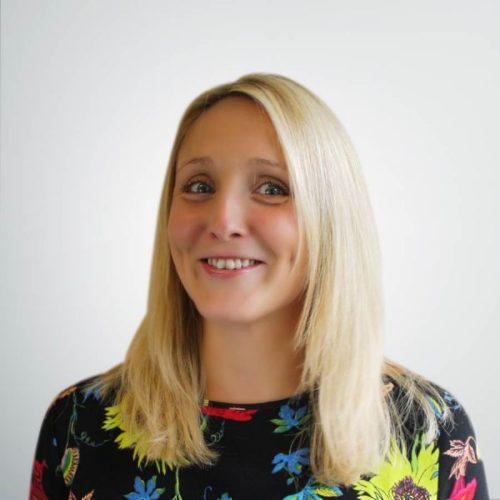 Nicola had all the experience she needed to become a new mum after spending years looking after all of the guys and girls in the studio and also caring for her Clients.
Phone: 07949 516656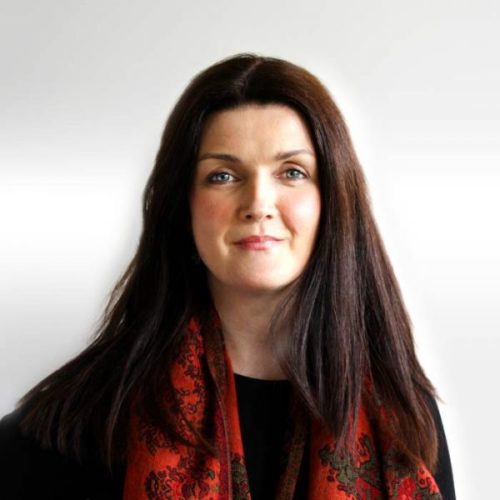 Michele is one of our in-house language geeks and can be relied upon to settle disputes relating to p's and q's – just mind your P&Qs!
Phone: 07545 205764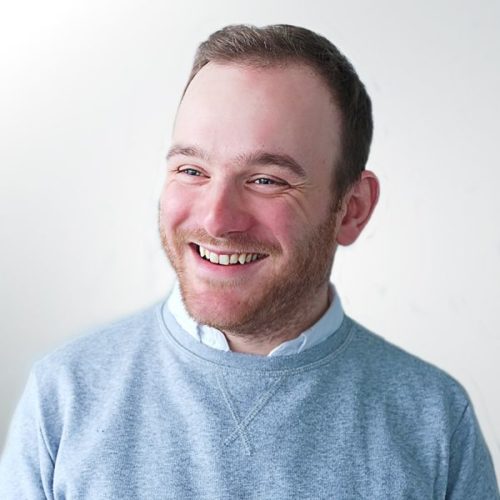 There's only one thing Glenn loves more than ham and cheese sandwiches – getting his teeth stuck into a good design brief!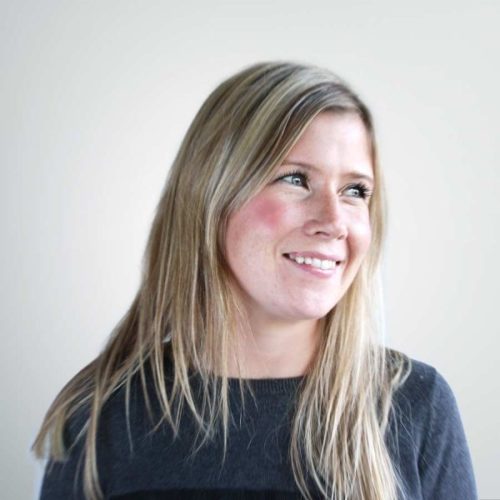 As a stereotypical warm Yorkshire lass she loves the banter, but 'bloody-mindedness' will occasionally be used in her role to help deliver spectacular results for Clients!
Phone: 07899 890675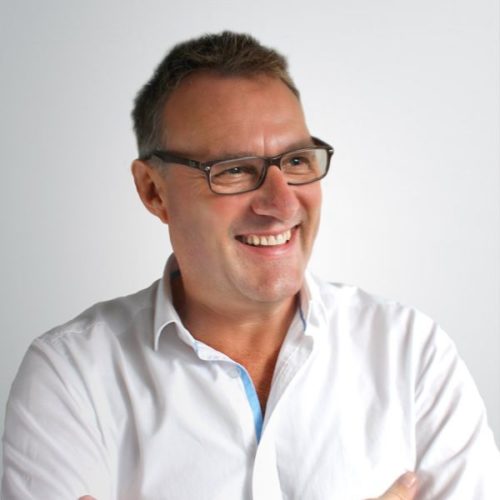 51 year old 'dad taxi' seeking spinal surgeon after spending the last year fitting out new home. Interests include tennis, running, cooking, sailing and the very occasional round of golf - subject to taxi shifts!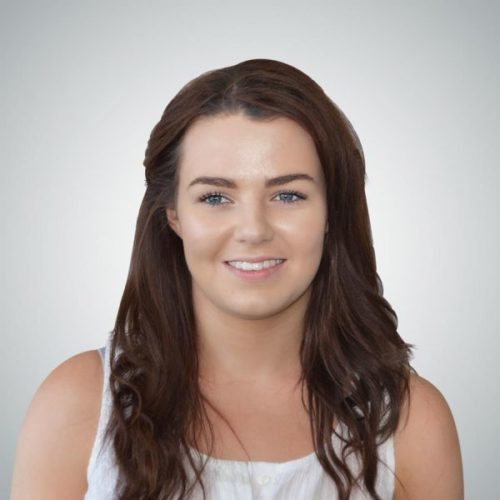 With the same determination she has on the camogie pitch, Bronagh is ready to deliver the best results to Clients and not stop until the final whistle.
Phone: 07908 955430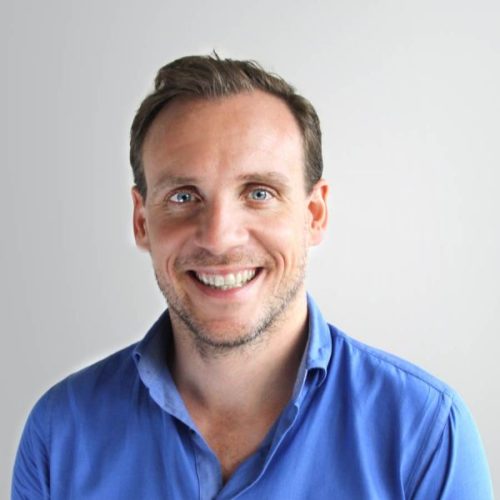 This former Irish hockey international and media director is always on the Mark with his strategic thinking and quick responses.
Phone: 07788 108893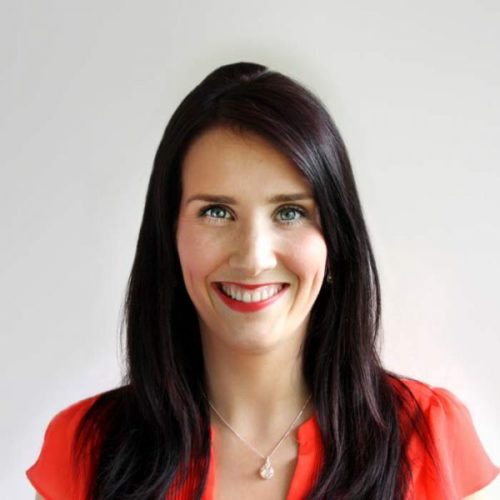 Strategist by day, artist by night. Theresa applies the same perfectionism and passion to projects as she does her canvas.
Phone: 07535 462629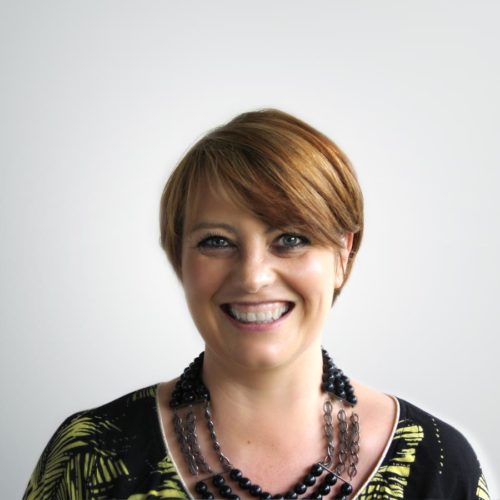 It's the quiet ones you have to watch… and Sabrina. Passionate finance administrator who is always up for a laugh… and a vodka.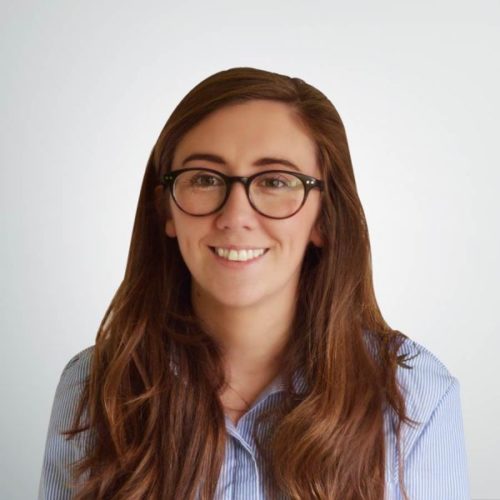 Scuba diving, exploring underwater and media life go hand in hand for Ally. She searches for media gaps and opportunities for her clients with the same passion as discovering underwater life!
Phone: 07594 946588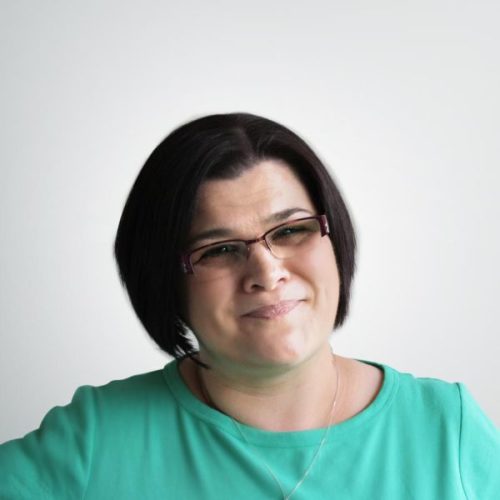 Nikki is our number one dog lover who makes sure Trevor and the numbers are behaving themselves – SIT, TREVOR!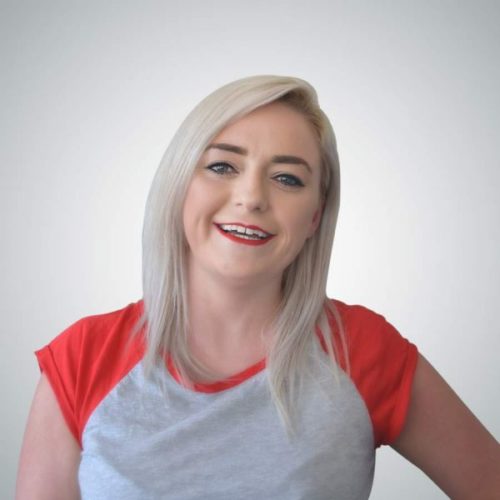 Clare is a lover of all things quirky and bright, which drives her to bring bright ideas to the table and deliver star quality designs!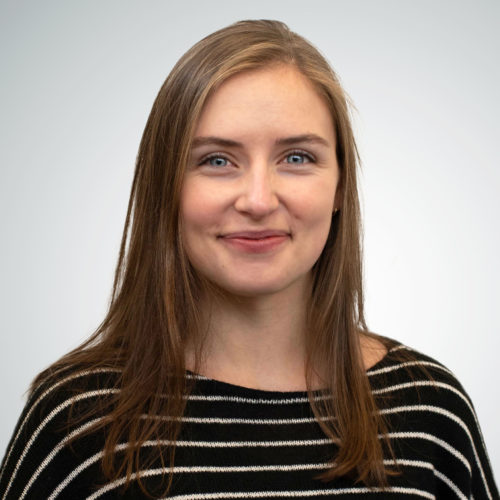 Tasmin gets the job done the same way she works behind the camera lens - a keen eye for detail to capture spectacular results.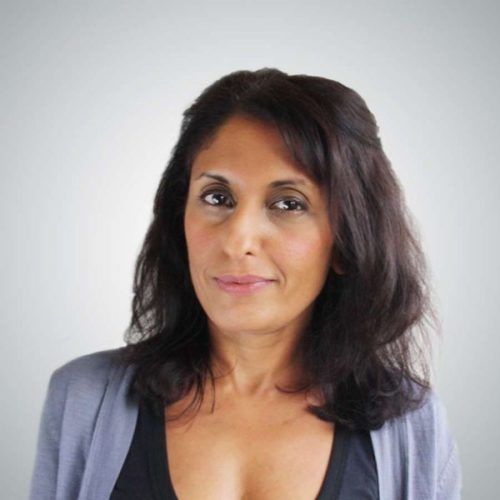 A sharp eye for detail, Sharan aims to deliver at every Client's request. She loves a good artwork challenge and to beat the delivery time of every job request - BANG!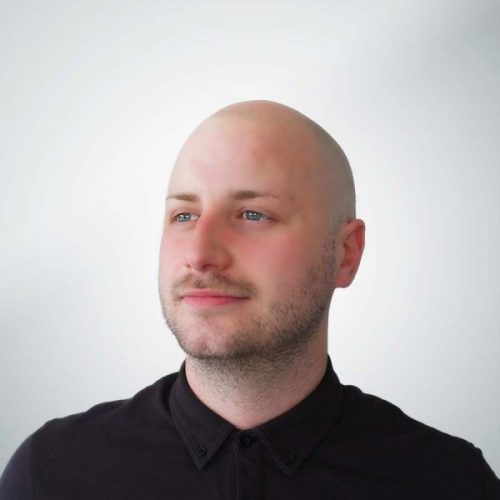 Chris is an avid record collector, gig-goer and musician who brings the energy to every campaign - and to the mosh pits!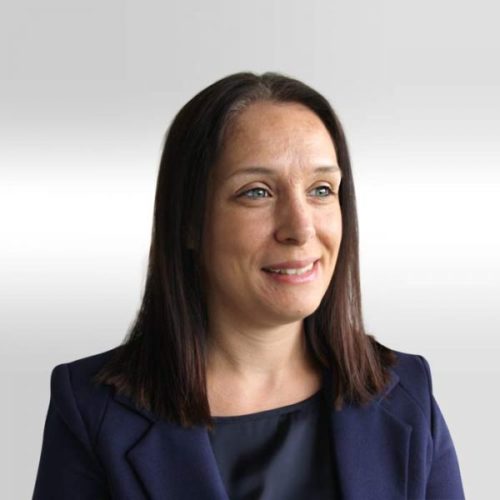 Denise is a Holywood local who keeps our finances in order as she does her two wonderful children… though she says the finances are easier to manage as they don't draw on the walls!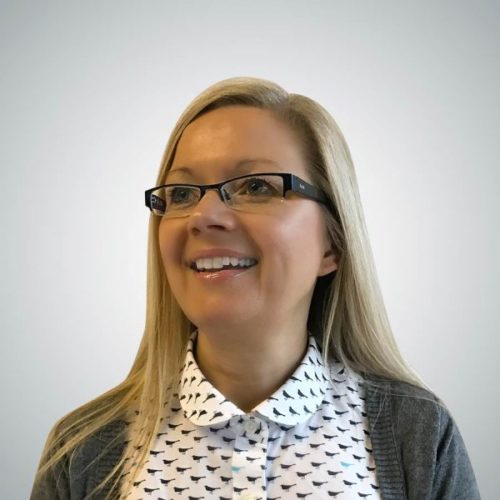 When not holding down the fort at Ardmore Reception, our busy mum of 2, Helen, loves to put on some trendy wellies and go for a country walk round Comber! Followed by a gin or a cup of tea, depending on the weather!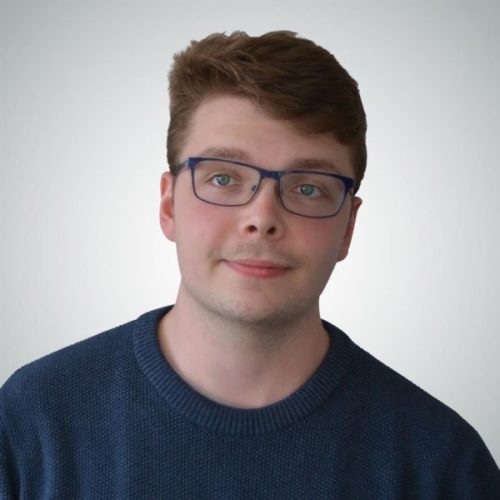 When Alex isn't working tirelessly for Clients, you'll find his head buried in a good fantasy novel or a heavy-hitting journal on all things advertising.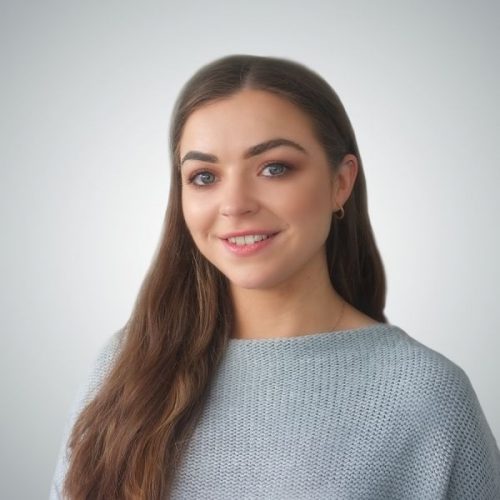 Becca is our Hollywood in Holywood who loves movies and rolls out the red carpet treatment for our Clients in true blockbuster fashion.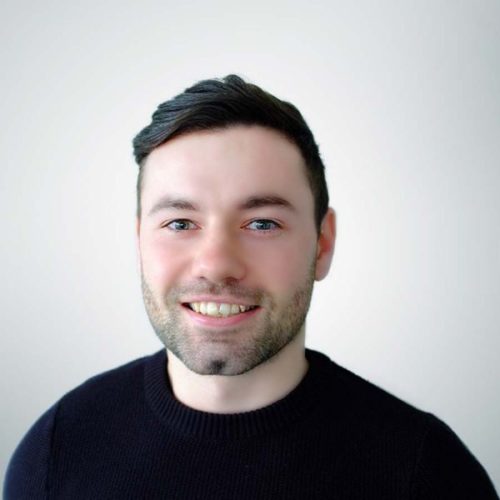 A keen hiker and traveller, Tony brings a breath of fresh air along with his digital and analytical skills to our award-winning Media Department.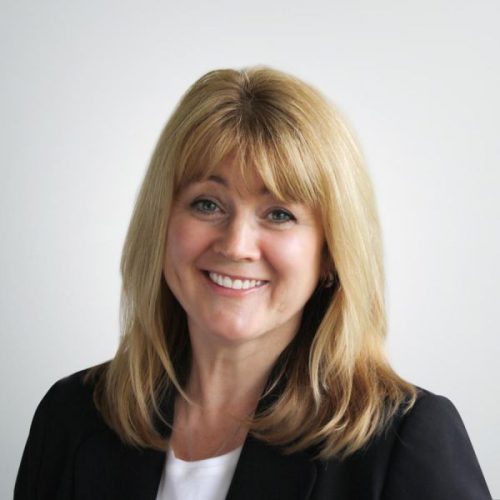 A hockey-loving mama who balances design and her life all from the fast-moving lane of a hamster wheel.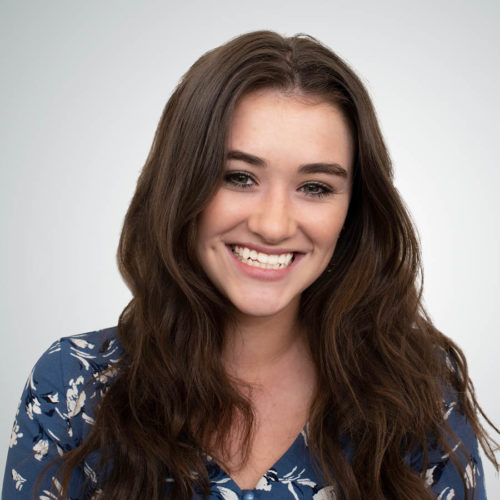 Aine is our placement student who's got her running shoes at the ready to keep every campaign on track!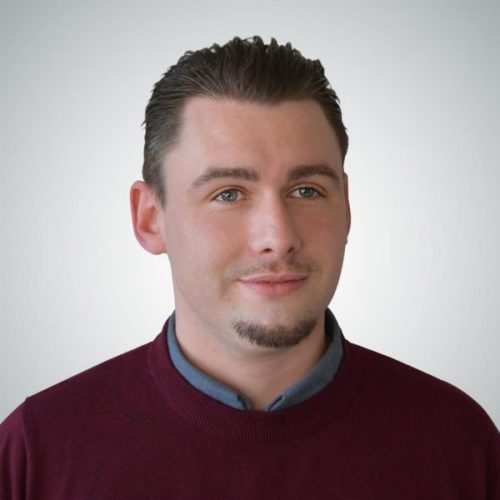 Aidan has a real passion for technology. When he's not overseeing our digital projects, you'll find him listening to the latest electronic music coming from Holland and Germany.
Phone: 07731 638152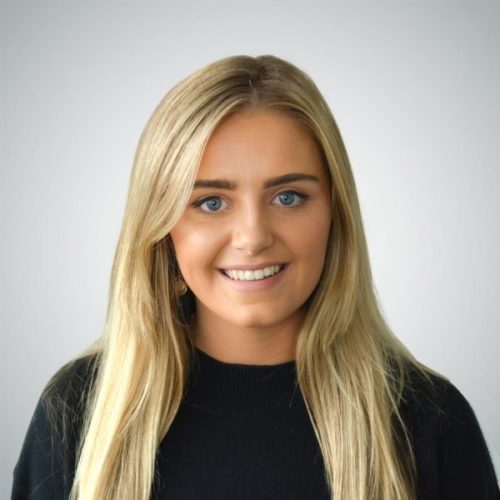 With a passion for music and trained in classical singing, when Amy's not hitting the high notes she's ensuring our Clients' campaigns are on time and in tune!
Phone: 07854 147403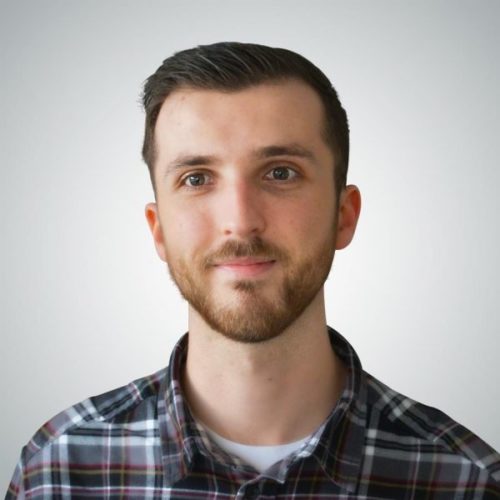 Whether he's working on our websites, making new music for the world to hear on Logic Pro or choosing his next slice of 24" pizza, Peter's got a serious appetite for ensuring the best user experiences.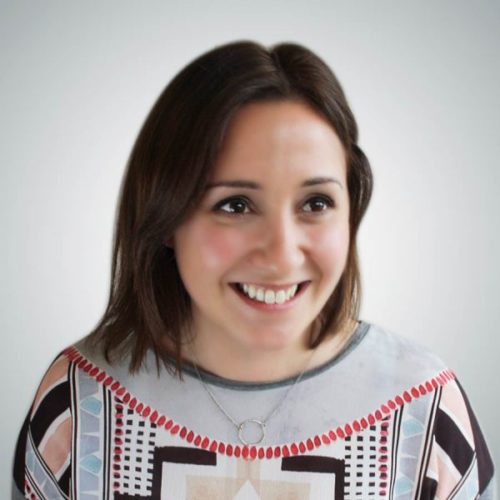 This budding designer loves bold design. With a background in architecture, she can still be seen with a cutting mat and scalpel in hand - that's when she isn't already holding a sneaky chocolate digestive!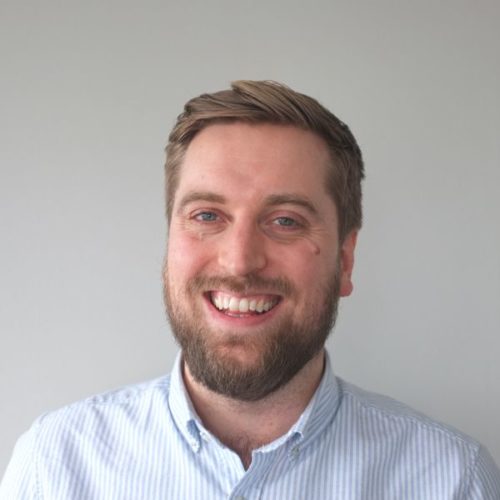 When embarking on a brief, Jason leads the way on digital strategy by sniffing out user insight and running with ideas.
Phone: 07908 961747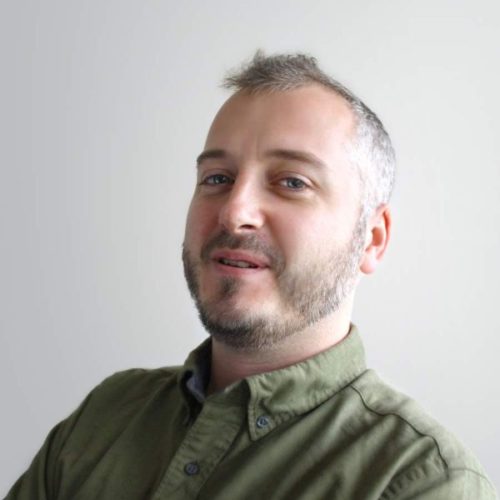 Paul is our very own Ronnie O'Sullivan, who, thanks to countless hours spent on the green baize, has an ability to see all the angles, ensuring our Clients are never snookered, whatever their design requirements.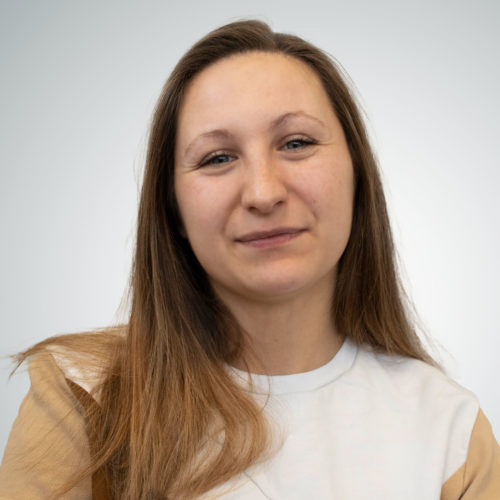 Monika looks after the Ardmore office, making sure it's always welcoming for our staff and visitors. Monika is from Poland, and outside of work is a fitness fanatic – both working out and looking after her two little daughters.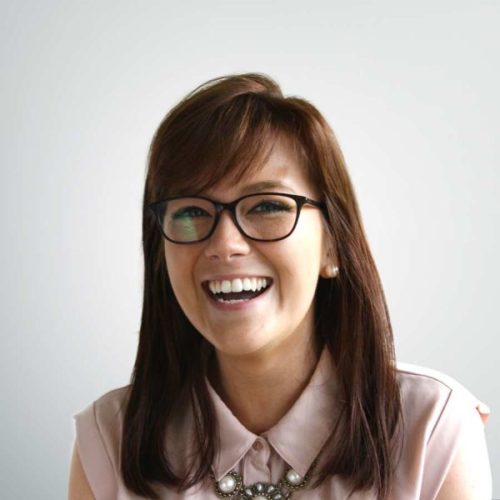 Jennifer is our agency early bird who likes to keep things on the right track. With a flair for organisation and punctuality, she makes sure she has plenty of time for a giggle and a gossip in between great graphic design!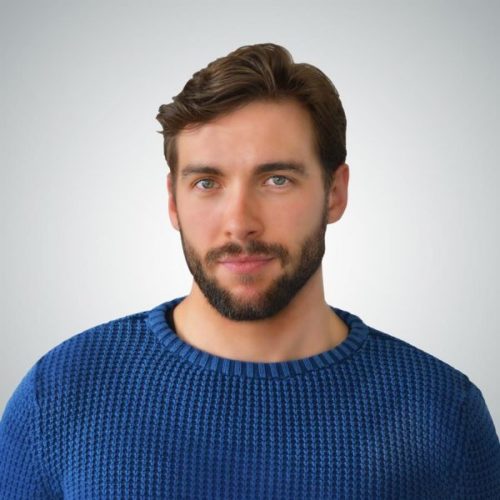 Luke's obsessed with words. In fact, he keeps getting them tattooed. Now, that's real commitment to your craft.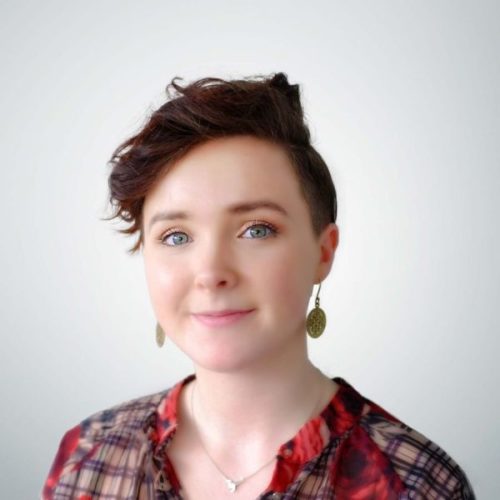 About that creative… Were there rules? #CraftQueen Emily already broke them and brought her positive, innovative energy to the project instead!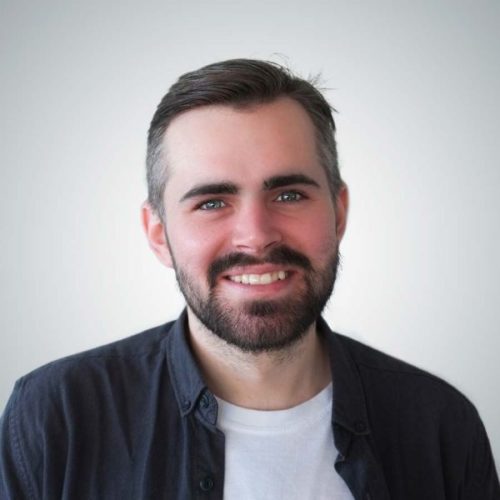 Our in-house cameraman and editor brings a bit of Hollywood cinema to Holywood. With a background in feature film, Mike delivers shots that always make the cut.
When not in front of his computer or on a shoot Chris likes to keep active. You'll find him out for a run, chasing his dog around or playing and watching Basketball.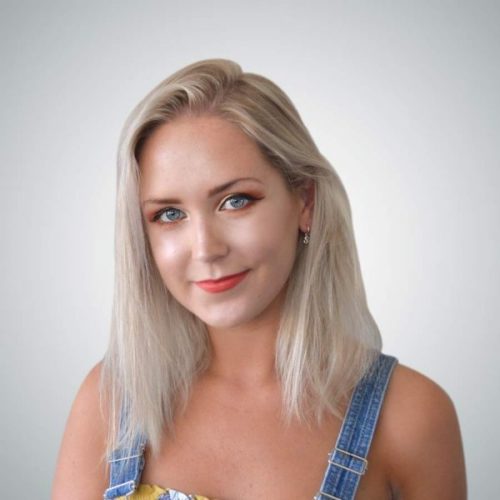 With a keen ear for music and even keener eye for design, Shannon stays up to date with the latest tunes and design trends, bringing a fresh and exciting outlook to our team.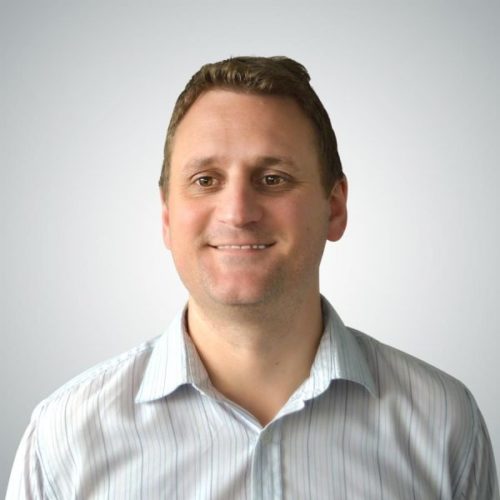 He's obsessed with Liverpool FC and marketing… So, with Paul on your side, You'll Never Walk Alone.
Phone: 07799 694450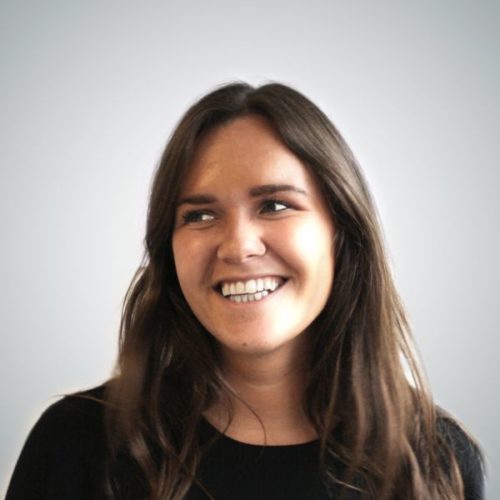 Social Media Savvy Claire loves generating creative and engaging content for her Clients! Being a keen traveller, food lover and sunset fan, her favourite Social Media platform is Instagram of course... #NoFilter
Phone: 07376 083457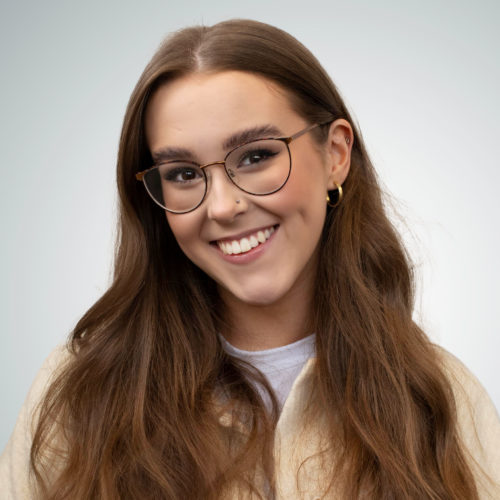 Megan is all about AMRAPs (that's "as many reps as possible"), so she's always pushing further to reach that next personal best.