Appointment to Ardmore Board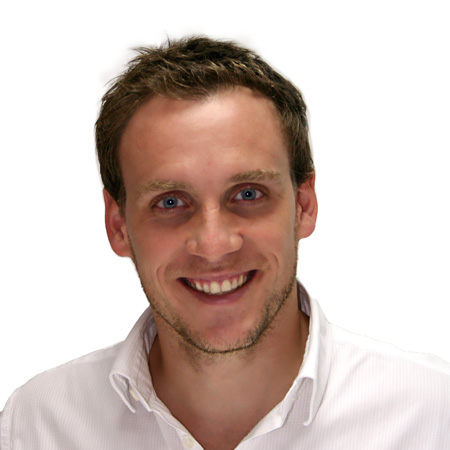 We are delighted to announce that Mark Irwin, Media Director, has been appointed to the Board of Directors of Ardmore Advertising. Mark has been with the Agency since 2005.
He has been central to the ongoing commercial success of our Media department, growing it to be the largest in Northern Ireland and one of the most respected on the Island.