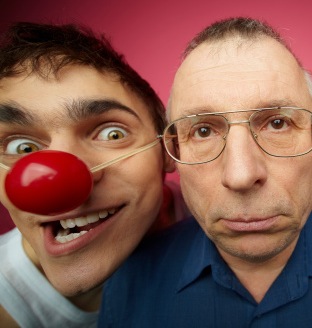 Are you still recovering from your colleagues causing you to spit your coffee over your boss after switching the sugar for salt? Or negotiating the field of watercress they grew in your keyboard? Don't worry; we're here for you.
However, if you're that gullible, it's likely that the big brands had their fun with you too.
A lot of brands want to be your best mate and they've discovered that if they execute the perfect prank, they could get more exposure than One Direction's calendar.
So here's our roundup of the brands that are no fools.
Samsung had us all in a flap with their pigeon powered WiFi. A genius Fly-Fi concept only made more genius by Brian Woodhouse the pigeon fancier.
Next up is Reddit's amazing new technology. Headdit is said to allow you to navigate the social network with facial movements. It is the additional feature of presenting a cat to the screen to enable Cat Mode that really got us excited. It's got meaow-sive potential.
Amazon, of course, weren't to be outdone. They had us all sniffing our Kindles with anticipation. Said to be taking a nod from bacon-scented alarm clocks, they will transport you by your nostrils back to you childhood memories of Dick & Dora et al for just $50.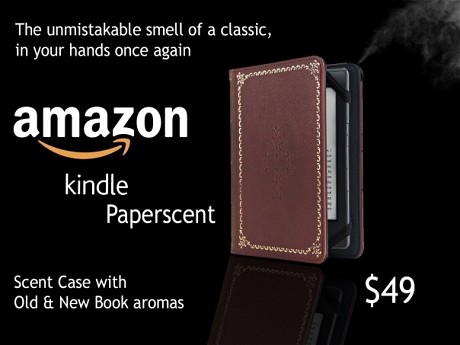 It was, however, Google AdSense that momentarily had us by the ankle, claiming to help you tailor your website to your visitors needs. Its Top Planets & Moons option claims to show you your site's impressions and revenue from across the solar system. The result? Their exposure was out of this world.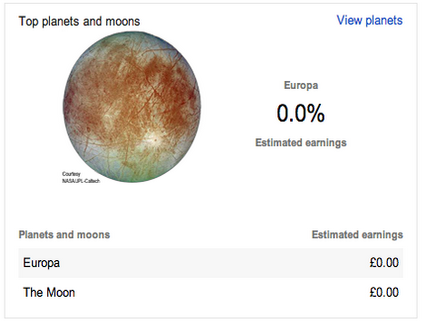 So, now the fun really starts. Savvy brands are no doubt already planning their gags for 2015. But with this year's double leap year, at least they'll have a couple more days to come up with the most practical jokes to add real value to their advertising budget.