Ardmore's Macmillan Coffee Morning!
We are a talented bunch here at Ardmore when it comes to our baking skills. It's no secret our Creative Director, Larry McGarry wowed on Masterchef and even less of a secret that the girls in Account Management love their food.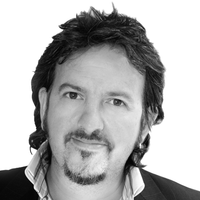 So when Account Director Andrea suggested that the Agency take part in the Macmillan Coffee Morning, it was safe to say the office wasted no time in planning what they were each going to bake…or buy, (yes you Duncan).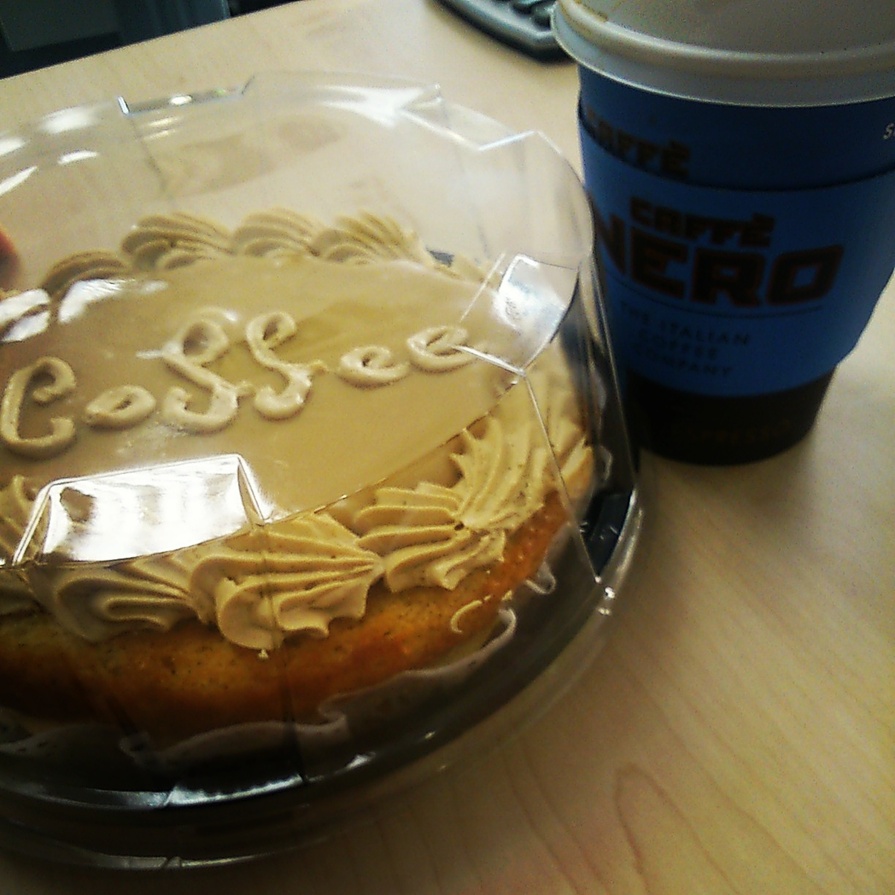 The Macmillan Coffee Morning is the charity's biggest fundraising event and it asks households & businesses to host a coffee morning in aid of raising money for people living with cancer. Once you register, they provide you with a great starter pack, filled with donation boxes, balloons, games & tablecloths.
The team wasted no time in adorning the Boardroom with party paraphernalia – any excuse really!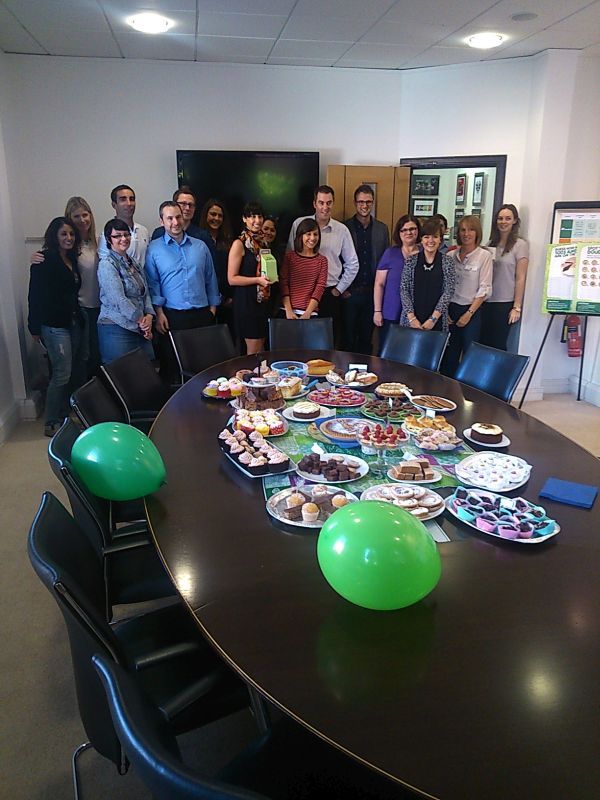 Everyone in the agency made a real effort with their offerings as there was certainly a feast to be had! Special mentions go to Charlotte for her absolutely amazing cupcakes (she does weddings you know!) and Andrea's salted caramel torte. And of course Knott's & Skinners bakeries in Holywood who didn't know what had hit them this morning with an influx of non-baking Ardmorians arriving at the crack of dawn!
Not only did the Agency enjoy their scrumptious treats but there was a great community spirit in the air with everyone coming together to raise money for charity.
We can't wait for next year!
If you want to donate – it's never too late: https://donation.macmillan.org.uk/wbcm/payin#.VCVPXBZZQo4