The world-renowned Giant's Causeway steals the limelight when it comes to visitor destinations in Northern Ireland, so as the tourism industry welcomed back visitors this year, our client – The National Trust – needed to shine a light on their other fantastic destinations by creating video content that was discoverable online and inspired the public to visit destinations they had never considered. We took an approach that combined insight from data and trend predictions to achieve National Trust's objectives.
CHOOSING THE RIGHT DATA TO INSPIRE CREATIVITY
YouTube was the obvious digital channel of choice for the video content so we researched trends in content creation and the data behind what users were searching for. Google Trends gave us top-level information on themes, where Google Keyword Planner provided detailed searches data.
We compared pre-pandemic search data to Summer 2020 data when lockdown was eased and people started to research what to do in NI. We split keyword data into branded keywords searches involving the names of National Trust's destinations such as the "Giant's Causeway" and non-branded keyword phrases such as "Places to Visit in Northern Ireland". Non-branded keywords were important to the strategy so that we could entice people to National Trust destinations who were not considering the brand. The insight gave us six discoverable themes to generate creative video content.
Branded Keyword Searches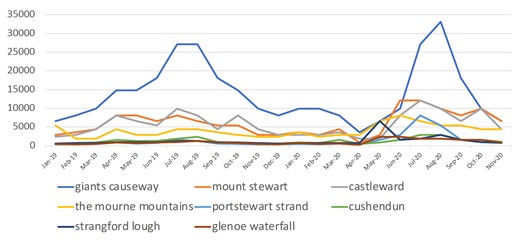 Non-branded Keyword Searches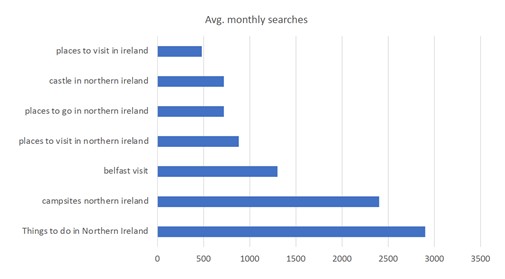 SELLING THE BEAUTY OF NATIONAL TRUST'S DESTINATIONS
Data was important but we needed to sell the experience of being there, we captured this with dramatic drone shots of the coastline.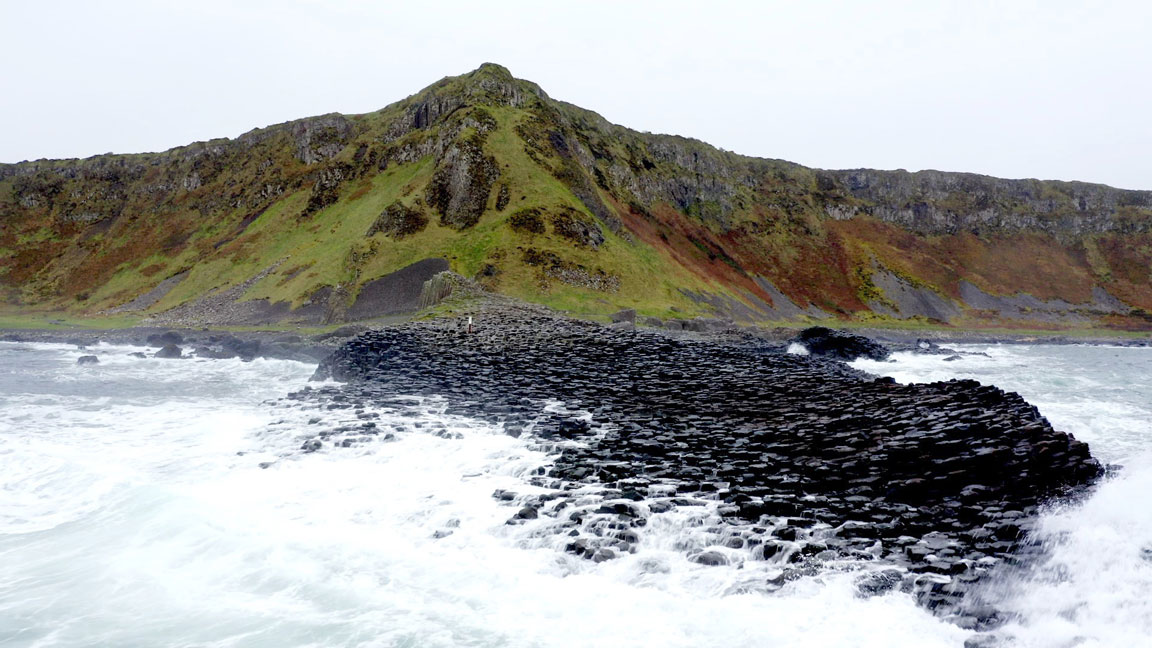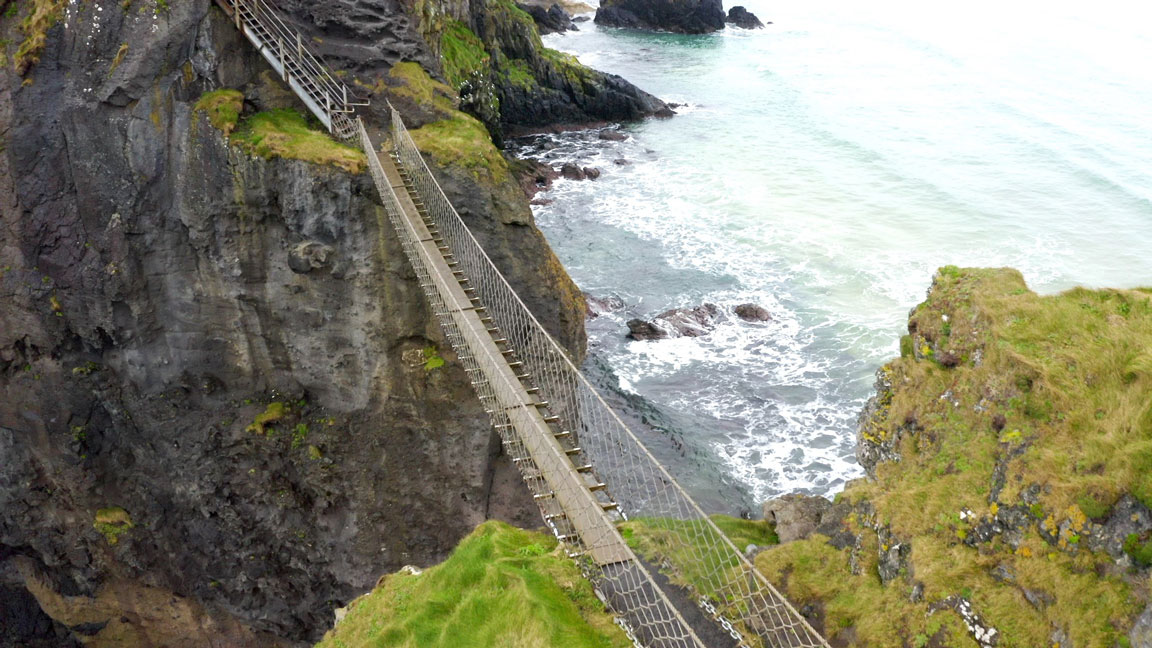 And immersive first-person POV shooting using a custom-built rig.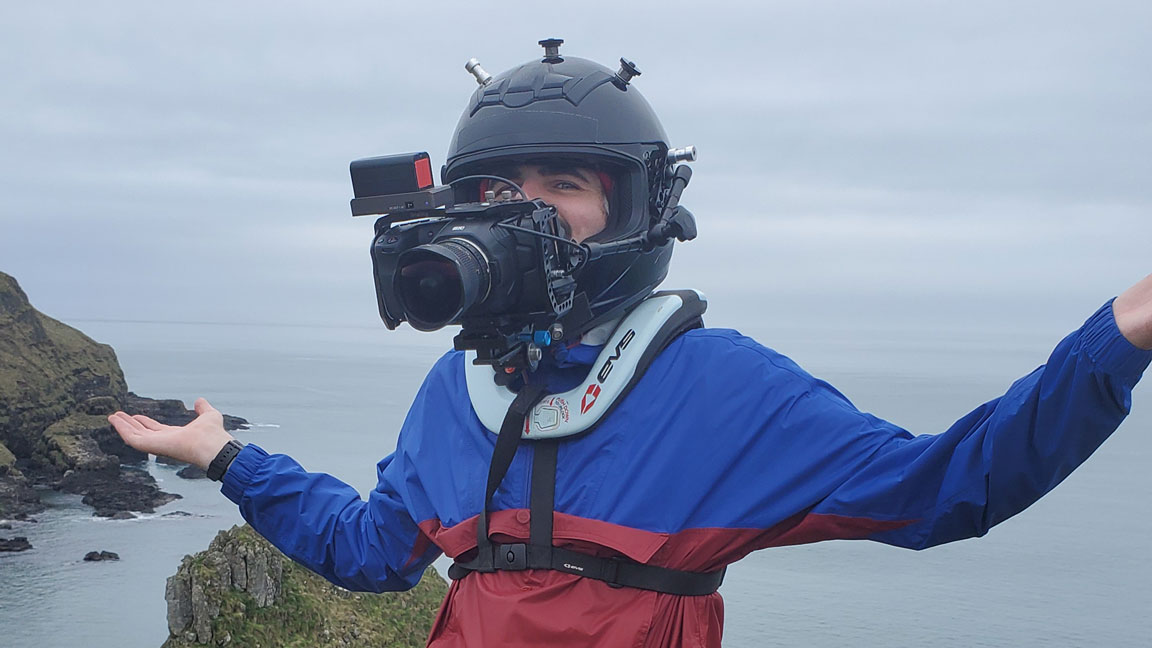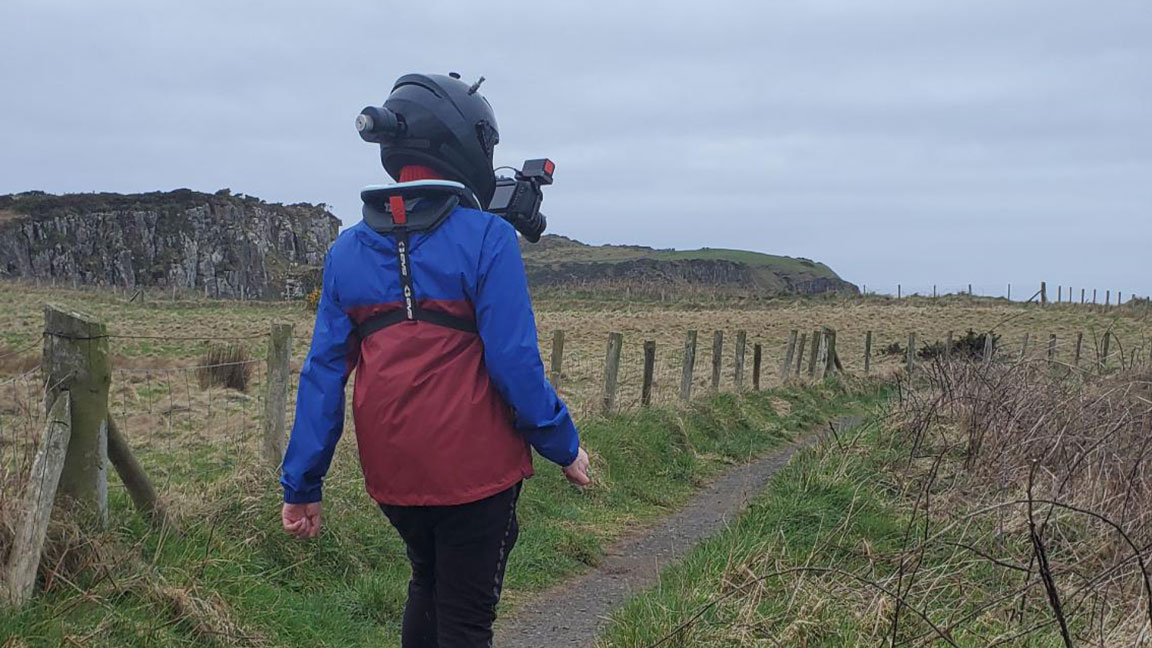 Sound mixing was also crucial incorporating music which gave a sense of the space being filmed alongside ambient sound effects captured whilst we were shooting.
You can view all the videos below: