Cyber Monday Madness!
Have you succumbed?
What is Cyber Monday we hear you ask?

Well firstly it's today until midnight so continue reading and see if you want to take advantage...
Cyber Monday is a term coined in the USA for the Monday after Thanksgiving, the 4th Thursday in the month of November. It was essentially created by marketing companies to persuade people to continue to shop in the run up to Christmas and to avail of the offers still available online after Black Friday, the next sale event the day after thanksgiving.
The deals on Cyber Monday are online-only, hence the 'cyber', and it gives smaller retailers the chance to try to compete with the huge discounts given by the huge retailers. Black Friday is popular for gadgets and products that are favourable for Christmas presents like games consoles, TV's and other techy products whereas Cyber Monday is popular with clothing and shoes purchases.
Black Friday in the UK is really starting to take off with madness documented in the press in the past few days.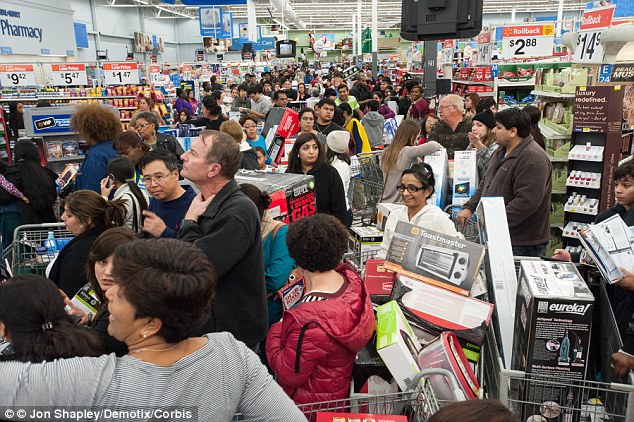 Black Friday also created some website based issues for popular gadget shops and even well established high street retailers with people not able to access some websites for up to 50 minutes in the bid to bag a bargain!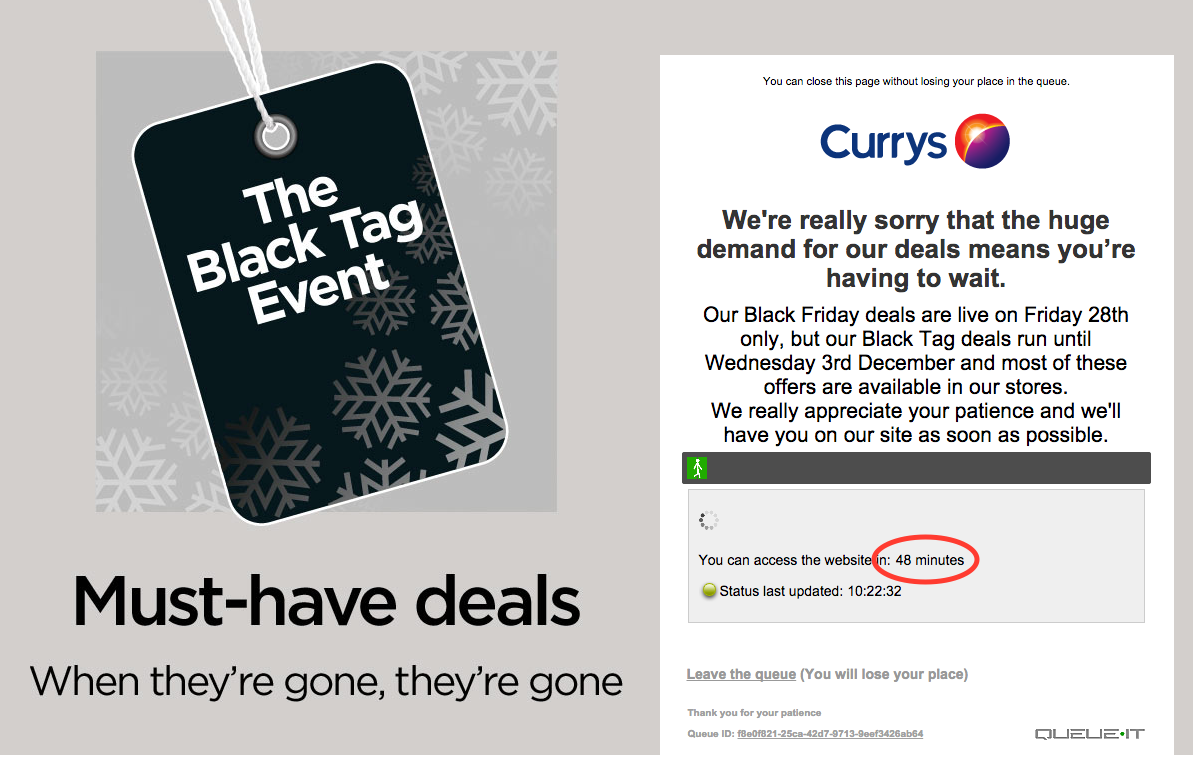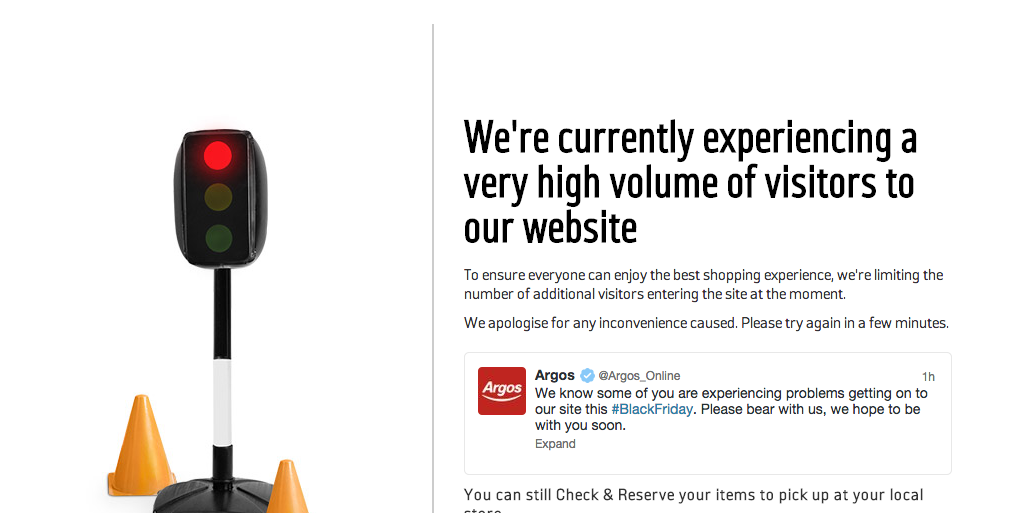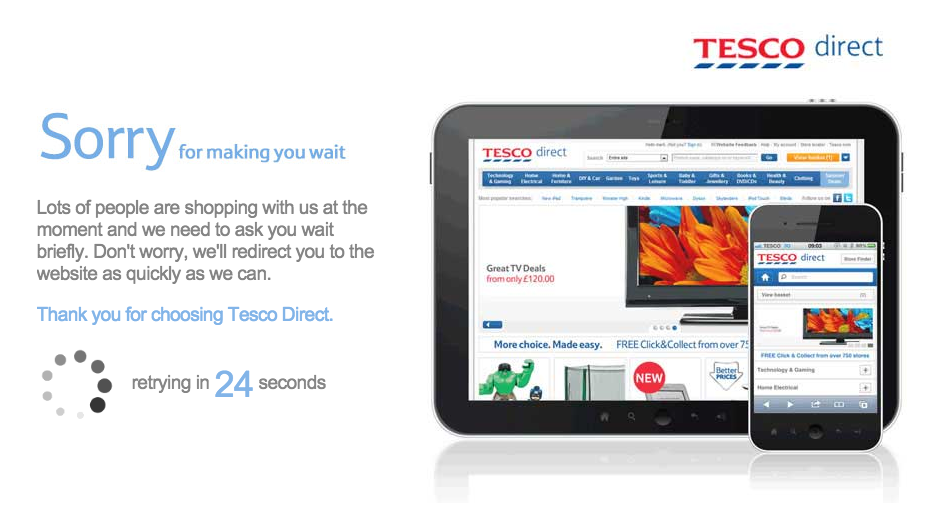 Have you experienced any website issues this Cyber Monday or did you bag the latest bargain on Black Friday?
Tweet @ArdmoreAdv and let us know what you're spending your hard earned cash on this December!