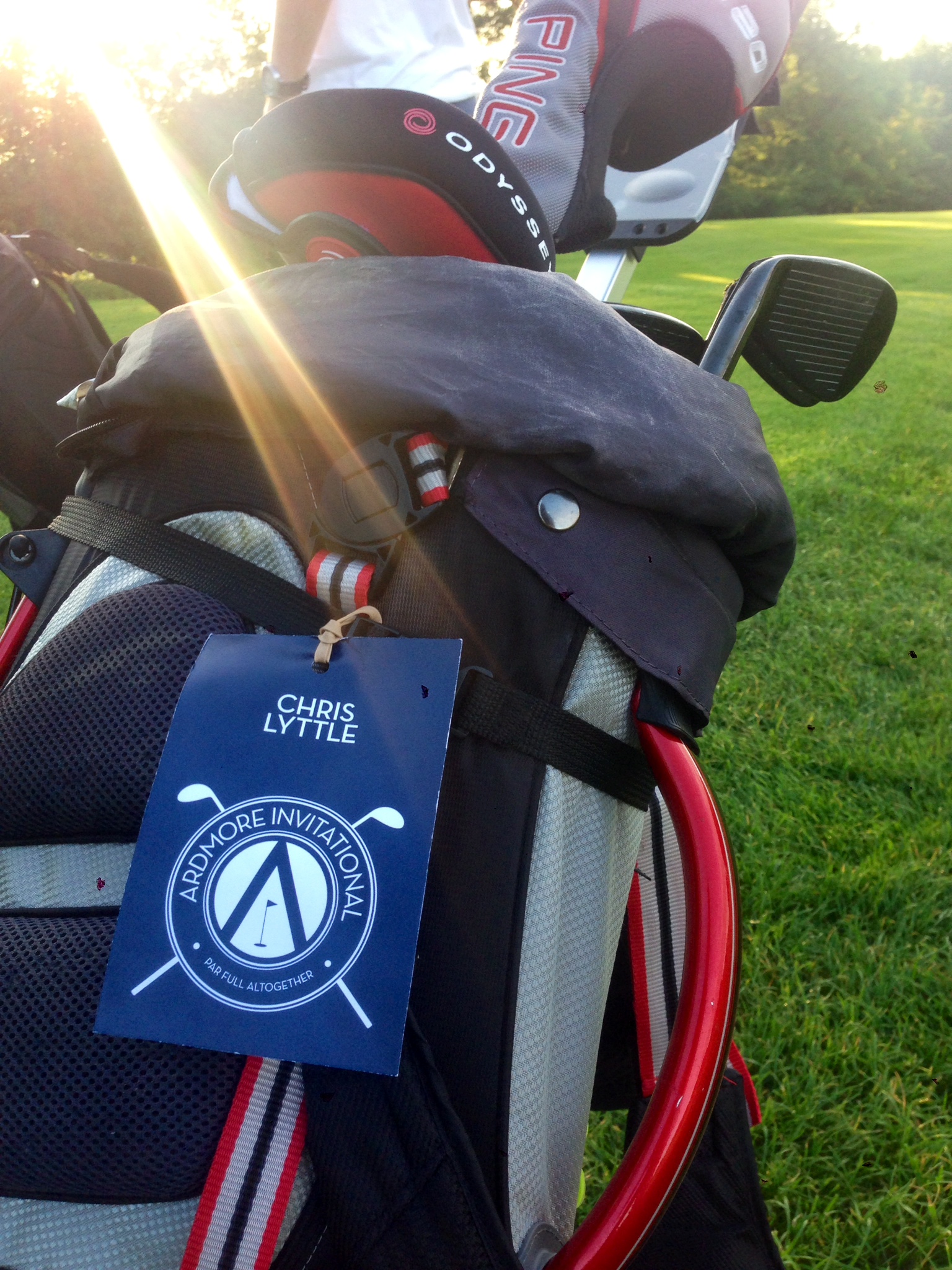 Blow out the candles and make a wish!
The Institute of Practitioners in Advertising have marked our 15 year anniversary of being a member agency with this handsome plaque.
It has been a great 15 years of driving sales, engaging audiences and adding a touch of style back into advertising. We've set sail to discover a whole world of possibilities, hit the headlines and even made history.
And it's all thanks to the support of the IPA.
Here's to another 15 years of good times.
Now, who wants a slice of cake?