Is Construction Socially Acceptable?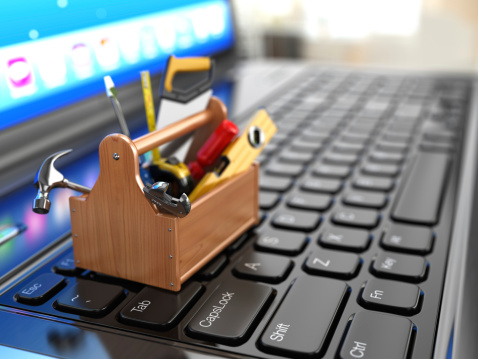 Let's be honest, when it comes to being social, some brands are just like your social circle.
There's the fashionistas that are always the centre of attention; the foodies that love to share their tops tips; the expert friends that always give the best advice and, of course, the entertainment kings that really get people talking.
But what about your solid mate? The one that built you up when you needed it most. Should they get an invite to the social soiree?
In short… yes.
Construction is the latest friend to be welcomed into the VIP area.
The Construction Marketing Association have found that 97% of construction professionals use social media as part of their marketing mix. That's a 7% increase on 2012.
Unsurprisingly, LinkedIn is top of the pile among construction professionals, with 91% already signed up, closely followed by Twitter (84%), Facebook (83%), YouTube (68%), Google+ (40%) and Pinterest (26%). All building by a 2-16%.
Construction companies have attributed this to a rise in brand Awareness, increasing from 69% in 2012 to 86% in 2013.
What's more, some have already discovered social adverting is the best way to take it to the next level. Paid Construction advertising has been found to be most prevalent on LinkedIn (12%), closely followed by Facebook, with Twitter (2%) lagging behind. However, a staggering 83% still haven't realised the potential of this highly targeted medium.
Yet, it is a dark horse in the Construction industry that we predict will really help it make friends this year.
Blogs have risen steadily by 8%, in the past year and are the perfect foundation to really establish a brand as industry leader.
Not only can they showcase skill, expertise and innovation, but also significantly help a website's SEO score.
That way, you're sure to be the top of everyone's list.