We love giving our clients more.
That's why we've got a free ticket for you to come and see us at our Smart Business Show TalkZone on Thursday 29th May or Friday 30th June.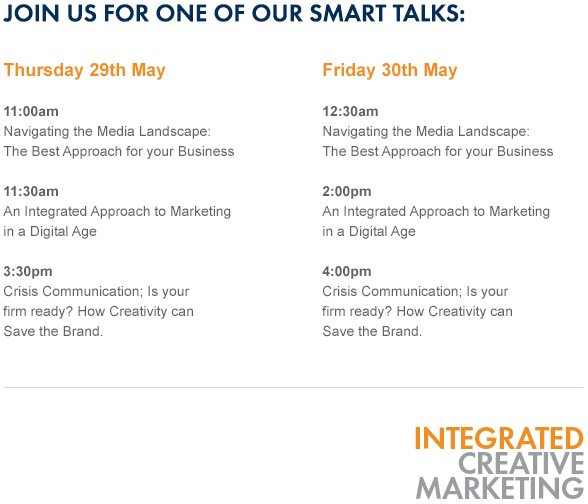 Simply click here to get your free ticket today.
Now that's the smart way to do business.
See you there!