Listen up Santa! It's our Staff Wish List and we've been very nice...
We've been really really good this year in the Ardmore office and if Santa's reading - we would love it if you could deliver any one of these underneath our tree on Christmas morning!
Check out the latest gizmos we're interested in this Christmas and see them in action below. What's on your Christmas list this year?
Tweet @ArdmoreAdv and let us know what you're after this year.
For the real gadget fans:
For the dare devils in the office:
For the posers in the office...
For our Apple fanboys or fan girls!
For our gorgeous gals: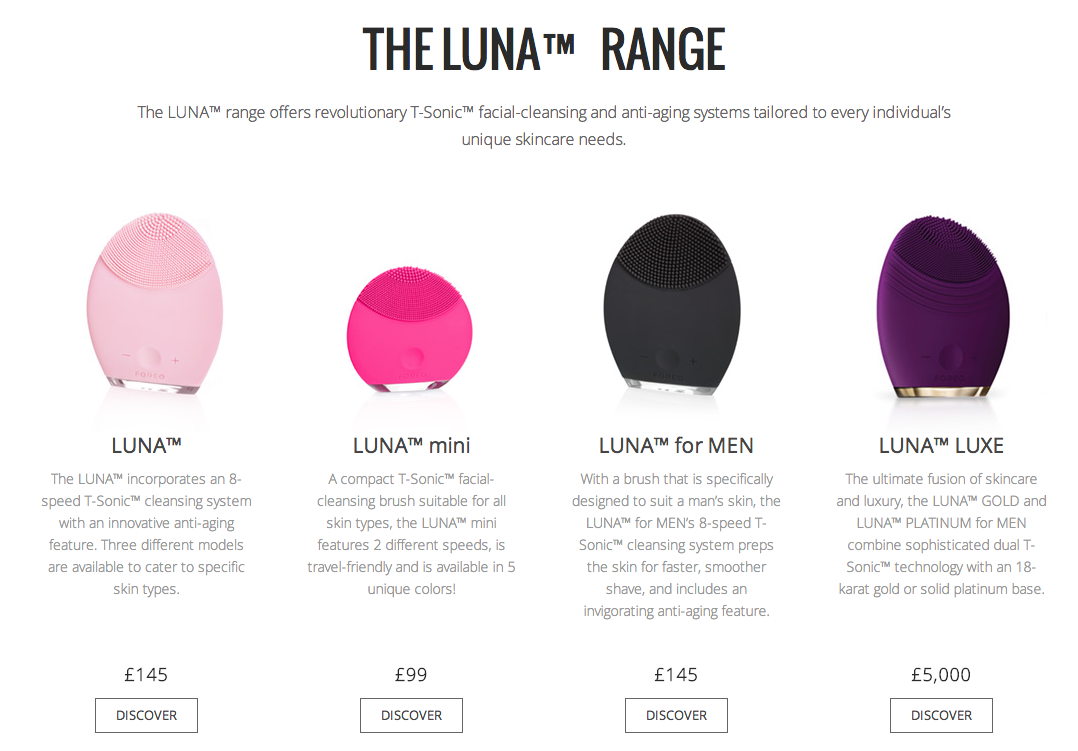 For the time keepers: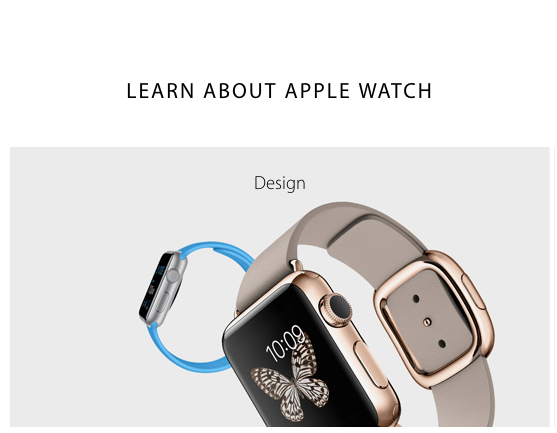 Why not share this with your friends or family and give them some inspiration for their Christmas shopping!