There are more than a few pet lovers here at Ardmore, so when the opportunity came up to work with MaxiZoo we were as excited as a basket of puppies!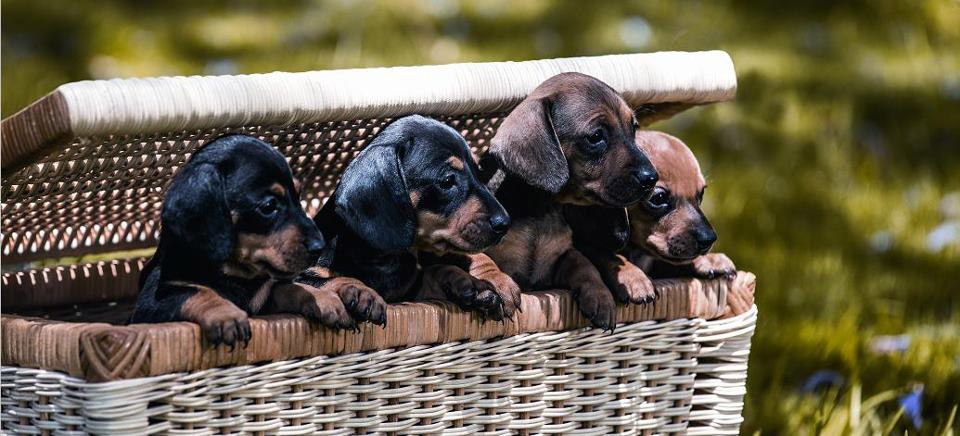 MaxiZoo is part of the Fressnapf group, which opened its first store in in Germany in 1990 and currently has over 1,300 pet stores across Europe, making it Europe's largest specialist pet food and accessories chain.
Their success is clearly down to the unswerving vision of founder Torsten Toeller, who is uncompromising in his approach to delivering both value for money and expert advice. But it's much more than that.
Here at Ardmore, we quickly saw that everyone at MaxiZoo is a real animal lover – something that's evident in every team, in every store – they're totally passionate about their products and their service, which makes for an exceptional customer experience.
So we're excited to be working with them to support promotions and develop a marketing strategy that supports their continued growth.
Stephen Roycroft, our Deputy Managing Director, said "We are delighted to be working with this massive brand to make it a household name across Ireland. The challenge is to let pet owners know that they can have the best of all worlds – a premium retail experience and expert advice at the very best price."
Ardmore will be working on multi-media campaigns across both digital and traditional, including TV, outdoor and radio, as well as localised tactical activities.