It's official, after 4 major tournament wins, Rory McIlroy has well and truly put Holywood on the map.
But R Mac isn't the only big hitter in town.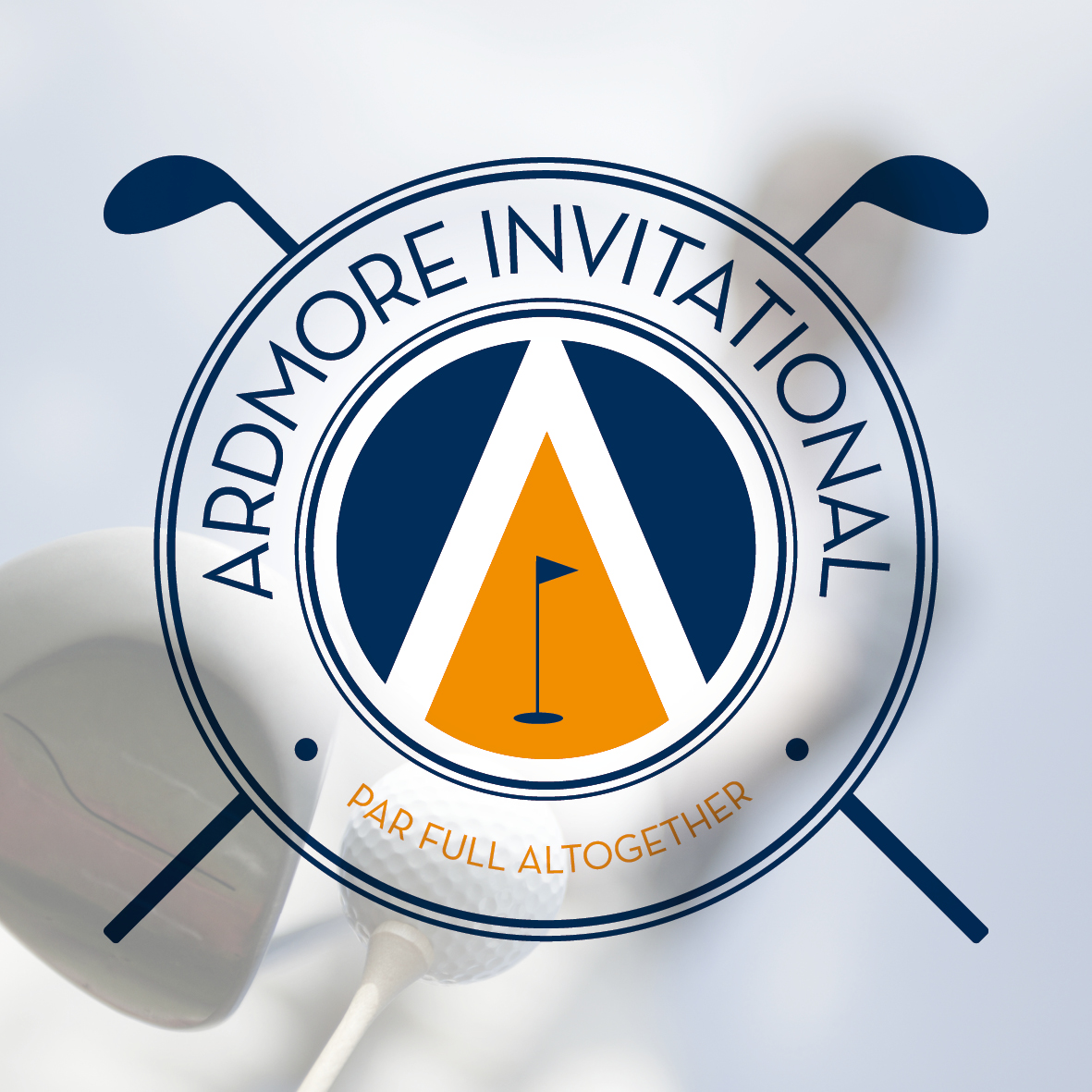 Spurred on by his success, we teed up our inaugural Ardmore Invitational. Unlike the US PGA Championship, however, it was a relative dark horse that stormed to victory.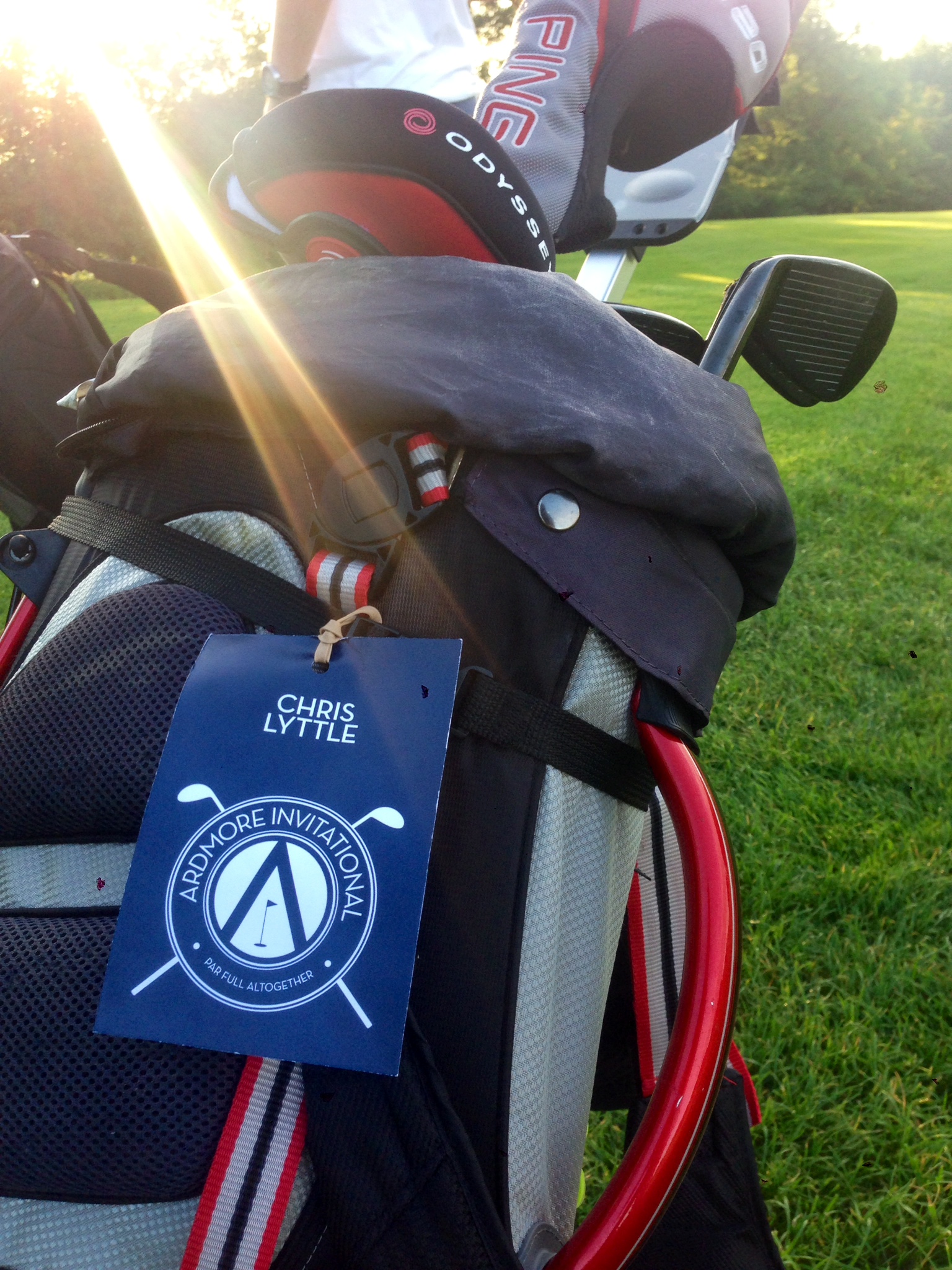 The newest member of our team, Fagan, snubbed Christie and Lyttle to the coveted title, notching up an enviable 9 over par.
Whilst it has been suggested that his competitors let him win, as it was his birthday, these rumours are still under investigation.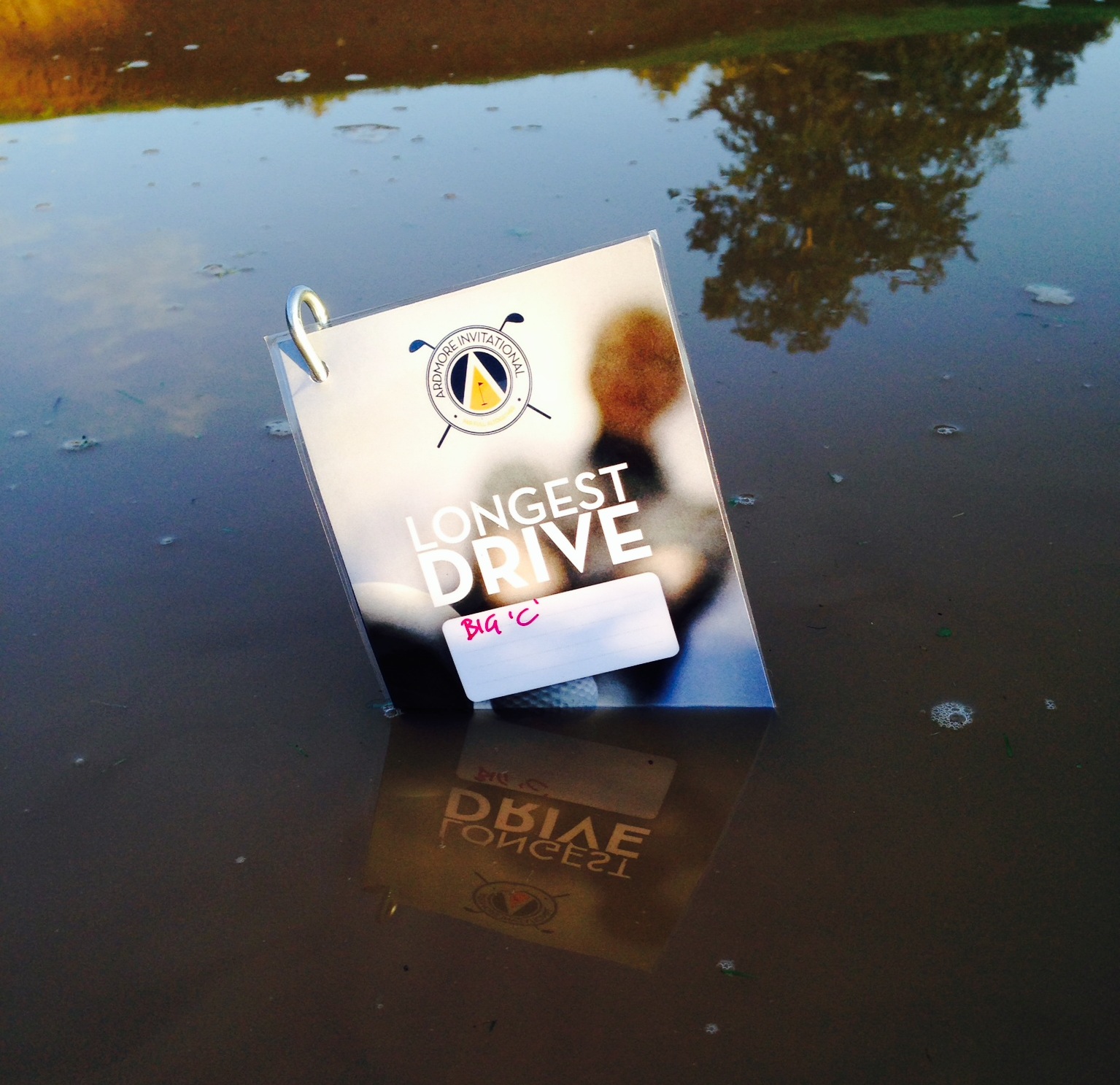 The dream team of Keane, Gleadhill, Keenan and Fagan walked away as the winning collective, while Fagan and Lyttle were Closest To The Pin on holes 3 and 10 respectively.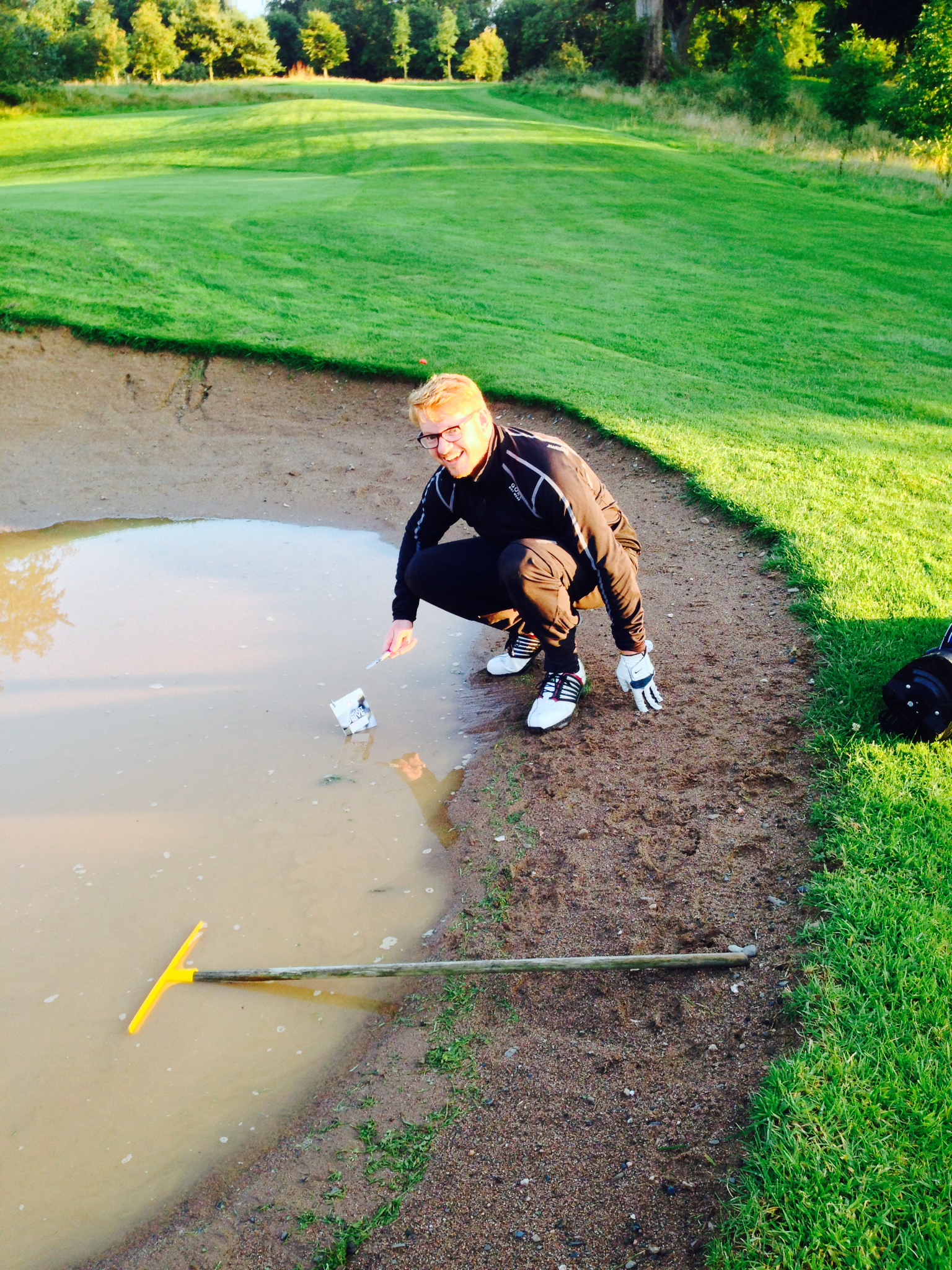 Big C made a splash for all the wrong reasons during the Longest Drive competition, only to have got his feet wet in vein as Halsall hit it out of the park.
But as Keenan himself said, "The true winner was golf." (Ahem)
Check out the final score card:
Christie: 74
Finlay: 82
McGuire: 92
Gleadhill: 92
Keenan: 85
Fagan: 63
Keane: 80
McGarry: 99
Lyttle: 79
Halsall: 84
McAuley: 95