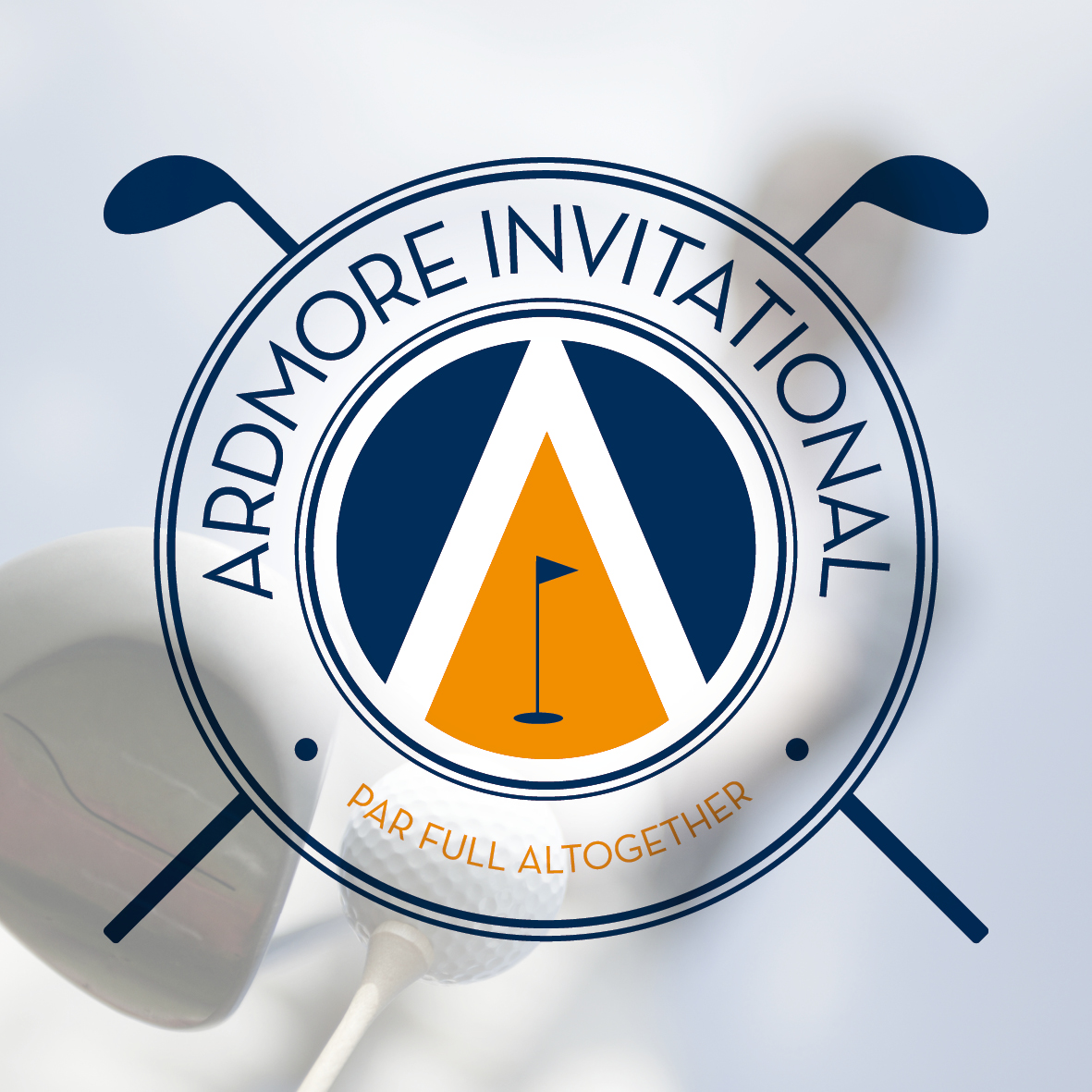 We've been so inspired by Holywood's World No.1 golfer, our team are teeing up our own Ardmore Invitational.
Early reports claim that Keane is on course forsuccess, while McGarry, Finlay and Maguire are said to be still trying to get a grip on the rules.
It is clear that Gleadhill, Keenan and Lyttle are under power (for all the wrong reasons). However, the smart money is on Christie, Fagan, McAuley and Halsall, who are rumoured to have been holding secret chipping practice into their washing machines.
While this may seem like clubbing for the rhythmically challenged, we have been assured that they are all guaranteed to sink it in the 19th.
The question is, who do you think will walk away as the Ardmore Invitational's first ever winner?
Place your bets now.