Secret Diary Of An Advertiser
We asked our youngest recruit to chart her journey through the advertising jungle.
But shhh, just like The Stig, her identity is top secret!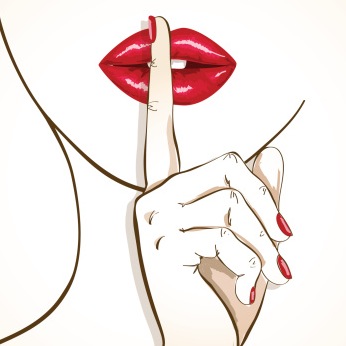 Despite loving my undergraduate degree, there is a little known song that my supportive friends posted on my wall the day I graduated: What Can You Do With a BA in English?"
The recession had hit and I knew there was no way I would land a job in the competitive world of advertising without adding another few (hundred) strings to my bow.
So, I went to Jordanstown and studied a Masters in Communications, Advertising and Public Relations. The highlight was, of course, momentarily meeting my new best pal, Jim, who you might know as James Nesbitt.
However, megastar celeb mates come and go, so it was really when I landed my job in Ardmore that I knew I had finally made it.
If I'm honest, I was most looking forward to someone asking me what I did, so that I could say that I worked in advertising.
Whatever you think about advertising – it's all true. There's Prosecco at lunchtime, eccentrics in the creative department and loads and lots of hard work.
I've been working as an Account Executive at Ardmore Advertising for 7 months now and have settled into the world of a real life Mad Woman.
With the rise of investment in advertising, Ardmore still is the most exciting place to be.
No two days are ever the same. From being out on a shoot, to meeting new clients, or developing a new campaign, there's always a new challenge waiting around the corner.
And I can't wait to see what's next.